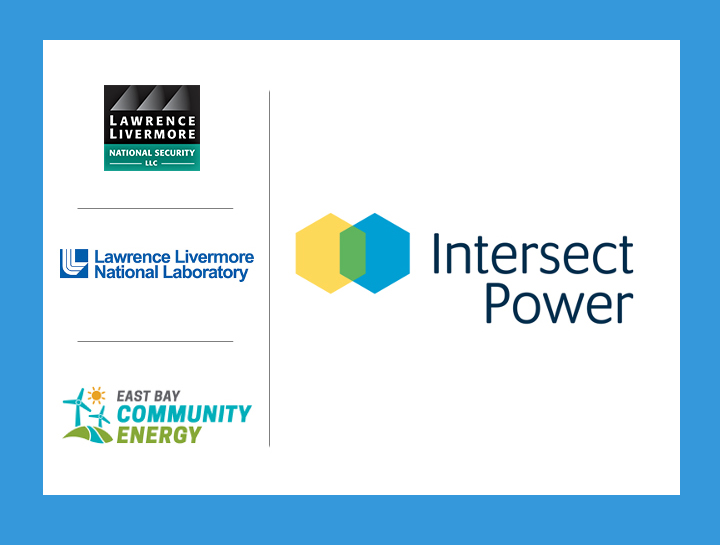 Grants are essential for us to advance our educational programs and connect everyone to the value of science, and in the past two months we have been fortunate to receive four...
read more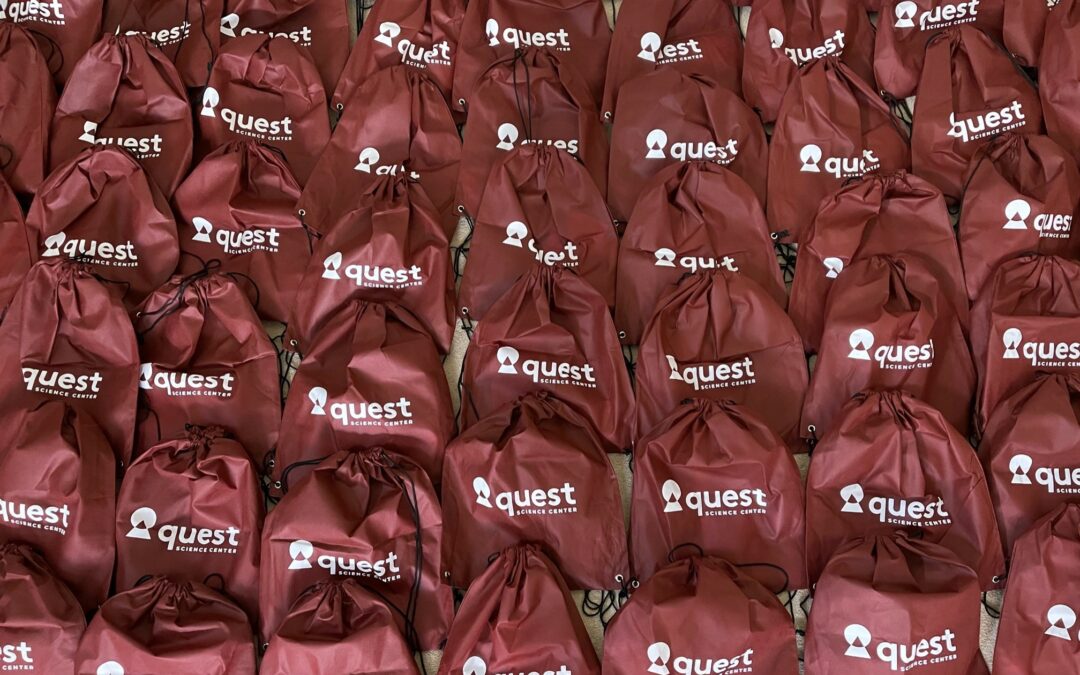 High school science teachers are seeking ways to engage students while we are in distance learning mode, and Quest is here to help. We recently provided 460 kit bags containing...
read more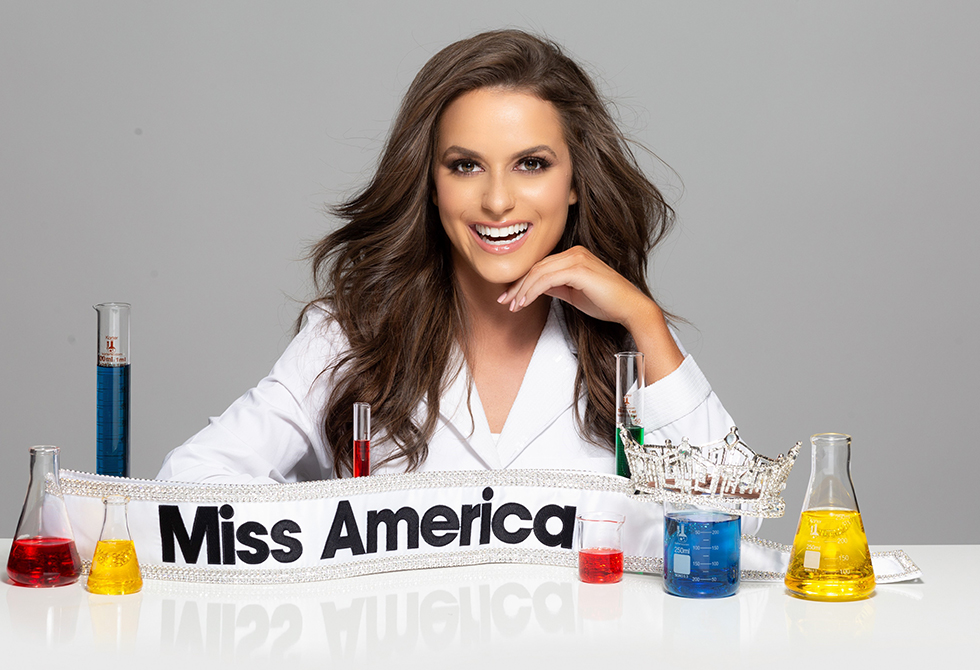 This Fall we launched a special program in partnership with Camille Schrier, scientist and Miss America 2020, called Science with Miss America. Science with Miss America was...
read more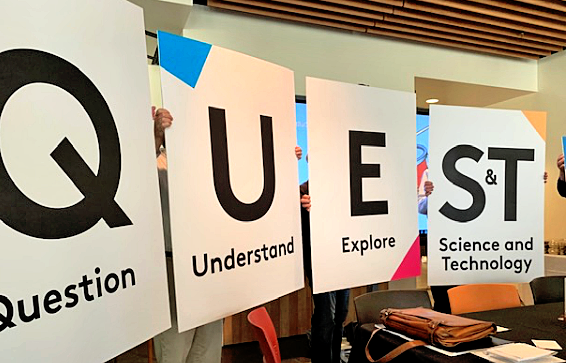 Question everything — after all that's what science is all about. That invitation will be put to visitors of all ages when Quest — a new approach to science and technology...
read more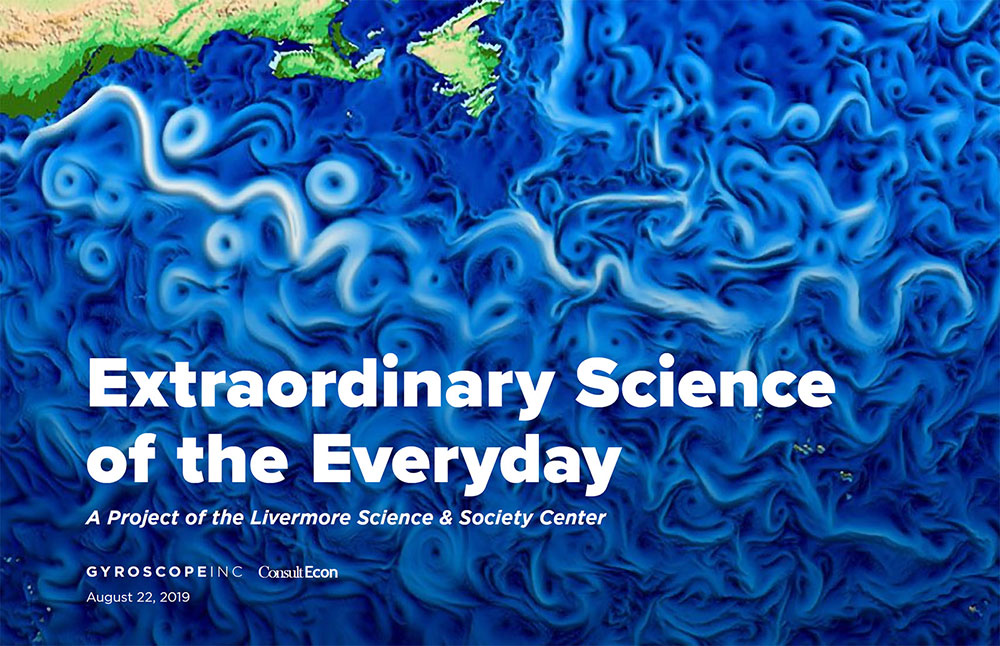 In early 2019, LSSC contracted Gyroscope and ConsultEcon to create professional, conceptual, visitor experience and business plans for our facility to be built in Stockmen's Park...
read more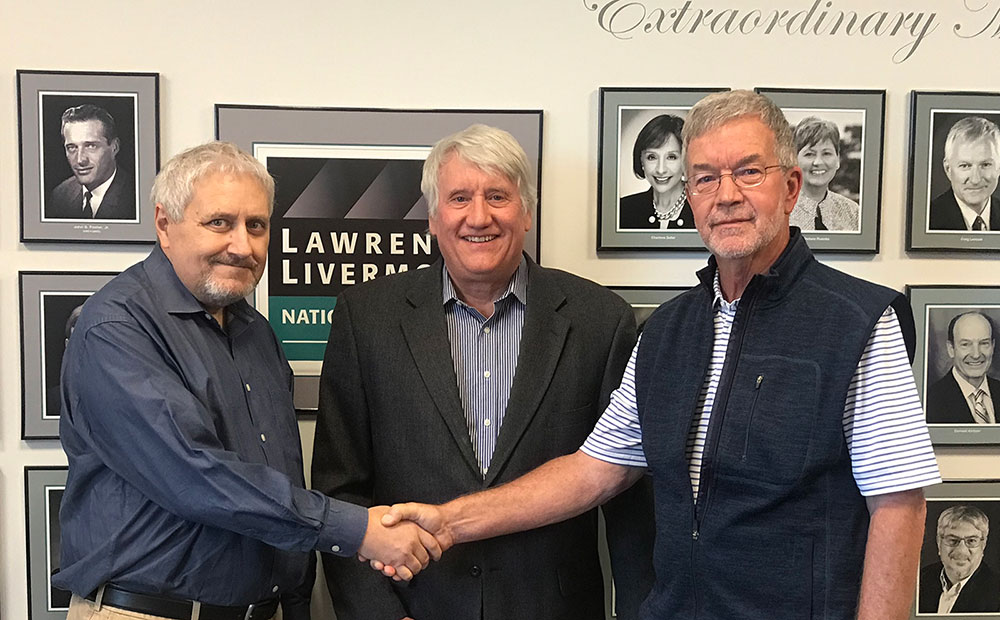 On November 7, Lawrence Livermore Director Bill Goldstein (left) presented a $10,000 check to Vaughn Draggoo (right) and Alan Burnham as part of the $150,000 Community Gift...
read more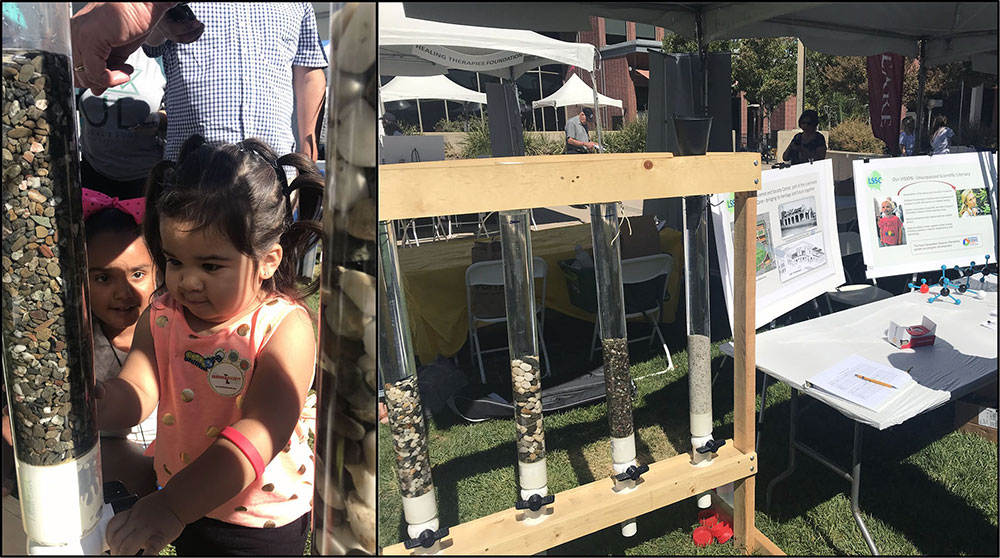 We again operated our water percolation experiment demonstrating the scientific method of making and testing a hypothesis through experiments.  This time, the experiment was...
read more

The City of Livermore has adopted a conceptual plan for redevelopment of downtown that includes a science center and small theater as part of a new park dedicated to the...
read more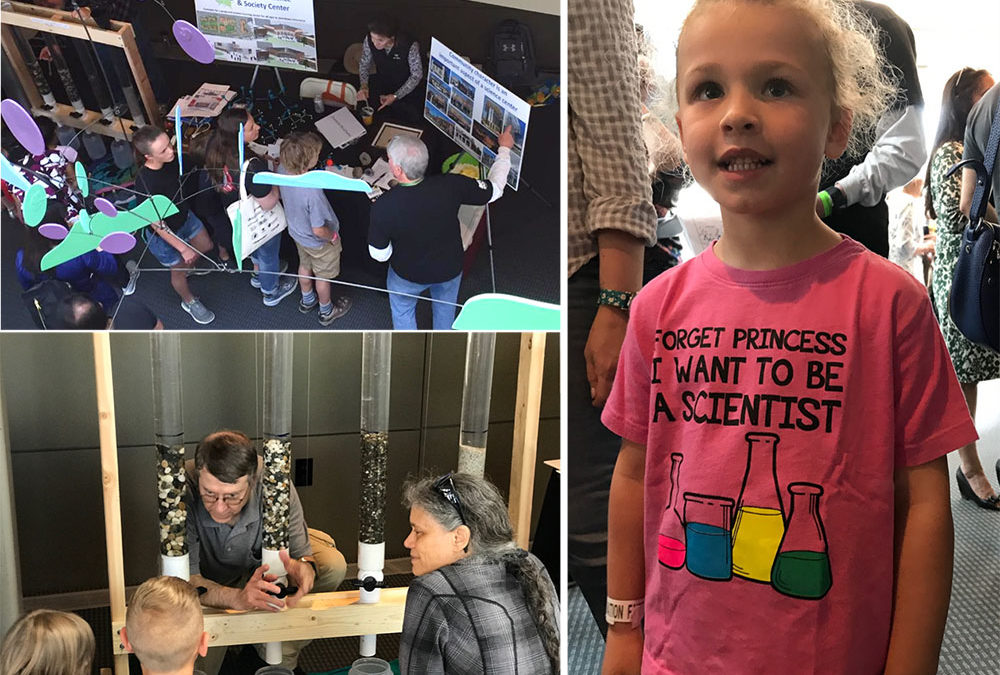 April 14, 2018: We displayed and discussed our development plans, provided a participatory water percolation experiment, and gave ​other demonstrations related to chemistry and...
read more