An innovative science center has been the brainchild of a group of local scientists and community leaders since 2017. Land for the new center was reserved under the City of Livermore's Stockmen's Park agreement, which broke ground on Phase I in November of 2019. The park was conceived to create an open space featuring activities that reflect the heritage of Livermore, including ranching, winemaking, arts, and science.
Originally known as 'The Livermore Science and Society Center', this dedicated group of people has worked diligently to formulate a vision, develop partnerships, seek support and bring hands-on science experiences to our communities.  In December of 2019, Quest was selected as the name of our future science center.  When Quest opens its doors in the heart of a newly revitalized downtown, it will encourage everyday exploration for an estimated 100,000 people a year.
PRESS RELEASES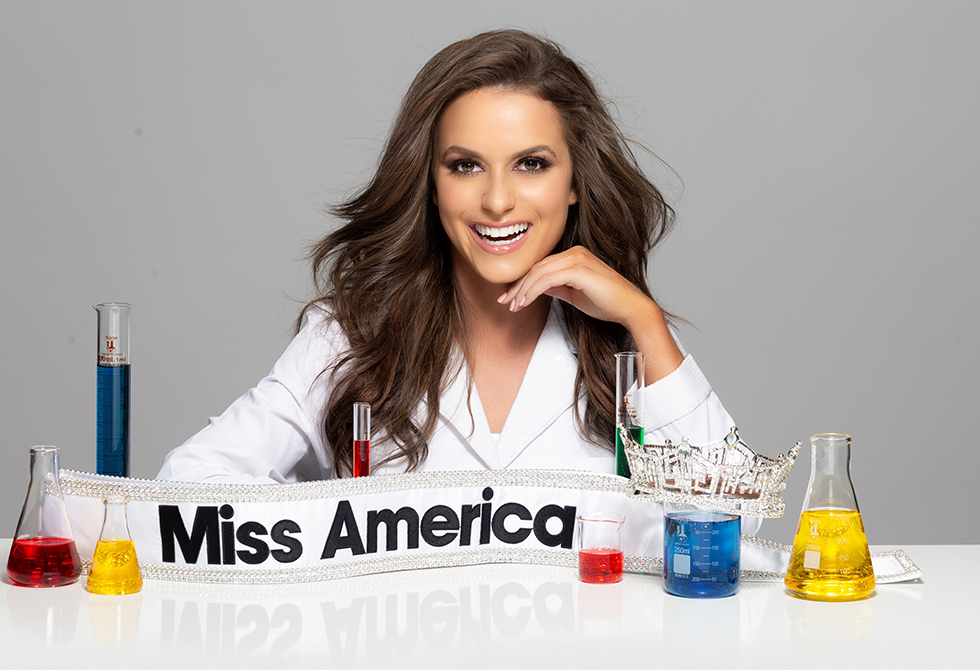 Livermore, CA: September 23, 2020— Quest Science Center, a nonprofit organization dedicated to connecting everyone to the value of science, today announced a partnership with Camille Schrier, Miss America 2020, the first scientist to hold the crown. The collaboration...
read more