National Geographic Live Virtual Speaker Series
For conversation with renowned scientists, engineers, and adventurers sharing their behind-the-scenes stories on the front lines of exploration, the National Geographic Live! presentations (several of which are co-sponsored by Quest) should be on your "don't miss" list.  This series combines premium storytelling and visually stunning imagery and offers first-hand accounts of science and adventure as told by world-class explorers who seek to inspire change in the world. Each 60-minute event includes a moderated discussion between two speakers as well as a question-and-answer period.  Tickets are available through the Livermore Valley Performing Arts Center.
The two remaining presentations co-sponsored by Quest are Reimagining Dinosaurs on February 24 and Mysterious Seas on March 31. Other presentations in the series include Scientific Exposure, Women and Migration, and Feats of Filmmaking. Events start at 6:30 pm.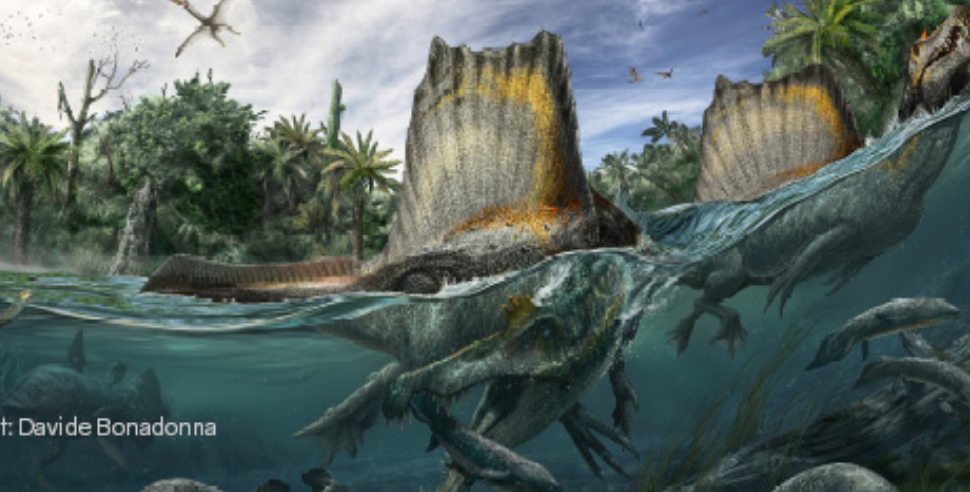 Groundbreaking new science is changing what we thought we knew about how dinosaurs looked, moved, and lived. Newfound troves from the Moroccan desert suggest that the immense predator Spinosaurus used crocodile-like jaws and a unique, paddle-like tail to actively pursue prey in the water: a first for dinosaurs. And in Chile, scientists have discovered a shocking new theropod. Unlike its cousins, Velociraptor and T. rex, Chilesaurus consumed a vegetarian diet. Join leading paleontologists and National Geographic Explorers Nizar Ibrahim and Sebastián Rozadilla for stories and conversation about the evolving science of dinosaurs.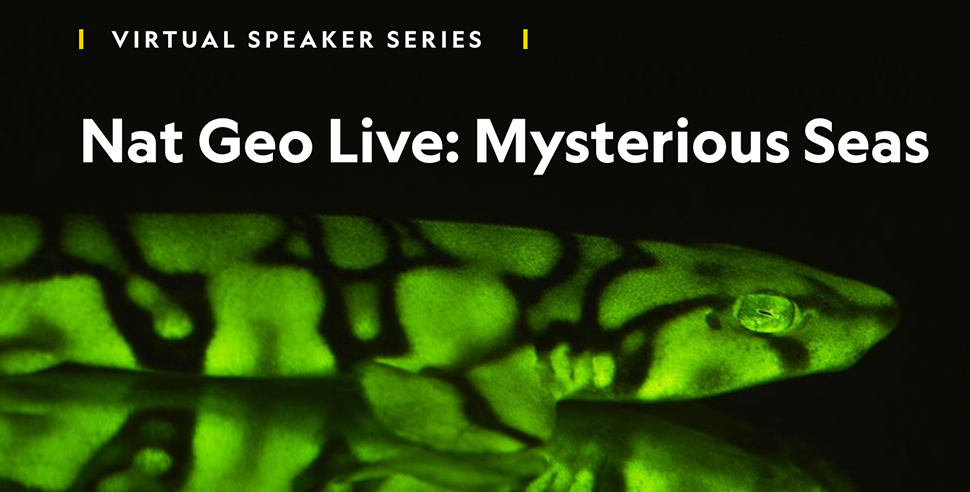 Get a glimpse into the ocean's greatest depths—and the fascinating creatures that live there—with two leading marine biologists and National Geographic Explorers. David Gruber searches the oceans for bioluminescent and biofluorescent marine species and designs delicate and noninvasive tools for studying and interacting with deep-sea life. Diva Amon participates in expeditions around the world to study the unusual animals living in a variety of deep-sea habitats—and how humans impact them. Through stories and conversation, they will shine a light on this dark, cold, and mysterious world.