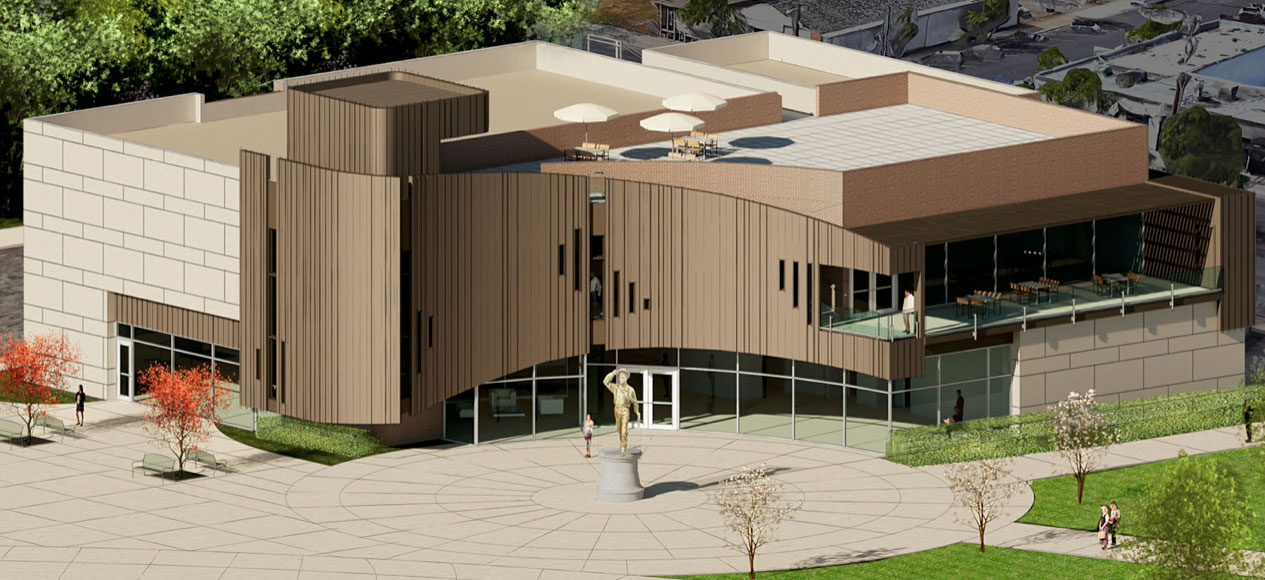 Initial Architectural Concept
Your gift to Quest will spark a journey of inspiration, curiosity and learning for individuals of all ages. Support community science and aid our outreach today!
Quest (formerly Livermore Science and Society Center 2018-2019) is a 501(c)(3) IRS recognized non-profit organization (82-4865787). Your contributions are tax deductible in accordance with recognized IRS guidance.
If you would like to talk to us about options for your gift, please contact our founder Alan Burnham.
Please select a donation amount
Quest Builders
From the beginning, we have been fortunate to have significant support from people and organizations that believe in our vision. Their generous donations have been the catalyst for all of our planning, community outreach, and accomplishments through 2019.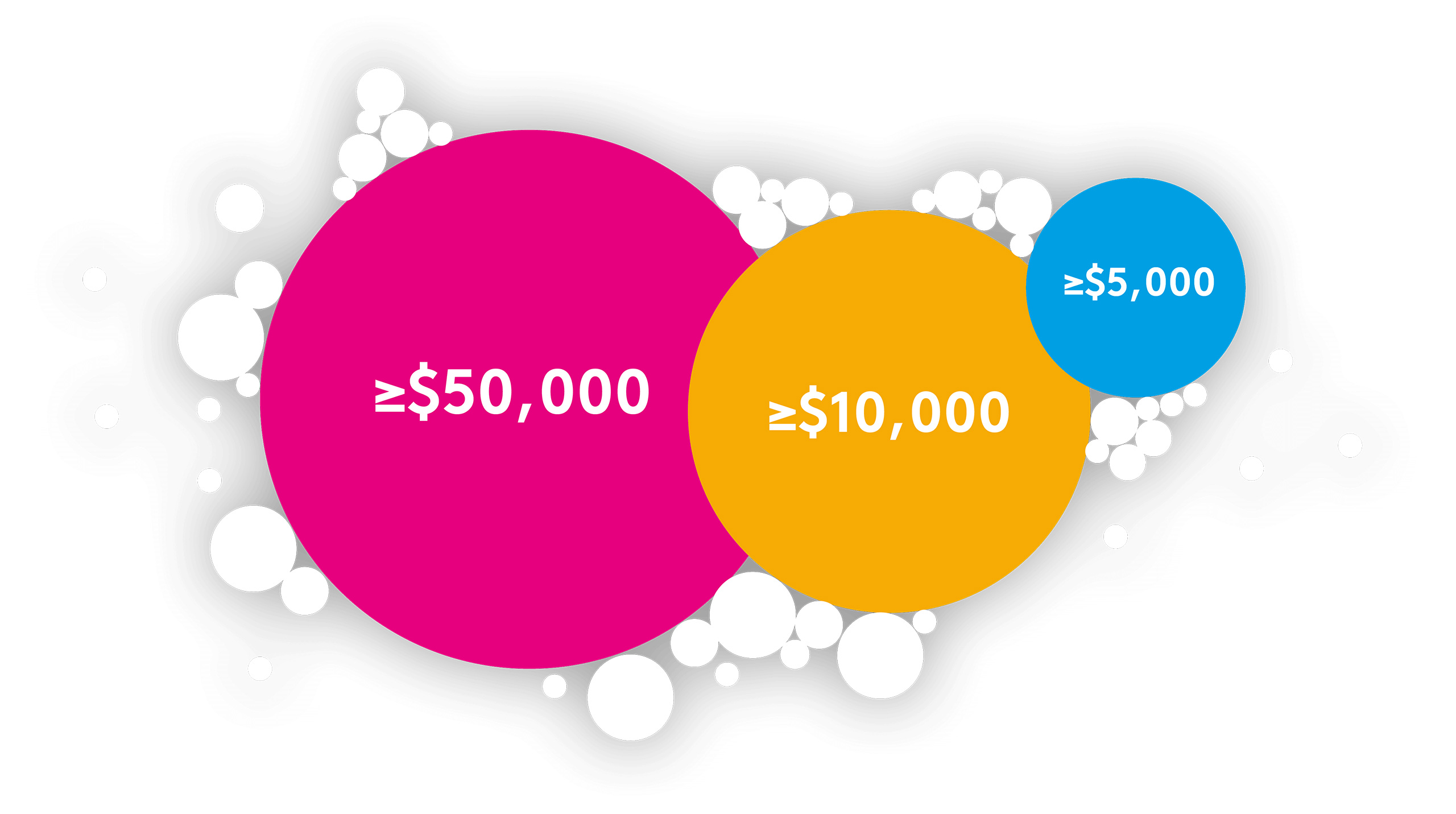 $50,000 or more
Alameda County (Supervisor Scott Haggerty)
Alan and Mary Burnham
Bob Bryant and Monya Lane
Jay and Mary Davis
The Borchers Family
$10,000 or more
Vaughn and Sharon Draggoo
Tom Parham and Pam Whitman
Irv and Patty Stowers
June Yu and Brian McGinnis
Amy and Roger Aines
Lawrence Livermore National Security, LLC
Anonymous
$5,000 or more
Rotarian Foundation of Livermore
Lee and Faye Younker
Jim Kruidenier and Susan Bryant
David and Darcie Kent
Jean Shuler
2 Anonymous
$1,000 or more
Patrick and Madeline McMenamin
Dennis and Adele O'Brien
Robert and Karen Cowan
Joe and Susan Kilkenny
Alan Frank
Art and Donna Pontau
$500 or more
Rotary Club of Livermore
Dona Crawford
M.H. Chew and Associates
$499 or less
Roger and Arlynn Grimm
Harry Martz Family
Lance Simms
Joe and Guillaume Mauger
Larry and Joyce Suter
Christian Hermanrud
Susan Houghton
Safari Kid, Danville
Pat Coyle
Marcel Orthodontics
Brian Van Essen
Jens von der Linden
4 Anonymous
In-Kind Donations
Darcie Kent Winery
Matt Rusca, Grandflow
Susan Houghton
Lynda Seaver
Exhibit Supply Donors
CEMEX
Dennis O'Brien
Peet's Coffee
Peninsula Building Materials
Volunteer
Join the Quest Team
Quest wants to hear from you! We are looking for interested individuals to help us launch our Science Center 2.0 or to get involved in our community science projects by sharing their expertise in science, technology, mathematics and engineering with participants. Come and help us inspire the next generation of scientists!
Contact us for further information.