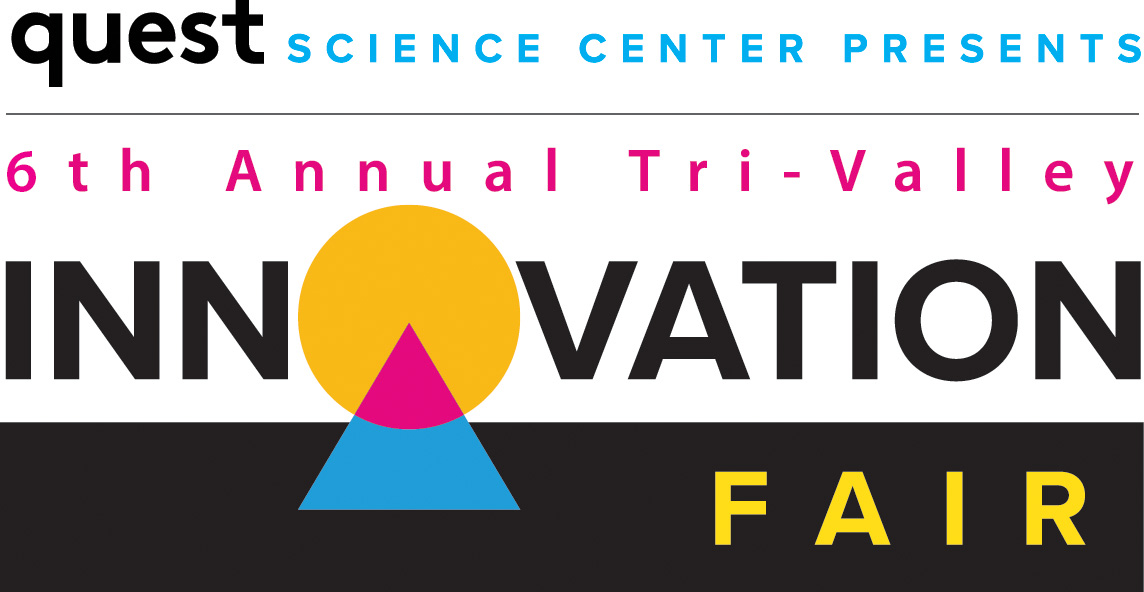 Saturday, April 13, 2024
10-5 pm
---
Alameda County Fairgrounds
Pleasanton, CA
What is the Tri-Valley Innovation Fair?
The Tri-Valley Innovation Fair is a fun and amazing event that connects everyone to the excitement of science, engineering, and technology.  80+ exhibitors will showcase the region's diverse accomplishments and rich learning opportunities.  Meet people who make innovation happen in local companies, schools, and community organizations.  Interactive hands-on activities will be featured indoors and outside. Special performances were also scheduled throughout the day.
Who should attend?
Everyone is welcome! You are invited to be inspired as you explore the innovations that help us thrive in today's world. Activities are geared for children ages 5 and up, teens, and adults. There will be something for everyone.
What to know before you go
Admission to the Tri-Valley Innovation Fair is free for all attendees.  The event is open to the public from 10-5 pm and participating in all the exhibit activities will take at least 2 hours.  Register to receive event updates and help us better plan for your participation.  Registration opens December 2023. 
Location & Parking
The Tri-Valley Innovation Fair takes place at the Alameda County Fairgrounds in Pleasanton, California.  All exhibits and activities take place in the Court of Four Seasons (Buildings O, P, Q, R).  Visit the Fairgrounds' website for driving directions and public transportation options.  Use the Gate 12 entrance, then follow the event signs.  Parking is $15 per vehicle charged by the Fairgrounds and can be purchased on-site or in advanced on their website.  Families with EBT cards receive free parking if they show the card at the parking lot.
Food
Food trucks will be onsite to provide food and beverages for purchase.  Please note the safety guidelines below.
Safety
This event will follow all Alameda County health guidelines for vaccines and masking at the time of the event. Additional safety guidelines for the Alameda County Fairgrounds include:
Pets are not permitted, except for certified service animals
No cooking equipment, hard shell coolers, can or glass containers, and large umbrellas
No alcohol, illegal drugs or narcotics, cannabis products, smoking, and weapons of any kind
No bikes, skateboards, scooters, and drones
Visit the Fairground's FAQ for a complete list of permitted items
The Tri-Valley Innovation Fair is completely supported by local organizations, volunteers, and sponsors.  Help us bring this phenomenal event to our community! 
Companies, community organizations,
and schools are all invited!
Adults and teens are welcome!
Sponsorships help everyone attend!