4th Annual Tri-Valley Innovation Fair
Saturday, March 19, 2022
Quest Science Center is excited to present an opportunity to connect everyone to the value of science at the Tri-Valley Innovation Fair 2022, taking place from 10am-5pm on Saturday, March 19, 2022 at the Alameda County Fairgrounds.
Tri-Valley Innovation Fair 2022 will take science and learning to a new level, transforming the Alameda County Fairgrounds into the venue that will showcase the best of Tri-Valley innovation in the fields of Science, Technology, Engineering and Math.
Designed to bring science and technology to life through fun and interactive activities, exhibits and program sessions, the fair will appeal to a diverse audience including families, educators, students and curious minds alike. The event will be open to the general public, showcasing the Tri-Valley to the greater Bay Area – connecting the region's innovation & education.
At Tri-Valley Innovation Fair, You'll:
Meet business leaders, innovators, teachers, scientists, medical professionals and engineers
Learn how local companies are spearheading amazing innovations right here in the Tri-Valley
Talk directly with innovators who share their exciting journeys from idea to invention
Identify the skills you'll want to develop to pursue your career in science, computing, engineering and technology fields
Be the first of your friends to experience amazing experiments, designs, models and products
Experience "All Things STEM" in one day, in one location at this exciting event!
Get Involved Now!
Sponsor the Innovation Fair Today!
Help shine a light on innovation in the Tri-Valley and beyond by becoming a sponsor for Tri-Valley Innovation Fair 2022. Quest offers a variety of sponsor levels with diverse program benefits to ensure incubators, to start-ups, to established companies can participate in the event's success. Coming together for a community enrichment program such as the Tri-Valley Innovation Fair 2022 is more important than ever before.
This is a great way to support learning and innovation in the Tri-Valley and beyond, and a unique opportunity to introduce your company to the region.  Learn more about about the signature Sponsorship Program offerings at Sponsor Portfolio.
Thank You to Our Sponsors!
Foster Level Sponsors



Cultivate Level Sponsors



Curiosity Level Sponsors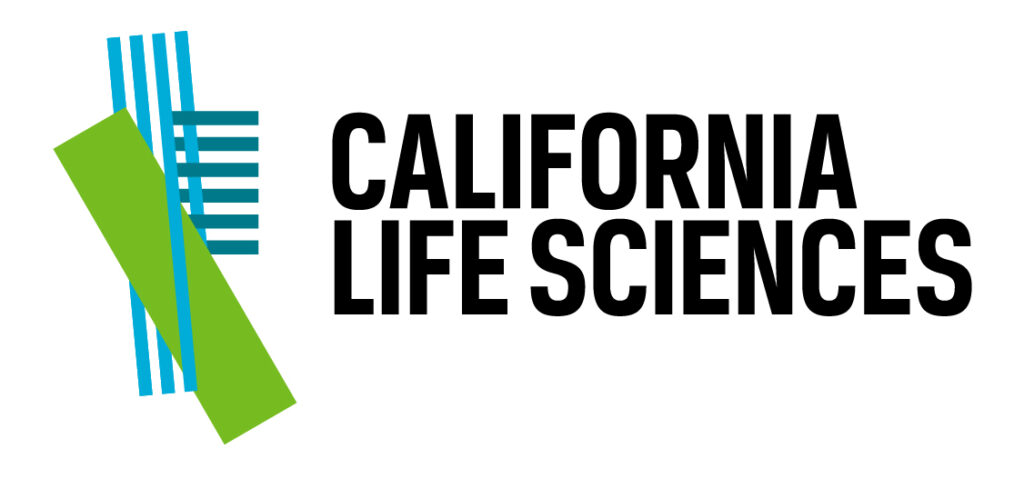 Friends of Quest


Media Partners

Exhibitor Registration is Now Open!
How is your business using science and technology to make our lives better? Are you an incubator for new ideas? Can you demonstrate how you're using data analysis in innovation? Do your scientists or engineers enjoy inspiring students and families? How are you making technology accessible and safe for all? Are you on the brink of discovering the next software or hardware wave of the future? Are you a teacher with an amazing class project?
If you, your organization, or your company are designing products our region should know about, you'll want to secure your booth as soon as possible.  Exhibitor Registration is Now Open – Complete the Form today!  Additional information regarding exhibitor guidelines, please contact Richard Peterson at richard@uschmc.com.
Plan Your Visit!
Admission to the Innovation Fair is free to attendees, but registration will be required. The fair is appropriate for all ages, accessible and open to the public. Food trucks will be on hand to provide food and beverages for purchase. Reservation  information will be posted here soon.
The Alameda County Fairgrounds is accessible by BART, via BART Express, Wheels bus system, and parking will be available onsite for those arriving by car.
Follow us below using tags #trivalleyinnovationfair2022 and #questsciencecenter.
Special COVID-19 Safety Notice
The Tri-Valley Innovation Fair will follow Alameda County health guidelines for vaccines and mask wearing. 
For information about the Tri-Valley Innovation Fair, email richard@uschmc.com, or call: 833.872.4862 Ext. 1