TRI-VALLEY INNOVATION FAIR
SAVE THE DATE APRIL 15, 2023
(Below is information about our April 2022 event)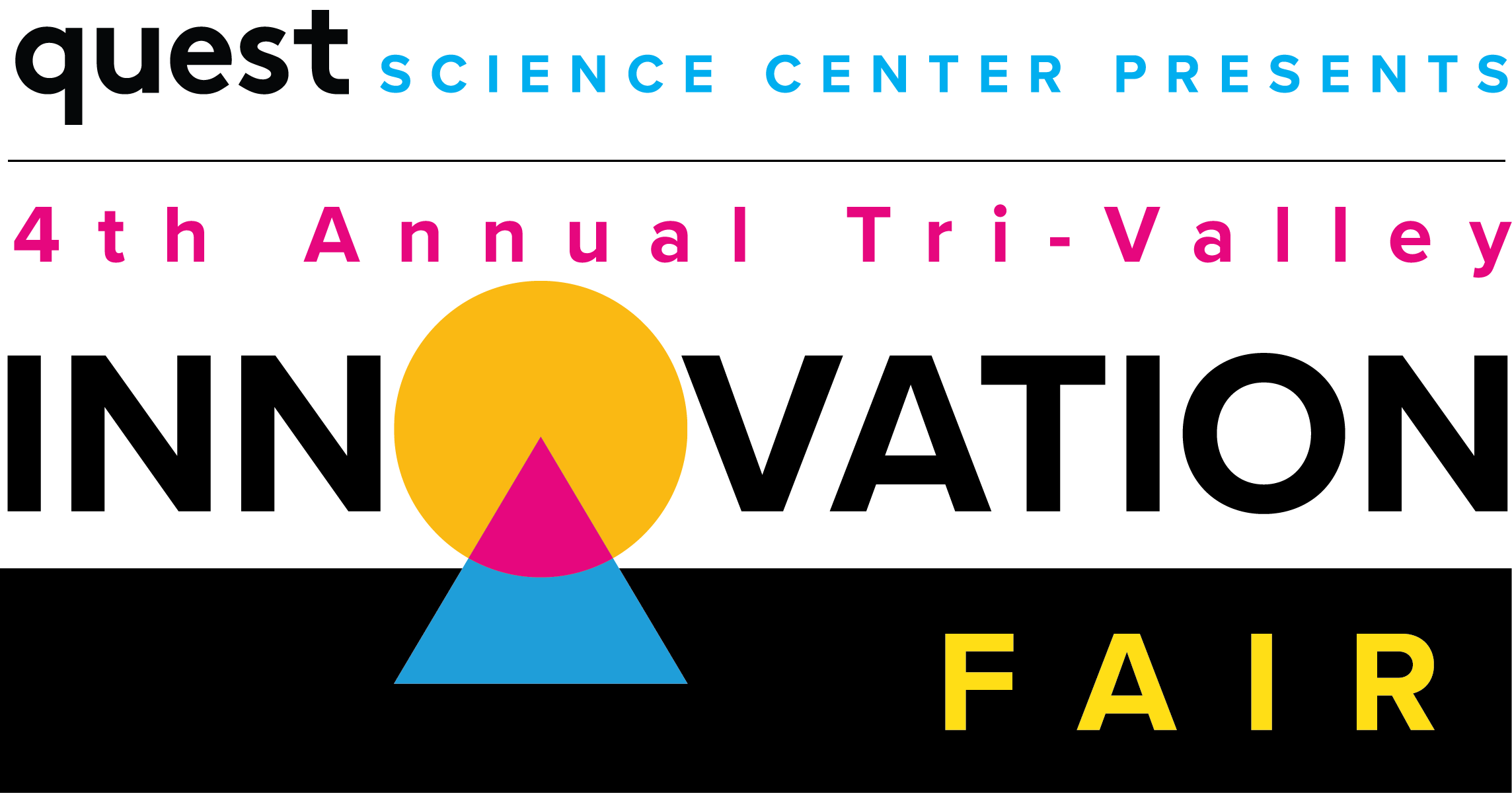 Alameda County Fairgrounds
Pleasanton, CA
Saturday, March 19, 2022
10-5 pm
The Tri-Valley Innovation Fair was a huge success!  Thank you to everyone who attended our event!
The Tri-valley Innovation Fair connected everyone to the excitement of science, engineering, and technology.  62 exhibitors showcased the region's rich and diverse accomplishments, and learning opportunities. Attendees met people who make innovation happen in local companies, schools, and community organizations. Interactive and hands-on activities were featured indoors and outside. Special performances were also scheduled throughout the day.   Activities spanned a range of topics, including rockets, robots, agriculture, weather, chemistry, health, biotech, art, astronomy, music, animals, and more!
ABC Northern California • AC Transit • Alameda County Vector Control • AmadorUAVs • American Chemical Society – California Section • ARCAID • BART • Brian Lawrence • California Life Sciences • CEMEX • Chabot Space & Science Center • Conservation Society of California, Oakland Zoo • East Bay Community Energy • East Bay Regional Park • FormFactor, Inc. • GILLIG • Innovation Tri-Valley Leadership Group • Insect Sciences Museum of California • IvyMax Foundation • Kaya17 • Kids Teach Tech & Comcast Internet Essentials • Las Positas • Lawrence Hall of Science & Science at Cal • Lawrence Livermore National Laboratory • Livermore Area Recreation & Park District • Livermore Arts – Bankhead and Bothwell • Livermore Lab Foundation • Monarch Tractor • NASA Ames Research Center • NASA Ames Research Center • Northern Light School • Omron • OpenSpace • Pleasanton Cultural Arts Council • Quest Science Center • Quest Science Center • Robot Garden • S2 Genomics • SafeTraces  • Sandia National Laboratories • Shrish Premkrishna • Stanford Health Care – ValleyCare • TeenTechSF • Thomasin Dewhurst Fine Arts • Tim Thompson • Tri-Valley Citizens' Climate Education • Tri-Valley Air Quality Community Alliance • Tri-Valley Stargazers Astronomy Club • UC Merced • UC, Berkeley RadWatch & DoseNet • Visit Tri-Valley • Voyage 6 of Tri-Valley • Wente Vineyards • ZEISS • Zone 7 Water Agency
Thank You to Our Sponsors!
Champion Level Sponsors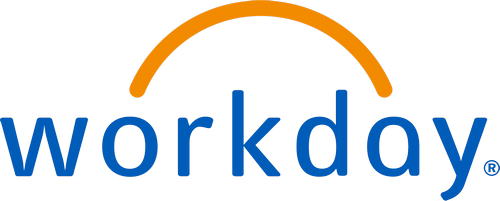 Foster Level Sponsors



Cultivate Level Sponsors

Friends of Quest


Media Partners

Curiosity Level Sponsors