What is the Livermore Youth Climate Summit?
The Livermore Youth Climate Summit is a one-day interactive event for high school youth to gather and take action on climate change! 
Quest Science Center and Tri-Valley Air Quality Climate Alliance are teaming up with the City of Livermore, Livermore Area Recreation and Parks District, and Livermore Valley Unified School District to bring you an unforgettable gathering dedicated to supporting youth-driven climate awareness and action.
This is a hands-on, high-energy Summit by and for young people from all backgrounds to:
Learn about local issues & solutions
Hear from Bay Area experts & youth leaders
Connect with like-minded youth
Create solutions-focused action plans
Mobilize with guidance & resources
Participation is free and includes food. You will also have a chance to learn about the City of Livermore's new Climate Action Plan.
Who should attend?
Interested local high school youth who want to connect with others and learn what they can do to address climate change.  Our goal is to bring together 150-200 youth who want to make a difference.
When?
Saturday, September 9, 2023, time to be determined
Where?
Robert Livermore Community Center
4444 East Ave, Livermore, CA 94550
Interested?  Curious?
Sign up for our mailing list to receive more information.  You can participate as an attendee, volunteer, or a member of the student leaderhip team.  We need your help to make this the best event possible!  More event details will be posted here and communicated via email.
Share!
Help us spread the word by sharing the event flyer with your school or community or on social media.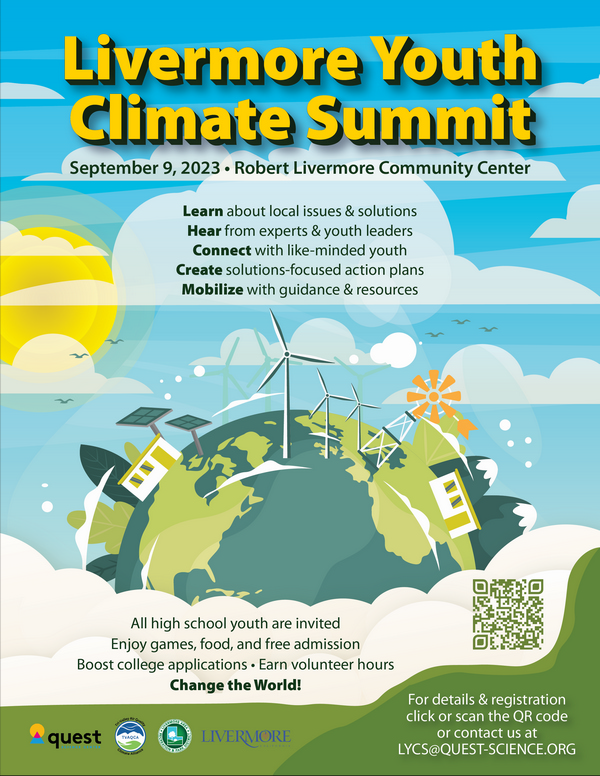 Supporting Organizations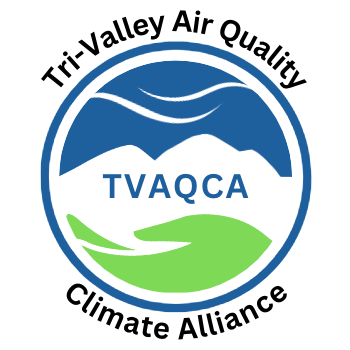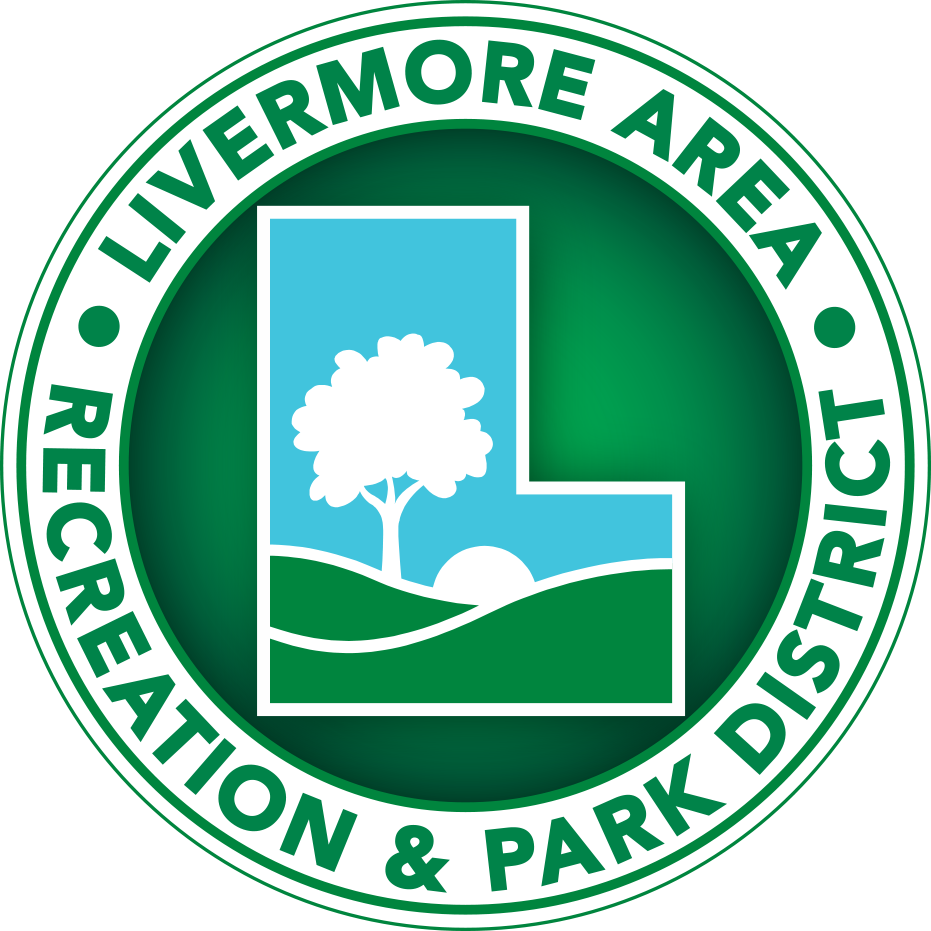 This Youth Climate Summit is based on a model started by The Wild Center. The Wild Center's Youth Climate Program works globally to convene and empower young people to implement climate action plans in their schools and communities through Youth Climate Summits.  We are also learning from the Bay Area Youth Climate Summit and other regional events.