Connecting Everyone to the Value of Science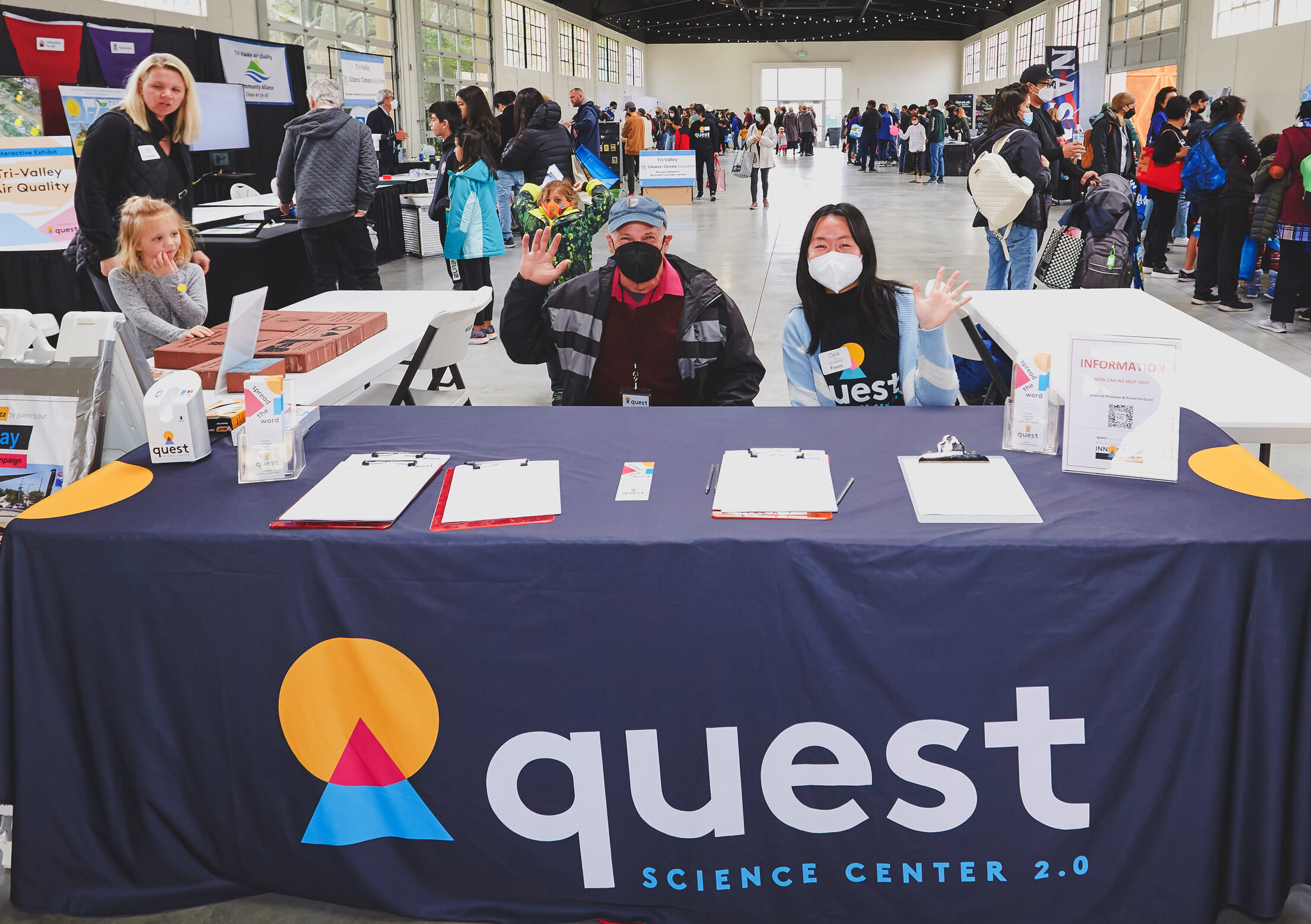 Tri-Valley Innovation Fair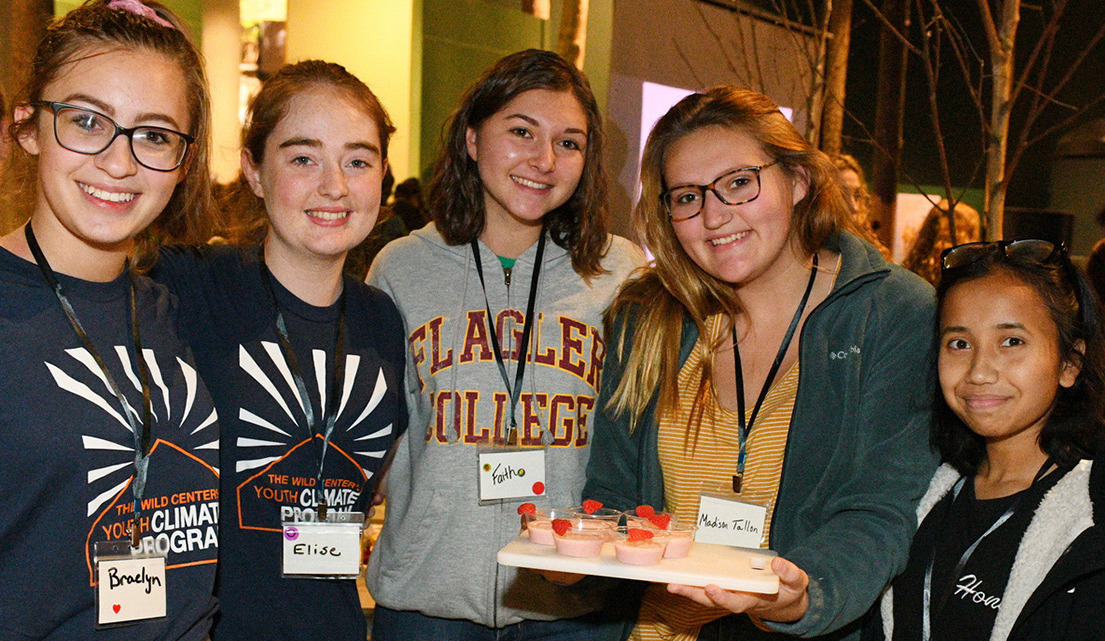 Livermore Youth Climate Summit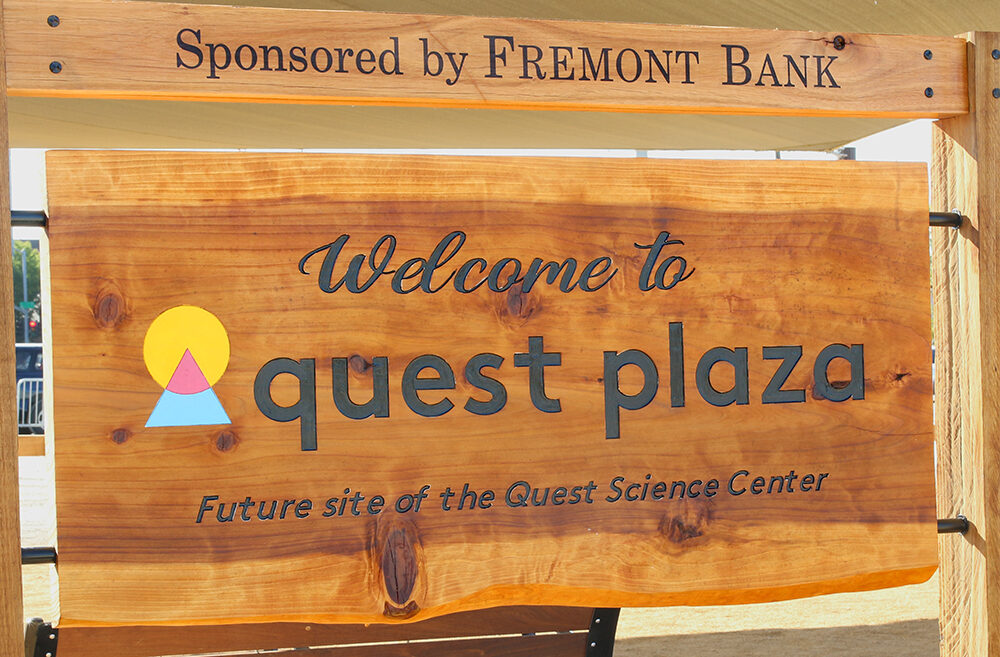 Pave the Way at Quest Plaza
Quest Plaza at Stockmen's Park, is our outdoor science exploration and community space in Livermore.  Visit the Quest Plaza page to learn more about the space and the Pave the Way Campaign to fund the next phase of public programming and exhibits.
Stay tuned for bigger Science@Stockmen's Park events in 2023.  Details will be posted in April.
Thank you to everyone who attended and supported us in 2022!  Over 5000 people attended the 7 events. Visit the S@SP page for a recap of the 117 activities and extensive photos.
You Belong at Quest Science Center
Quest Science Center is committed to fostering inclusion and to creating a welcoming experience, so people of all ages and backgrounds feel a sense of belonging & excitement in the exploration of science.
Our Vision
Connecting everyone to the value of science
Our Mission
To inspire & nurture everyday exploration for lifelong engagement with science & technology