Connecting Everyone to the Value of Science
How can you help the next generation have a seat at the table?
Watch this recorded live-stream event: Paving the Way, A Virtual Conversation
Four women. Four STEM advocates. Four incredible journeys. Moderated by Susan Houghton
In this recorded live event, you'll hear their stories:
Pat Falcone, PhD Engineer
Nan Ho, Biologist
Camille Schrier, Biochemist and Miss America 2020
Jayshree Seth PhD, Engineer
What led them to their career of choice? Who inspired & supported them? How did they handle challenges?
You'll also hear their thoughts on the future — with specific ideas on how to inspire the next generation of STEM leaders, encourage a 'growth mindset' & what we can all do to 'pay it forward' & help others, regardless of gender or ethnicity, get a seat at the table.
Thank you to our sponsors!
Join Quest in conversation with biochemist, Camille Schrier, the first scientist to be crowned Ms. America 2020
Did you know that Camille Schrier is the first scientist to be crowned Miss America? She holds degrees in both biochemistry and systems biology, and she's a self-described "science nerd". 
We're excited to have her Join the Quest with some fun and fascinating ways to explore science.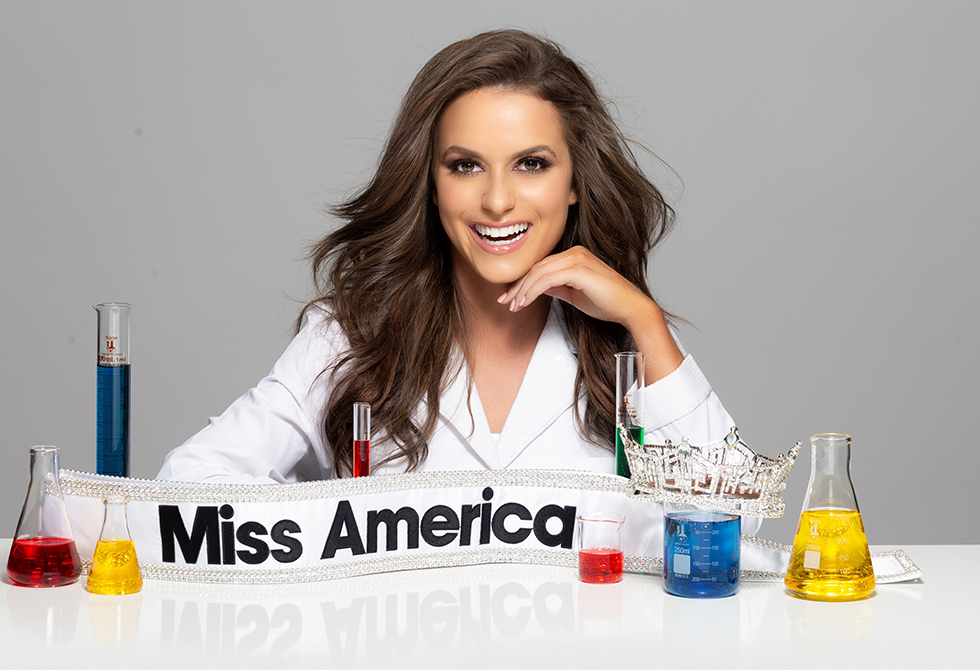 You Belong – at Quest Science Center
Quest Science Center is committed to fostering inclusion and to creating a welcoming experience, so people of all ages and backgrounds feel a sense of belonging & excitement in the exploration of science. 

Our Vision
Connecting everyone to the value of science

Our Mission
To inspire & nurture everyday exploration for lifelong engagement with science & technology
Sketches in Code: Randomness & Patterns in Science and Art
This thought-provoking experience explores the math and science that lies behind everyday patterns in nature. You can get a sneak preview by visiting
Daybreak Labs
in Livermore. It will also be shown at storefronts across the Tri-Valley in the upcoming months.
Sketches in Code was developed in partnership with the Livermore Valley Performing Arts Center. Using code to create art using mathematical formulas, organic artwork is created interactively and displayed on a monitor. The full interactive experience will premiere at the Bankhead Theater in Livermore in early 2021 and will include special events and workshops.