Connecting Everyone to the Value of Science
Looking for an opportunity to energize and engage your middle school teenager this summer? Sign up for Quest's amazing Volts & Bolt Summer Science Camp!
Explore electrical circuits, design a wind turbine, build amazing devices, launch rockets, and more! Week-long, half-day sessions run June 21 through July 2, 2021 in Livermore and are open to all students in grades 6-8th. 
For details and registration information, visit our summer camp page.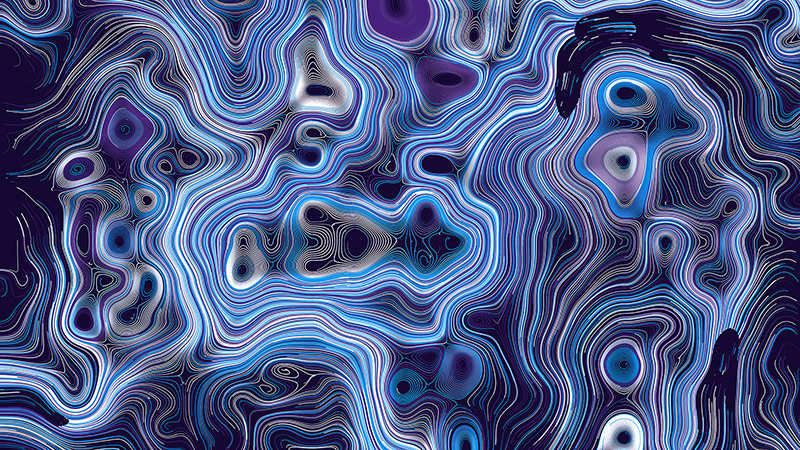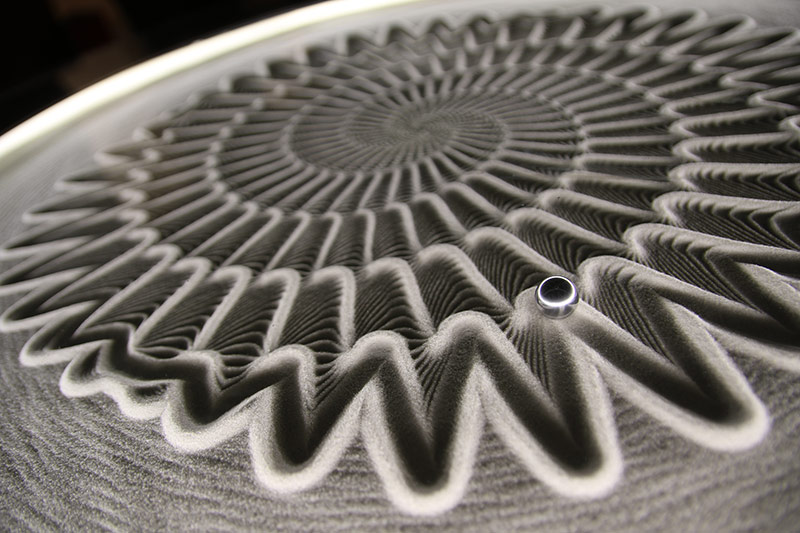 Sketches in Code: Randomness & Patterns in Science and Art
View the beauty of patterns, randomness, and nature created through computer generative art at Quest Science Center's new interactive public exhibit "Sketches in Code: Randomness & Patterns in Science and Art."  This exhibit is *free* to the general public and runs from February 12 through May 2, 2021 at the Bankhead Theater Gallery, located at 2400 First Street in Livermore, and is open Fridays 2-6 pm, Saturdays and Sundays 1-5 pm.
You Belong – at Quest Science Center
Quest Science Center is committed to fostering inclusion and to creating a welcoming experience, so people of all ages and backgrounds feel a sense of belonging & excitement in the exploration of science. 

Our Vision
Connecting everyone to the value of science

Our Mission
To inspire & nurture everyday exploration for lifelong engagement with science & technology