Connecting Everyone to the Value of Science
Pave the Way at Quest Plaza
Quest Science Center is pleased to announce it has opened Quest Plaza at Stockmen's Park, a 5,000 square foot outdoor science exploration and community space in Livermore.  Designed as a shaded, accessible public gathering space, Quest Plaza will host Quest-sponsored programs and science events featuring activities, music, presentations, summer camp sessions and more.
Visit the Quest Plaza page to learn more about the space and the Pave the Way Campaign to fund the next phase of public programing and exhibits.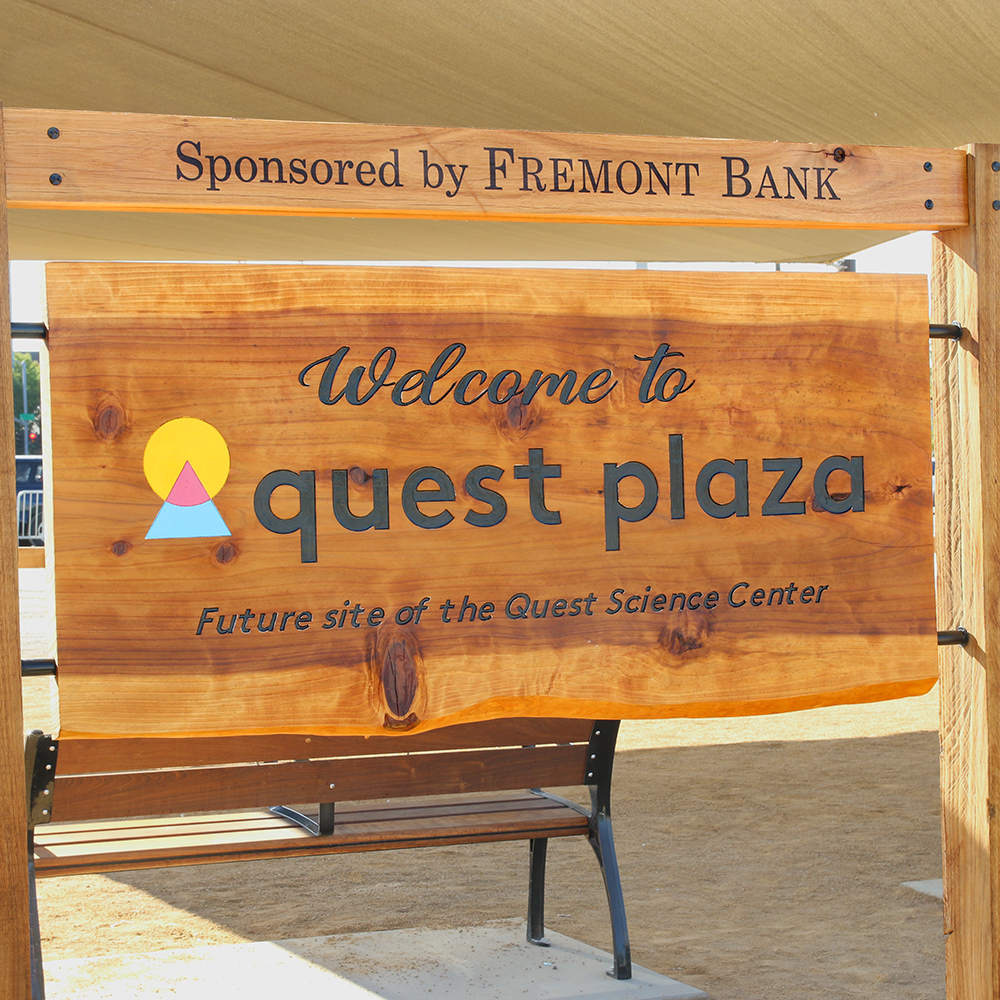 Tri-Valley Innovation Fair 2022
Quest Science Center is excited to bring the 4th Tri-Valley Innovation Fair to the Alameda County Fairgrounds on Saturday, March 19, 2022, 10-5 pm. Experience all things STEM in one day, at this one exciting event! With fun and interactive activities, exhibits and program sessions for explorers of all ages!
 To learn more, visit our Tri-Valley Innovation Fair 2022 page.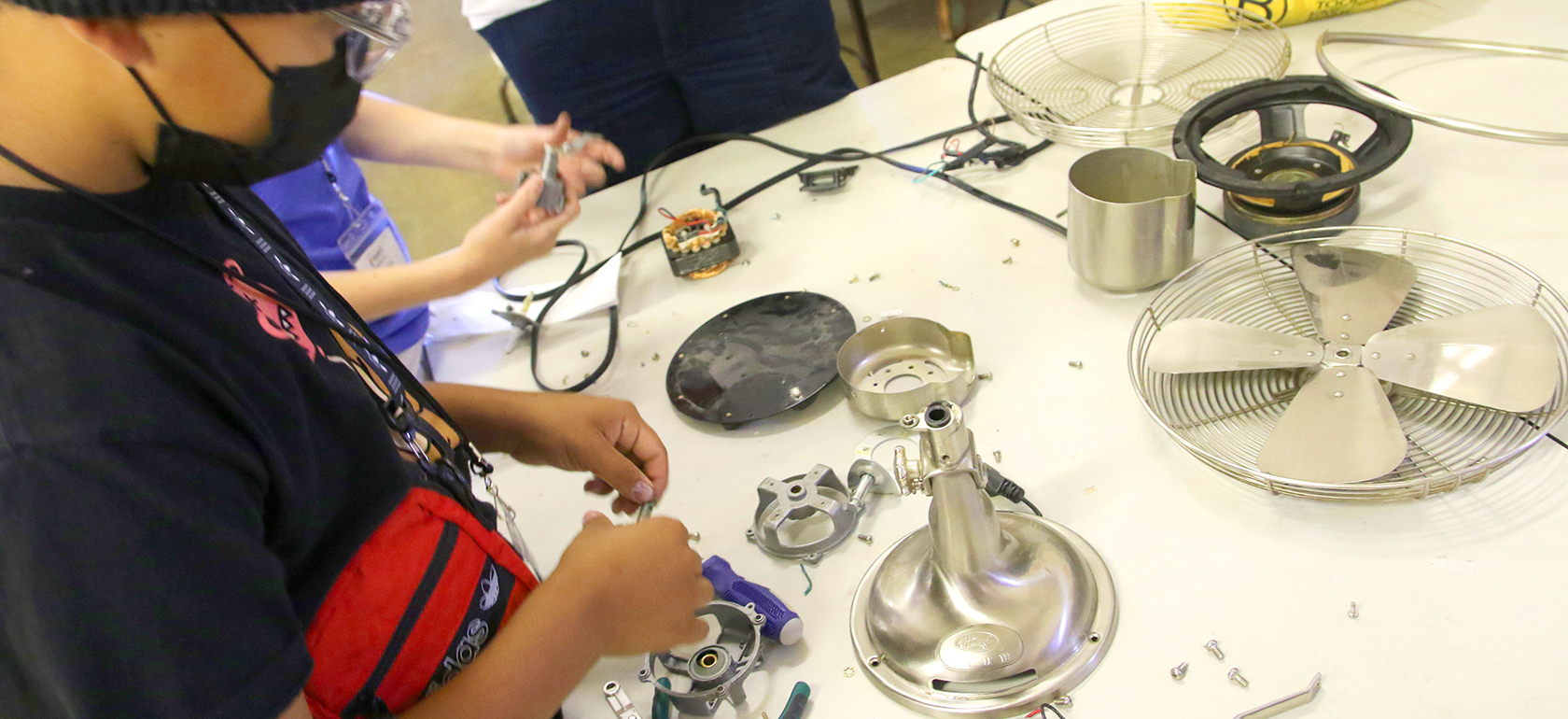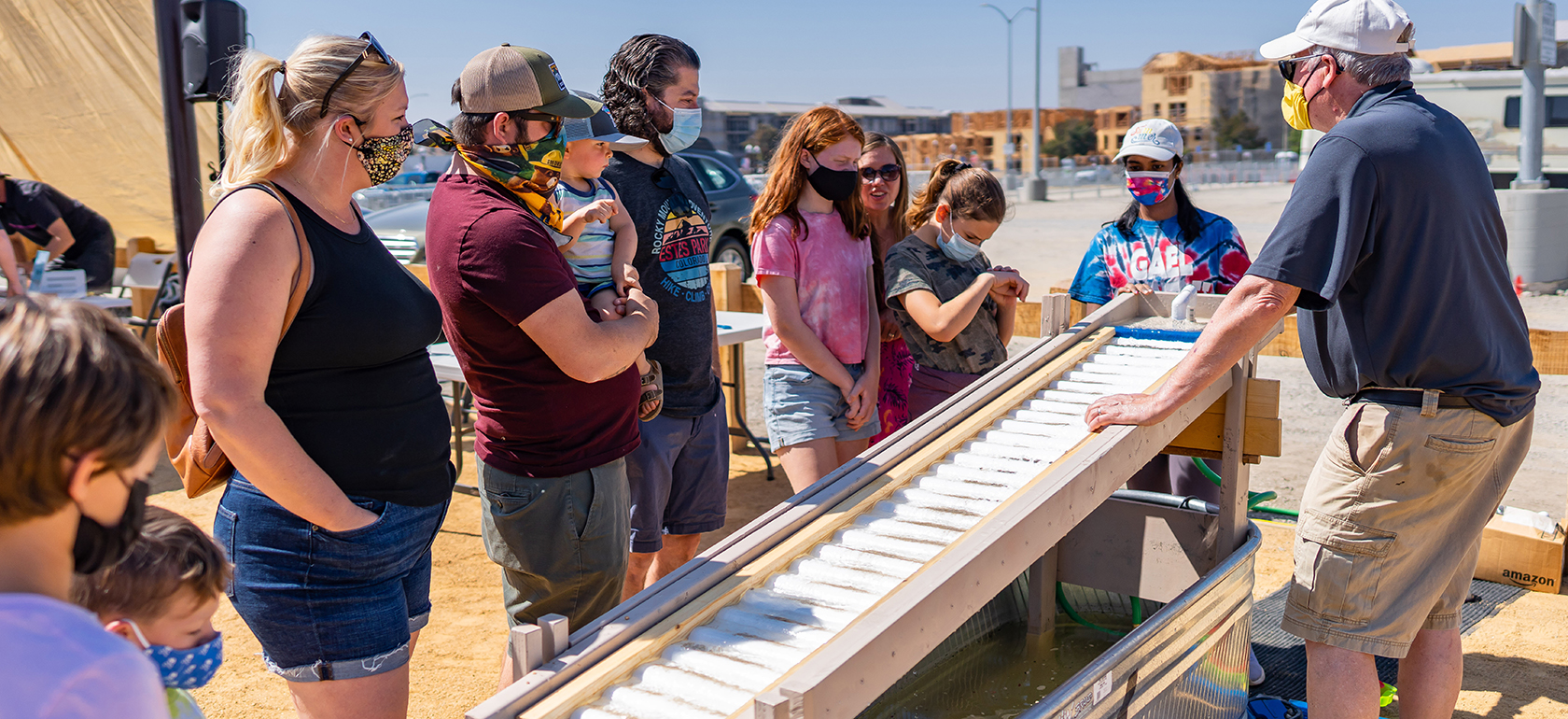 We are in the process of planning a new series of events for 2022.  Stay tuned for an update this spring.  In the meantime, visit our Science@Stockmen's Park page to see photos from last year.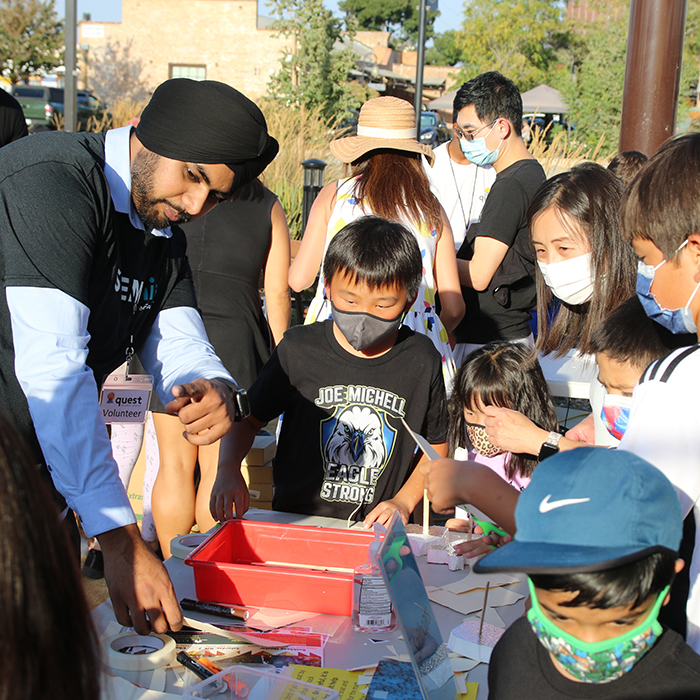 You Belong at Quest Science Center
Quest Science Center is committed to fostering inclusion and to creating a welcoming experience, so people of all ages and backgrounds feel a sense of belonging & excitement in the exploration of science. 
Our Vision
Connecting everyone to the value of science
Our Mission
To inspire & nurture everyday exploration for lifelong engagement with science & technology