Donate Now and Make an Exponential Impact
during the Davis Matching Funds Campaign through June 15, 2021
Connecting Everyone to the Value of Science
Looking for an opportunity to energize and engage your middle school teenager this summer? Sign up for Quest's amazing Volts & Bolts Summer Science Camp!
Explore electrical circuits, design a wind turbine, build amazing devices, launch rockets, and more! Week-long, half-day sessions run June 21 through July 2, 2021 in Livermore and are open to all students in grades 6-8th. 
For details and registration information, visit our summer camp page.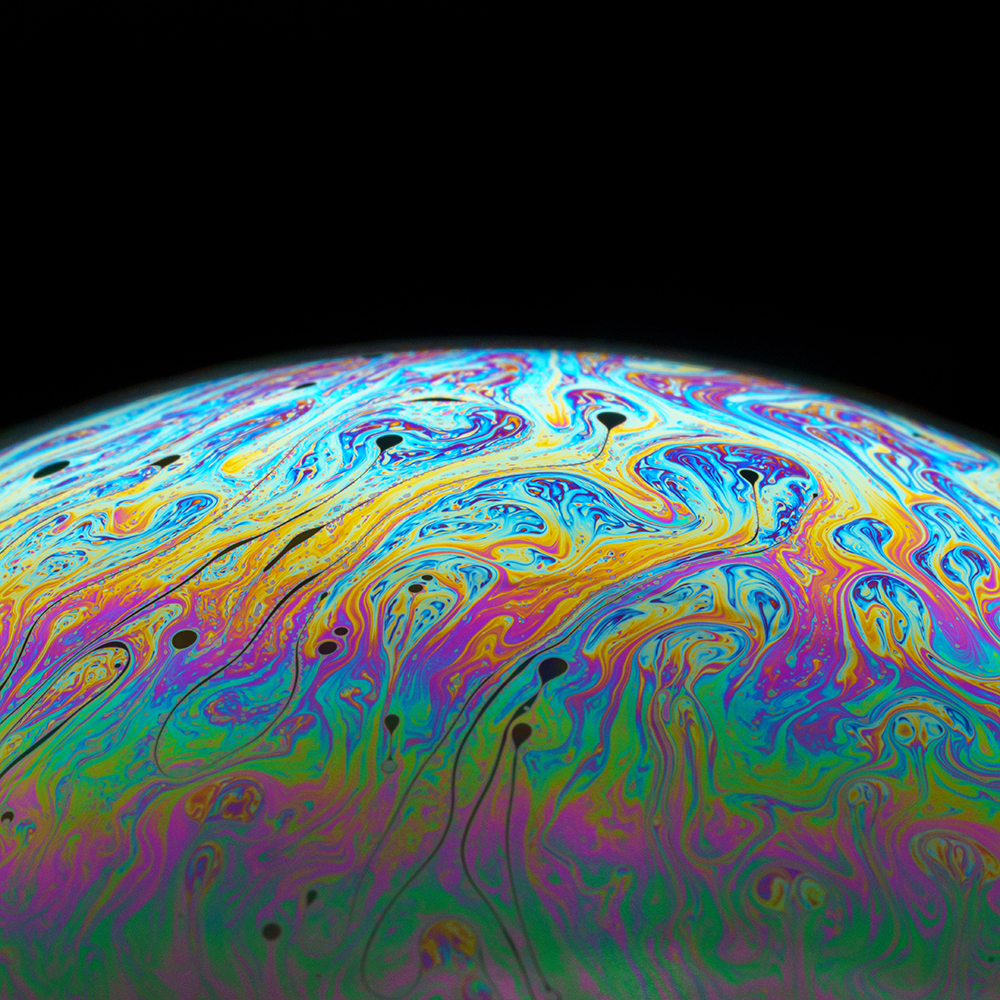 Quest's Free Summer Science Series Science@Stockmen's Park begins June 26
From June through October, Quest Science Center will host our free summer activities series Science@Stockmen's Park in Livermore, featuring hands-on activities, stage shows, music and more. Join us for our first event, "Science of Bubbles," on June 26 from 10 am – 12 pm.  Open to children, teenagers, and adults, we'll learn all there is to know about bubbles.  We'll make bubbles, learn about bubbles -and spend time inside of bubbles!  Learn more about this and upcoming and upcoming events at our Science@Stockmen's Park page.
Quest Plaza at Stockmen's Park
Opening Summer 2021 with Live Programs
Quest Science Center is excited to announce construction will soon begin on Quest Plaza at Stockmen's Park. This 5,000 square-foot shaded and accessible community gathering space will be located at the future home of Quest Science Center in Livermore. Slated to open in Summer 2021, Quest Plaza will host science programs, music events, technology talks, and more.  
Learn more about Quest Plaza, including sponsor opportunities on our Quest Plaza page.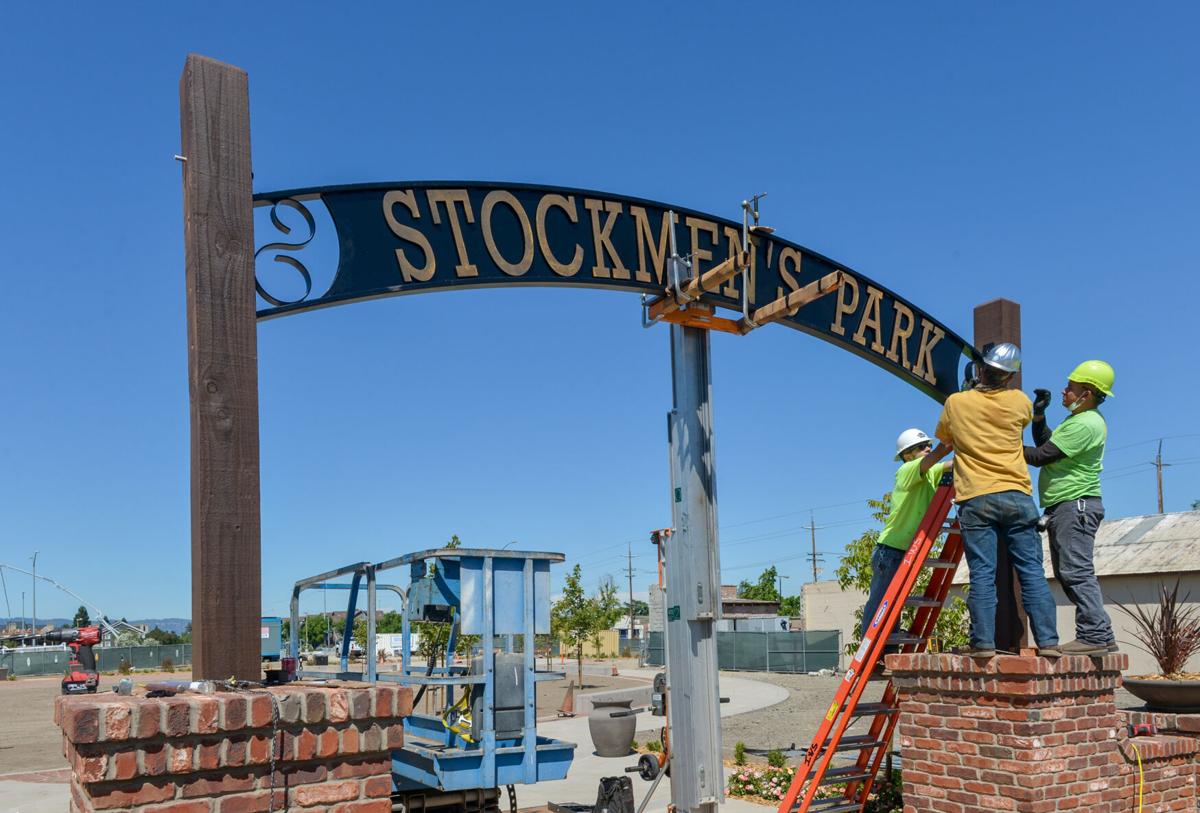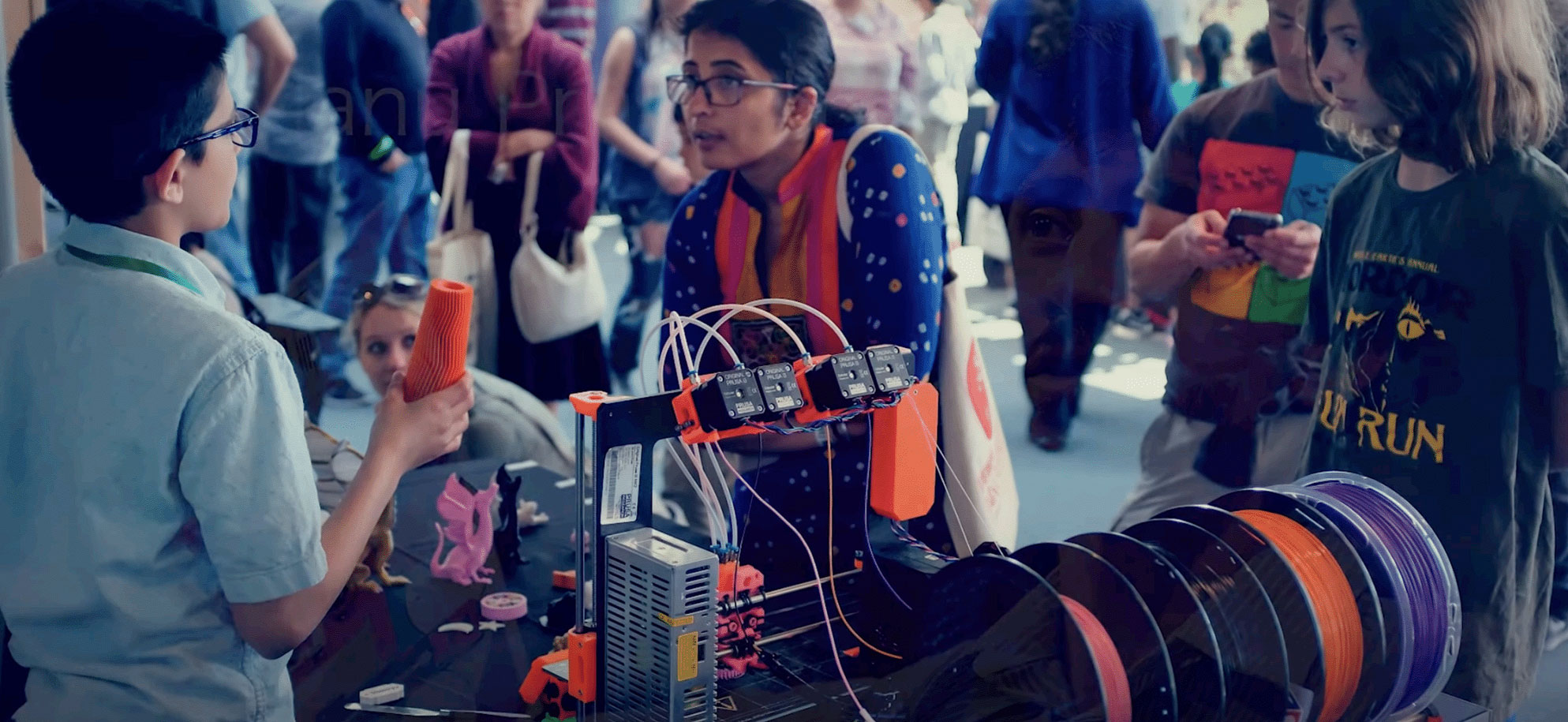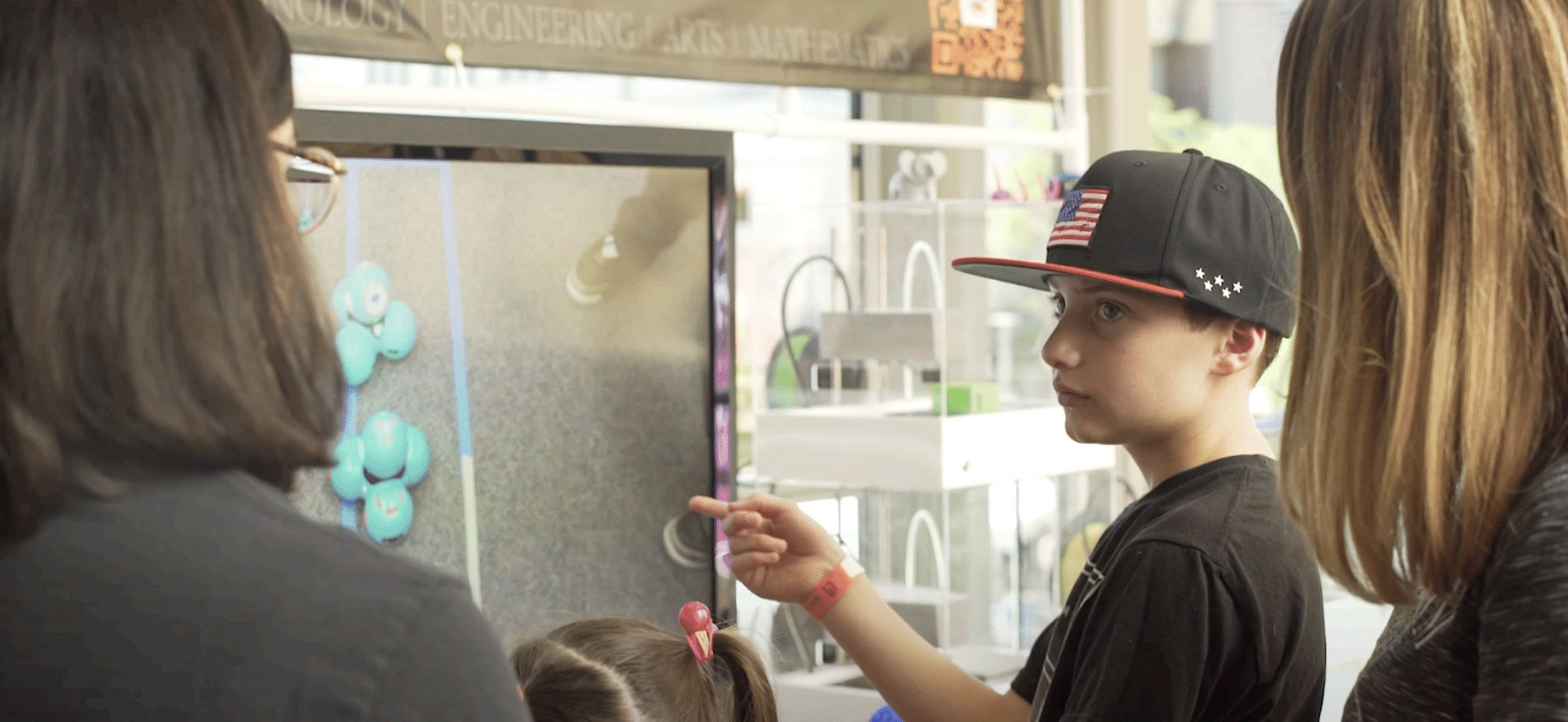 SAVE THE DATE for
Tri-Valley Innovation Fair 2021
Planning is underway for Tri-Valley Innovation Fair 2021, taking place Saturday, September 18, 2021 at the Alameda County Fairgrounds in Pleasanton. Designed as a showcase for innovation champions from the Tri-Valley and the greater Bay Area, the fair will bring science and technology to life through interactive activities, exhibits and program sessions. This is a free event, open to the general public and appropriate for all ages.
Learn about sponsoring, exhibiting and attending the event on our Tri-Valley Innovation Fair 2021 page.
You Belong – at Quest Science Center
Quest Science Center is committed to fostering inclusion and to creating a welcoming experience, so people of all ages and backgrounds feel a sense of belonging & excitement in the exploration of science. 

Our Vision
Connecting everyone to the value of science

Our Mission
To inspire & nurture everyday exploration for lifelong engagement with science & technology