Science of Earth & Space starts in
Explore everyday science at Science@Stockmen's Park, a free, accessible monthly outdoor event for children, teens, and adults. From April through October, Quest will offer fun science activities, stage shows, music, and more.  Each event will feature a different theme and a dozen hands-on investigations.
Who should attend?
Everyone is welcome! You are invited explore activities related to each monthly theme.  Activities are geared for children ages 3 and up, teens, and adults. There will be something for everyone, including advance science concepts. Spanish speaking volunteers will be present to answer questions.  Help us share this event in your community with an English or Spanish flyer.
Science of Earth & Space – August 27, 11-2 pm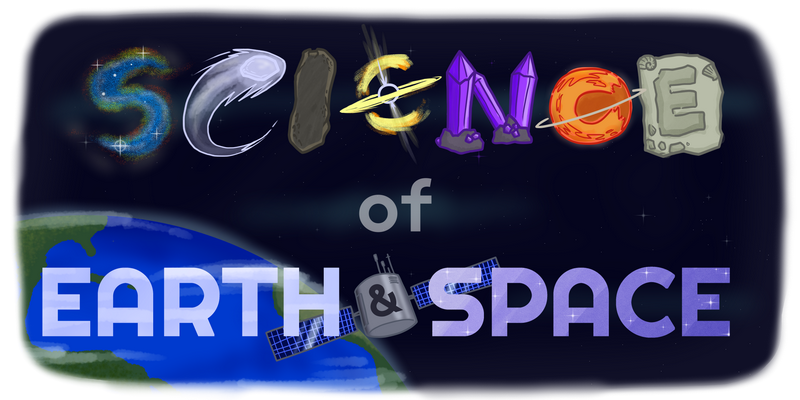 The Science of Earth & Space will feature will feature a collection of interesting geology, atmospheric, environmental, and space related hands-on activities.  There will be something for everyone!
Activities (11-12:30, 1-2 pm)
Augmented Reality Gravity Simulator
Earth Layers
Rock Cycle
Cloud in a Jar
Examining Fossils
Moon Phases
Constellations in a Jar
Solar System Scale Model
Star Twinkle
Air Quality Flags
Night Sky Projection

Solar Telescope

More activities will be posted soon!
Large Group Event (12:30-1 pm)
José Hernández, local astronaut and Quest board member, will be our featured guest! 
José grew up and lives in Stockton with his family.  After being turned down eleven times for astronaut training by NASA, he became a mission specialist and flew on a 14-day space shuttle mission to the International Space Station in 2009.  He also previously worked at Lawrence Livermore National Laboratory working on signal and image processing applications in radar imaging, computed tomography, and acoustic imaging.  Come hear his amazing journey in science!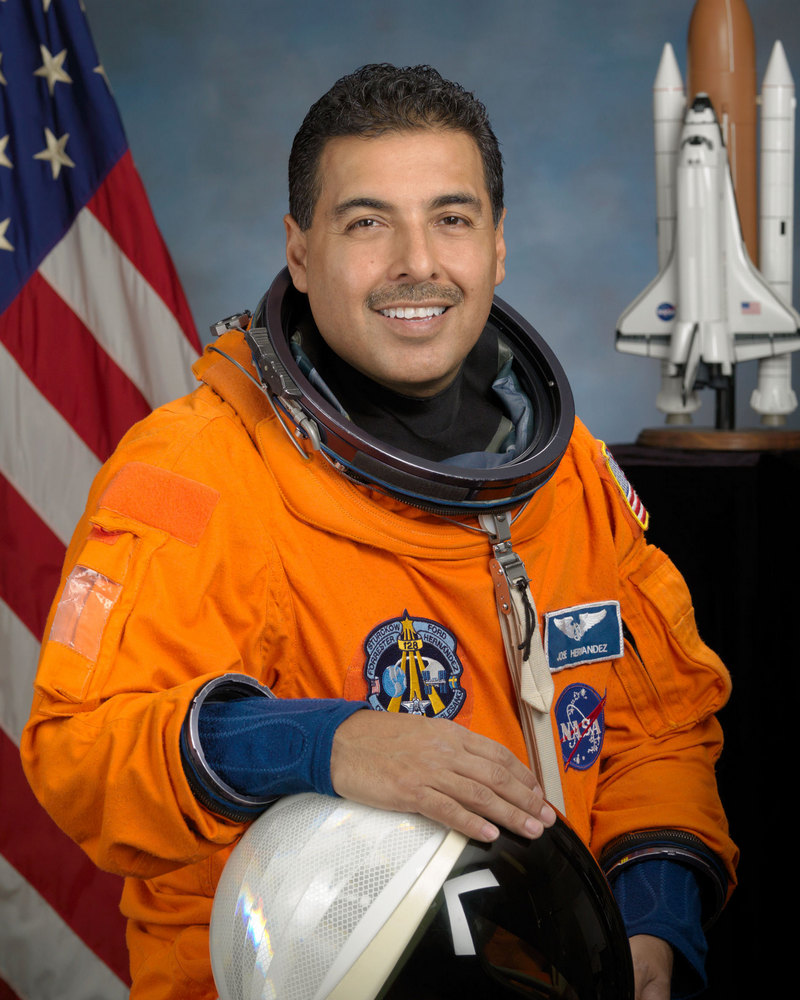 Partner Organizations Attending
Please note that completing all activities will take about 60 minutes.  All activities will be paused during the magic show to allow our interns and volunteers to take a break and reset the activities.
Special thanks to Ketrina Yim for our new event logo! You can see more of her work on Instagram.
Science of Engineering – September 24, 11-2 pm

Science of Halloween – October 29, 10-1 pm
Click below for a recap and photos of our past events this year.
Volunteer – Intern – Partner
Science@Stockmen's Park is made possible by a community volunteers. If you would like to help, sign up as a volunteer.  Our high school internship program is currently full. 
We are also looking for organizations to partner and provide additional activities.  Let us know if you can join us!
Quest Science Center is grateful for the following Science@Stockmen's Park sponsors.  Contact us if you or your organization is interested in supporting our public science events.

All Quest events follow current Alameda County health guidelines for vaccines and mask wearing. We no longer check for vaccination status or require making. However, masks are still highly recommended and encouraged, especially if you are unvaccinated.