Science of Animals starts in
Explore everyday science at Science@Stockmen's Park, a free, accessible monthly outdoor event for children, teens, and adults. From April through October, Quest will offer fun science activities, stage shows, music, and more.  Each event will feature a different theme and a dozen hands-on investigations.
Who should attend?
Everyone is welcome! You are invited explore activities related to each monthly theme.  Activities are geared for children ages 3 and up, teens, and adults. There will be something for everyone, including advance level science concepts. Spanish speaking volunteers will be present to answer questions.  Help us share this event in your community with the flyer below.
Science of Animals – June 18, 11-2 pm
The Science of Animals features an amazing collection of hands-on activities and partner organizations.  More details will be posted here as we get closer to the event.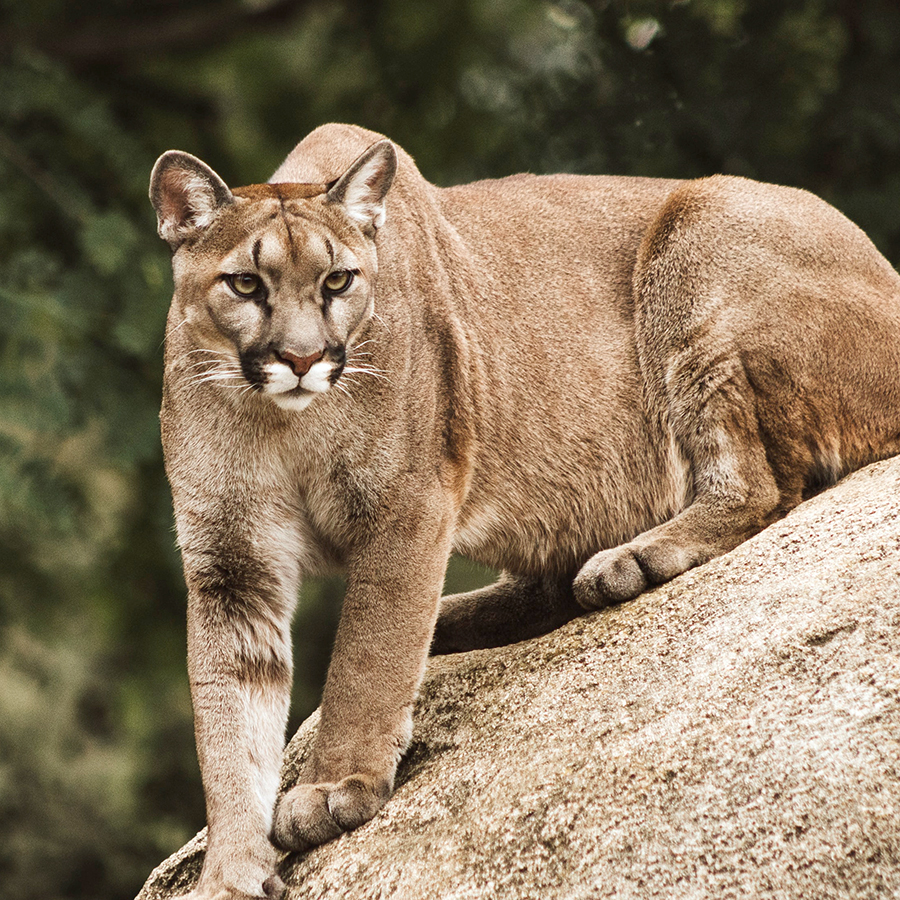 Volunteer, Intern, or Sponsor
Science@Stockmen's Park is run by community volunteers. If you would like to help, sign up as a volunteer. If you are a high school student, consider joining our internship program to design the program activities. We are also looking for organizations to provide additional themed activities and sponsors to fund the events.  Let us know if you are interested.
Science of the Human Body – July 9, 11-2 pm

Science of Earth and Space – August 27, 11-2 pm
Science of Engineering – September 24, 11-2 pm
Science of Halloween – October 29, 10-1 pm
This event will follow current Alameda County health guidelines for vaccines and mask wearing. We will no longer check for vaccination status or require making. However, masks are still highly recommended and encouraged, especially if you are unvaccinated.