Science@Stockmen's Park 2021
Join us for monthly hands-on science events!
Explore everyday science at Science@Stockmen's Park, a free, accessible monthly outdoor event for children, teens, and adults. From June through October, Quest will offer fun activities, stage shows, music, and more.  Registration is not required.  Drop in any time – everyone is welcome! 
Location: Stockmen's Park, 29 South Livermore Ave, Livermore, CA
 We ask that all attendees follow county health guidelines for outdoor events by social distancing and wearing a mask if you are not vaccinated.
Please sign up for our mailing list at the bottom of this page to receive updates.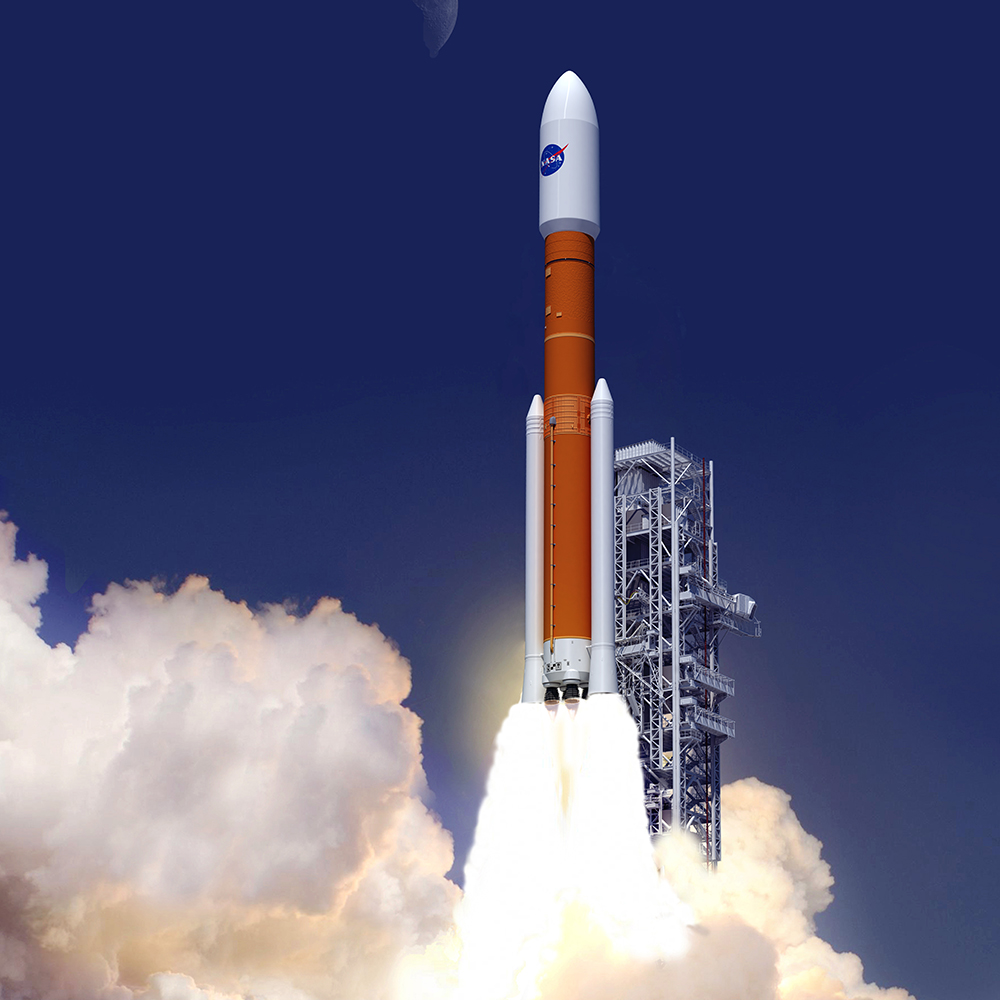 Science of Engineering
October 2, 4-7 pm
Design, build, test, and iterate! Use the engineering design cycle to invent your own creations!  Are you up for a challenge?  Aspiring engineers of all ages are welcome.  Activities include:
Air Powered Rockets
Spoon Catapults
Paper Bridges
Sailboats
Wind Turbines
Electrical Circuits
Ecosystem Engineering with LARPD
Battery Electric Bus with GILLIG
And additional activities from partner organizations
Musical Theme: Science and Engineering
In celebration of Bay Area Manufacturing Week, this event is sponsored by:
Science of Bubbles
June 26, 10 am-12 pm
Everyone loves bubbles! Have some good clean fun by exploring soap bubbles of all shapes and sizes. Learn about surface tension, colors, and more. Activities include:
Stand in a Bubble (photos optional)
Bubbles in Bubbles
Boo Bubbles
Bubble Volcano
Bubble Shapes
Bubbles Art
DIY Bubble Wands
Bubble Solution Recipes
Giant Bubble Demonstrations
Activities are appropriate for explorers of all ages.  Help us set the record for the most bubbles in Livermore!
Musical Theme: Summer Top 40
Science of Perception
July 17, 5-8 pm
How do illusions trick your eyes? How are colors and images perceived by your brain? Come experience various ways to fool and amaze yourself. Make devices for observing the world. Learn why illusions are puzzling and entertaining at the same time.  Activities include:
Record Player Illusions
Facial Mashup
Color Illusions
Typoglycemia
Visual Illusions
Microscope Phone Pixels
Pixel Tubes
Thaumatropes
At 6:30 pm, Staff Magician Caleb Cheung will perform a 30 minute family friendly magic show.  Bring blankets for sitting on the grass.
Musical Theme: Mash Ups Across the Decades
Science of Music
August 7, 5-8 pm
What is sound? How does it travel from a speaker to your ears?  Explore the science of music by building instruments and experimenting with sound waves. Activities include: 
Bee Hummer
Chladni Plate

Guitar Effect Pedals

Membranophones
Rubber Band Guitars
Shakers
String Telephone
Theremin
At 6:30 pm, enjoy a 30 minute performance by Don Lewis, an electronic music inventor and pioneer.  He will be demonstrating electronic instruments, playing a selection of songs, and sharing his journey in music.  Bring blankets for sitting on the grass.
The Livermore Public Library will also be present to share resources with the community.
Musical Theme: Classic R&B/Soul
Science of Water
September 4, 11-2 pm
What makes water so special and important to living things? Explore activities that reveal the nature of this important resource. Learn about how water plays a critical role in our environment.  Activities include: 
Water Electrolysis
TDS & Salinity
pH Exploration
DIY Water Cycle
What Lives in Water
Ground Porosity
Groundwater Model
Water Table
Foil Boats
Surface Tension Activities
Water Conservation
 Musical Theme: Water