Expedition C02:
Get Involved and See the Science all Around Our Community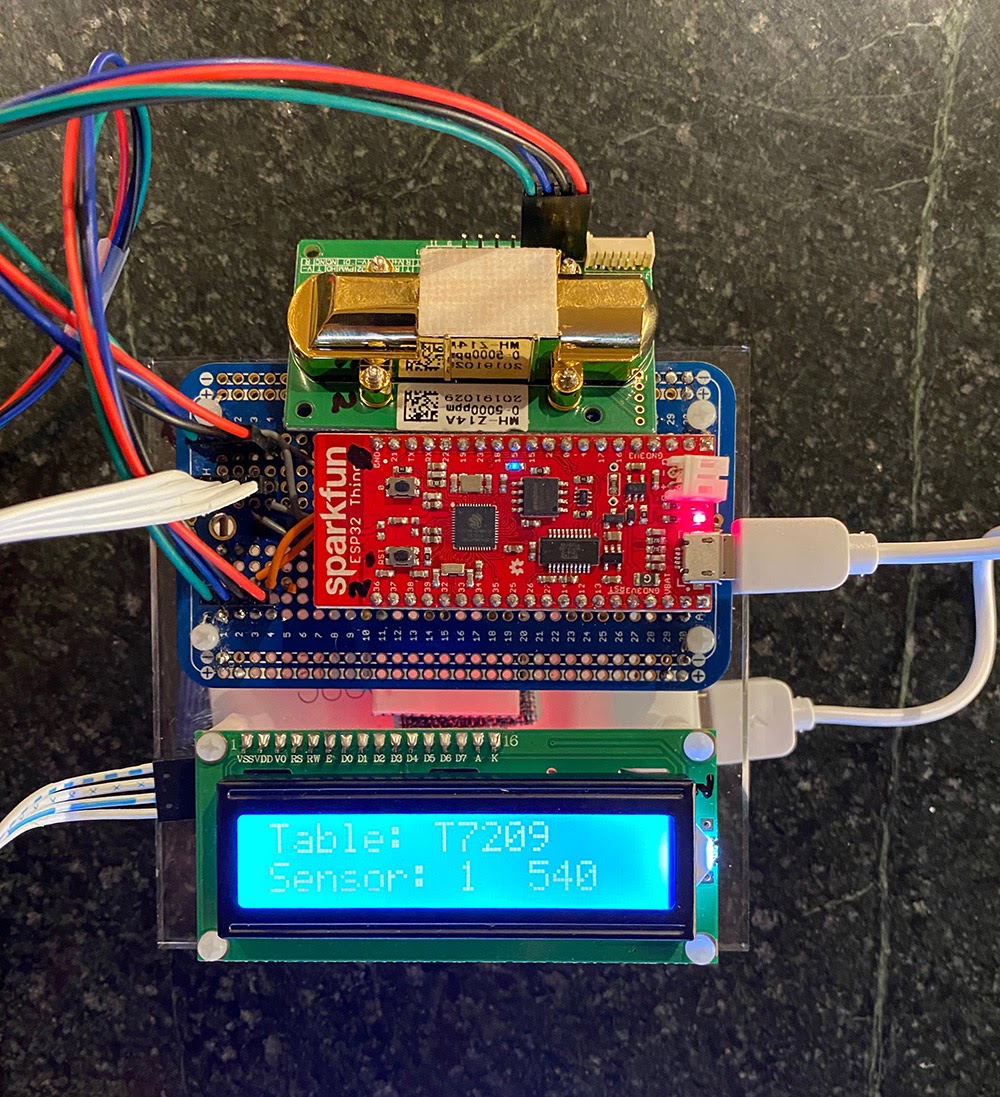 In 2019 we launched our first community science project to measure and map CO2 concentrations in the Tri-Valley.
Expedition CO2 participants are learning about microprocessors and sensor assembly. They are designing and building a network of sensors that will automatically upload data to a real-time, web-based, online map for everyone to see. This will provide useful scientific data for the Tri-Valley region regarding climate change and how human activity relates to CO2 greenhouse gas emissions.
Everyone is welcome! Would you or your school like to participate? Contact Quest board member Rick Stulen at rstulen@quest-science.org.