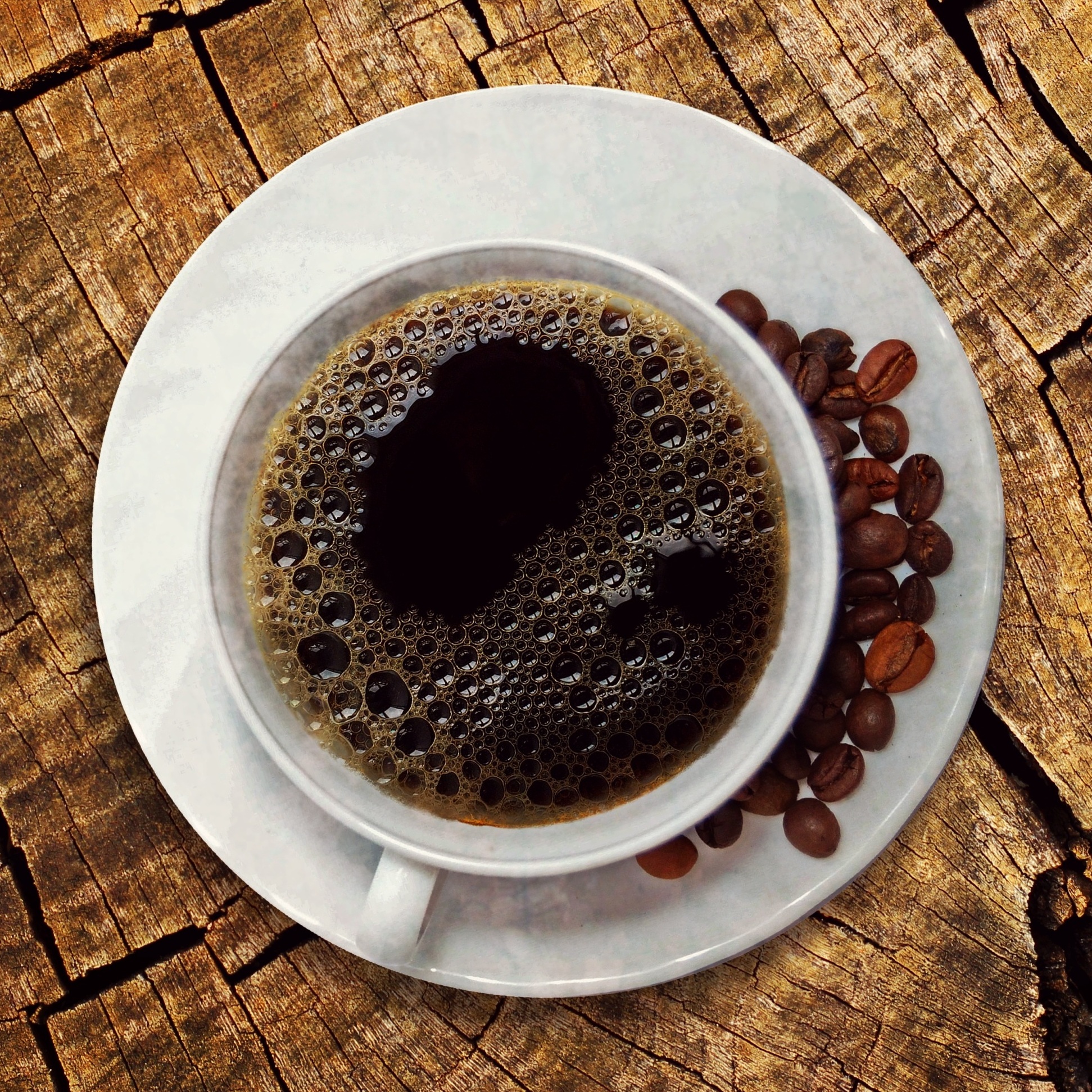 An interactive, hands-on event
Saturday, October 2, 2021, 9-10:30 am
Quest Science Center and Livermore's Espresso Rosetta Coffee Shop have teamed up to co-present an interactive, hands-on Science of Coffee event.  Join us under the Quest Plaza shade sail to learn about the biology, chemistry, and physics behind the complex journey from farm to cup. 
Topics include the history of coffee, where it is grown, and its main cultivars and varieties.  Participants will be brewing and tasting coffee, comparing different roast levels and varietals from around the world including Espresso Rosetta's own unique blend.
Along the way we will explore and discover the differences between various brewing methods, equipment and the variables that go into making a cup of coffee with the flavors you like at home.  Participants will leave with a deeper understanding of what growing and brewing delicious coffee is all about along with a sample of ground coffee to use at home.  
We will be following Alameda County health guidelines.  Event will be held outdoors.   Participants will be seated at socially distanced tables with 4 at each table. 
Note that this event is geared towards novice coffee brewers and drinkers.  No previous knowledge of coffee is required.
Location: Quest Plaza, Stockmen's Park, 29 South Livermore Ave, Livermore, CA
Cost: $25 per person (limited to 20 participants)
Registration and Payment Form