Board of Directors
In addition to their scientific and technological acumen, the Quest board members have a long and distinguished history of leadership, education outreach, community building, volunteerism and fundraising. These accomplished retirees of Lawrence Livermore National Laboratory and Sandia National Laboratories-California began their effort to establish a downtown science center as a way to pay it forward — sparking in young minds the same curiosity, energy and exploration that once inspired their chosen careers.
Monya Lane
CEO
Monya Lane is a retired mechanical engineer whose tenure included overseeing the development of innovations in advanced manufacturing, bioengineering and data science as the associate director of Engineering at Lawrence Livermore National Laboratory. Throughout her 35-year career she held a variety of energy, environment and national security project and program management roles in service to the nation. As the senior leader of Lawrence Livermore's largest organization, Lane managed a diverse collective of 1,600 employees in providing the necessary engineering, science and technology to ensure the success of the laboratory's missions. Earlier in her career she was the one of the system engineers on the team responsible for designing the NIF laser. Known for her "can-do" attitude, Lane brings nonstop energy and a track record for building successful teams to Quest where she is, once again, leading the effort to "create something bigger than ourselves." She is an active participant of Innovation Tri-Valley, a collective of business leaders, educators and elected officials dedicated to championing the Tri-Valley. She also serves as chair of the Livermore Commission for the Arts and sits on the Board of Trustees for UC Merced as liaison to the Tri-Valley region. An avid tennis player, Lane still competes in local tennis leagues and was on a team that made it to the national competition in Las Vegas in 2018.
"Teaming up with colleagues to bring Quest to our region is the perfect way for me to 'give back' and help demystify the science and technology around us. I'm excited by the opportunity to create "questing" experiences that build practical skills and confidence to engage in our increasingly complex world."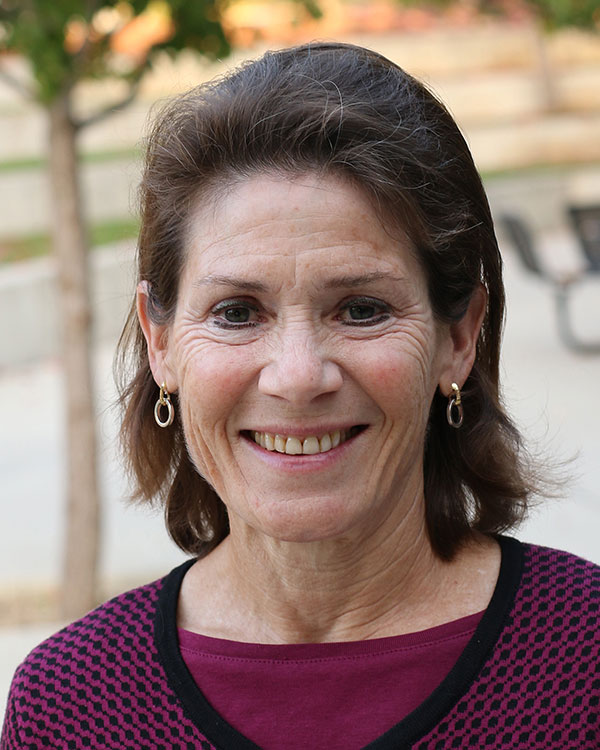 Alan Burnham
Founder & CFO
Alan Burnham lives for all things chemistry. He is a professor, consultant and mentor with more than 50 years of experience as a chemist and 250 professional publications to his credit. During his 31 years at Lawrence Livermore National Laboratory he worked on a variety of energy and national security projects before becoming the chief technology officer for American Shale Oil. He has consulted with numerous oil companies and serves as adjunct professor in the Energy Resources Engineering Department at Stanford University. A visionary who cares about his community, Burnham originated the idea for Quest, his second nonprofit startup, after serving as the founder and CEO of Partners for Change Tri-Valley, which provides life-skills training to lift people out of poverty. Burnham is passionate toward all levels of teaching, whether serving as an adviser to postdocs, teaching a class to graduate students, tutoring middle schoolers or introducing basic science concepts to grade school students. He often can be found tinkering in his or fellow board member Vaughn Draggoo's garage, where they have built a number of pop-up exhibits to encourage young minds to pursue science and to promote Quest.
"Science impacts so many decisions we all make throughout our lives. I'm passionate about increasing scientific literacy and hope Quest inspires more people to work in this fascinating field."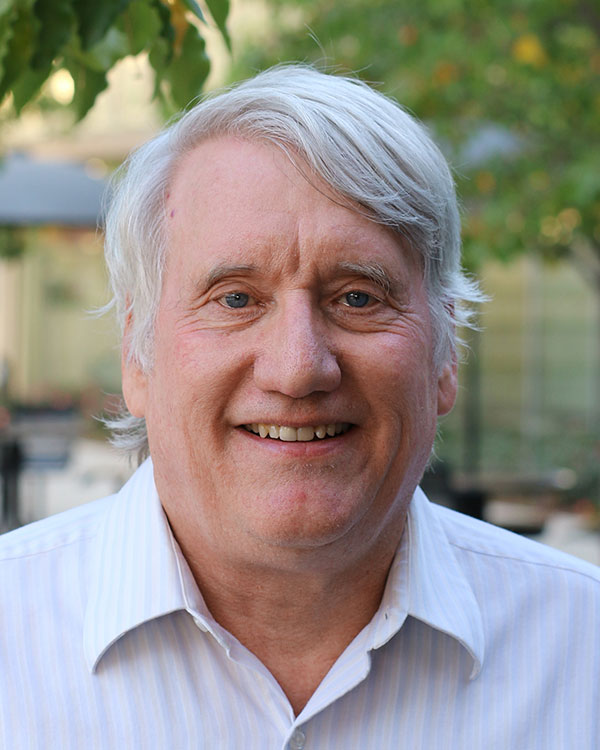 Vaughn Draggoo
Secretary
Vaughn Draggoo is a retired physicist and technical manager with a passion for science education. He spent more than 30 years at Lawrence Livermore National Laboratory working in lasers and optics, with an emphasis on the construction, integration and operation of industrial-scale equipment and facilities. Since taking on his "second avocation" as a Quest board member, Draggoo and Burnham have been pooling their ingenuity to create a number of pop-up exhibits to not only drum up support for a downtown science center, but to introduce scientific phenomena to inquisitive minds of all ages. Draggoo serves as a docent at the Chabot Space and Science Museum in Oakland and is an active mentor/volunteer in the Livermore schools, where his wife taught for 30 years. He sits on the Livermore Joint Unified School Unified School District's Citizens' Bond Oversight Committee, responsible for monitoring bond finances to ensure the money is spent properly. An avid golfer, Draggoo proudly admits to putting his game on hold so he can design classroom experiences based on Next Generation Science Standards and help launch Quest.
"As its potential emerges, I am energized by what Quest will become – a place of learning, inspiration, community and inclusion."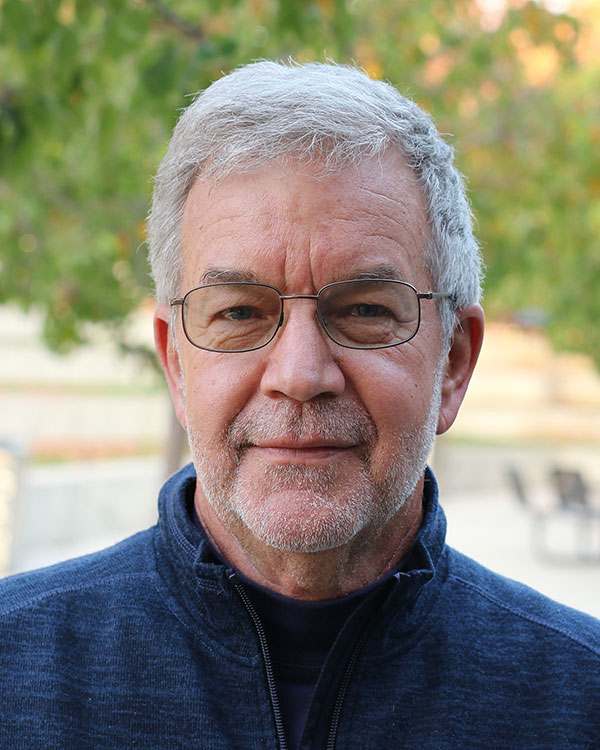 Jay Davis
Director
Jay Davis is a seasoned leader and nuclear physicist known for building new facilities, standing up government organizations and raising funds to advance science and engineering. While at Lawrence Livermore National Laboratory, he built accelerators for research in basic and applied science, culminating with the Center for Accelerator Mass Spectrometry. His work enabled groundbreaking research in forensics, climate change, materials research and medical and biological sciences. After the first Gulf War, Davis served as a U.N. nuclear inspector in Iraq and as the first director of the Defense Threat Reduction Agency within the Department of Defense. Closer to home, he has chaired the board of the Livermore Valley Chamber of Commerce and served on the boards of Innovation Tri-Valley Leadership Group, and the Livermore Valley Performing Arts Center. In 2019 he became president of the Rotary Club of Livermore. For five years he was president and chief fundraiser for the Hertz Foundation, where he secured millions to help fund graduate student studies in the applied physical, engineering and medical sciences. A retired windsurfer, biker and back-country skier, Davis now spends his free time as the self-proclaimed "chief sharecropper" and owner of the Davis-King Vineyard, home of Talking Bull Petite Syrah.
"After six decades as a student and practitioner of science, helping to build Quest and its program gives me the chance to experience again the awe and wonder of science — and to share it with others. I can hardly wait!"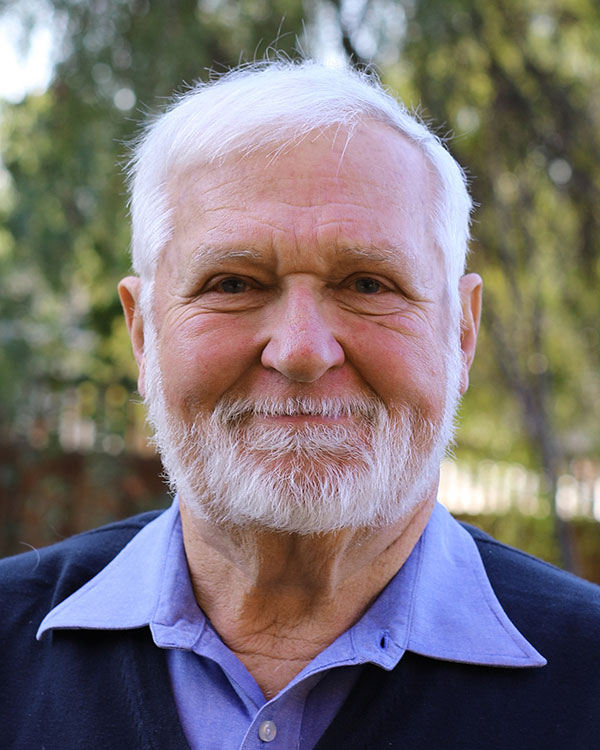 Rick Stulen
Director
Rick Stulen is a solid-state physicist with a 36-year career at Sandia National Laboratories, retiring as vice president of the Sandia-California site. He helped formulate and lead the Department of Energy's largest public private partnership to create advanced semiconductor manufacturing technologies in partnership with Lawrence Livermore and Lawrence Berkeley national laboratories. He spent four years in New Mexico leading Sandia's Science and Technology portfolio before moving back to California as the senior executive in charge of the California site and laboratory program lead for Energy, Climate and Infrastructure Security. He is a visionary executive who excels at building partnerships and encouraging young minds to persevere and pursue science and technical careers. Always willing to take on new challenges and learn from any setbacks, Stulen is trying to perfect a 360 degree turn on a wakesurfing board (he's "getting close"). A home coffee roaster and trained barista, he has a passion for sailing and often can be found on the San Francisco Bay.
"Helping others come together to explore the world around us through the lens of science is what I love to do. The journey to create Quest has been full of surprises, fun, learning and deeply gratifying."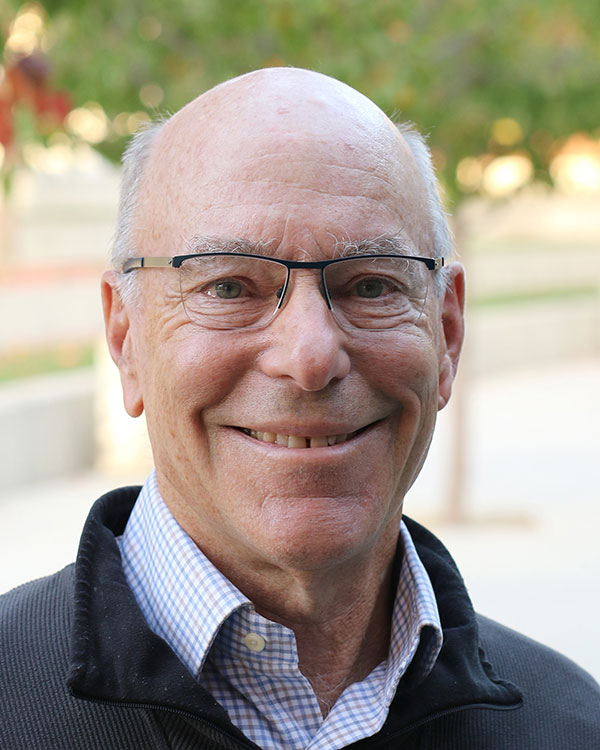 Nan Ho
Director
Nan Ho serves as Dean of Science, Technology, Engineering, and Mathematics at Las Positas College (LPC). One of her passions is to connect the talent at LPC with community, education, and industry partners to inspire and support all students in their academic and career pathways. Nan was a faculty member for more than 20 years at LPC, where she helped originate the Science and Engineering Seminar Series with Lawrence Livermore National Lab and the Undergraduate Science Research Poster Session, and was advisor to student clubs and Beta Beta Beta National Biological Honor Society. Nan serves on the Board of Directors for the Bay Nature Institute and for the Las Positas College Viticulture and Enology Foundation, and the Institutional Biosafety Committees for Sandia National Laboratories and Daybreak Labs. She previously served on the Understanding Evolution Teacher Advisory Board for the UC Museum of Paleontology and the Oakland Zoo Docent Council Board. Nan earned her BS and MS from Stanford University, with additional graduate work at UC Berkeley. Nan received the John and Suanne Roueche Excellence Award, the Unity Award, Outstanding Full-Time Faculty Award, and is three-time recipient of both the Outstanding Teaching Award and the Chancellor's Award.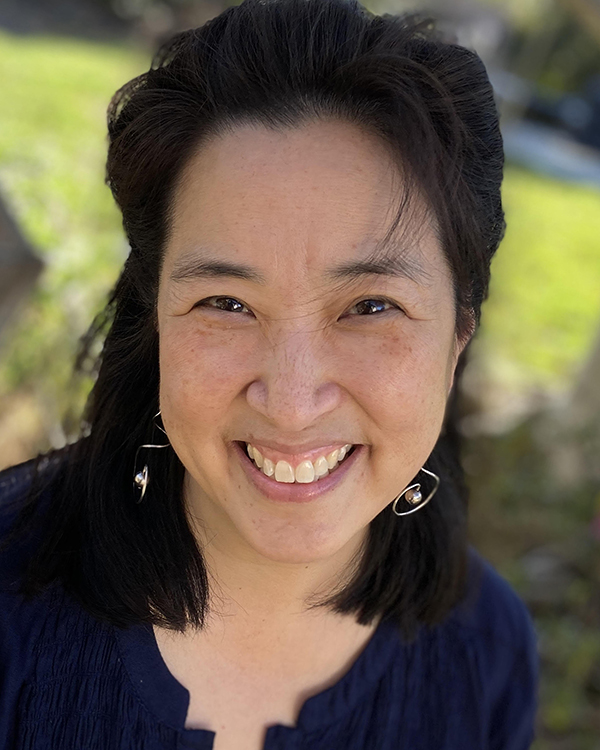 Caleb Cheung
Chief Learning Officer
As the Chief Learning Officer, Caleb heads up the effort to pilot new programs, establish partnerships, and build the infrastructure needed for a permanent facility in the near future. Previously, he was the Director of Education at the Chabot Space & Science Center and also worked for 21 years in the Oakland Unified School District (OUSD), first as a middle school science teacher, then as the district's Science Director. His career in OUSD focused on developing districtwide structures and regional partnerships for improving science education and implementing the Next Generation Science Standards. In 2005, he won the Presidential Award for Excellence in Math and Science Teaching. From 2006-2009, served as a Commissioner and the Chair of the California Commission on Teacher Credentialing. Caleb's interests include growing rare cacti and performing magic.