Mary Roach's World of Weird Science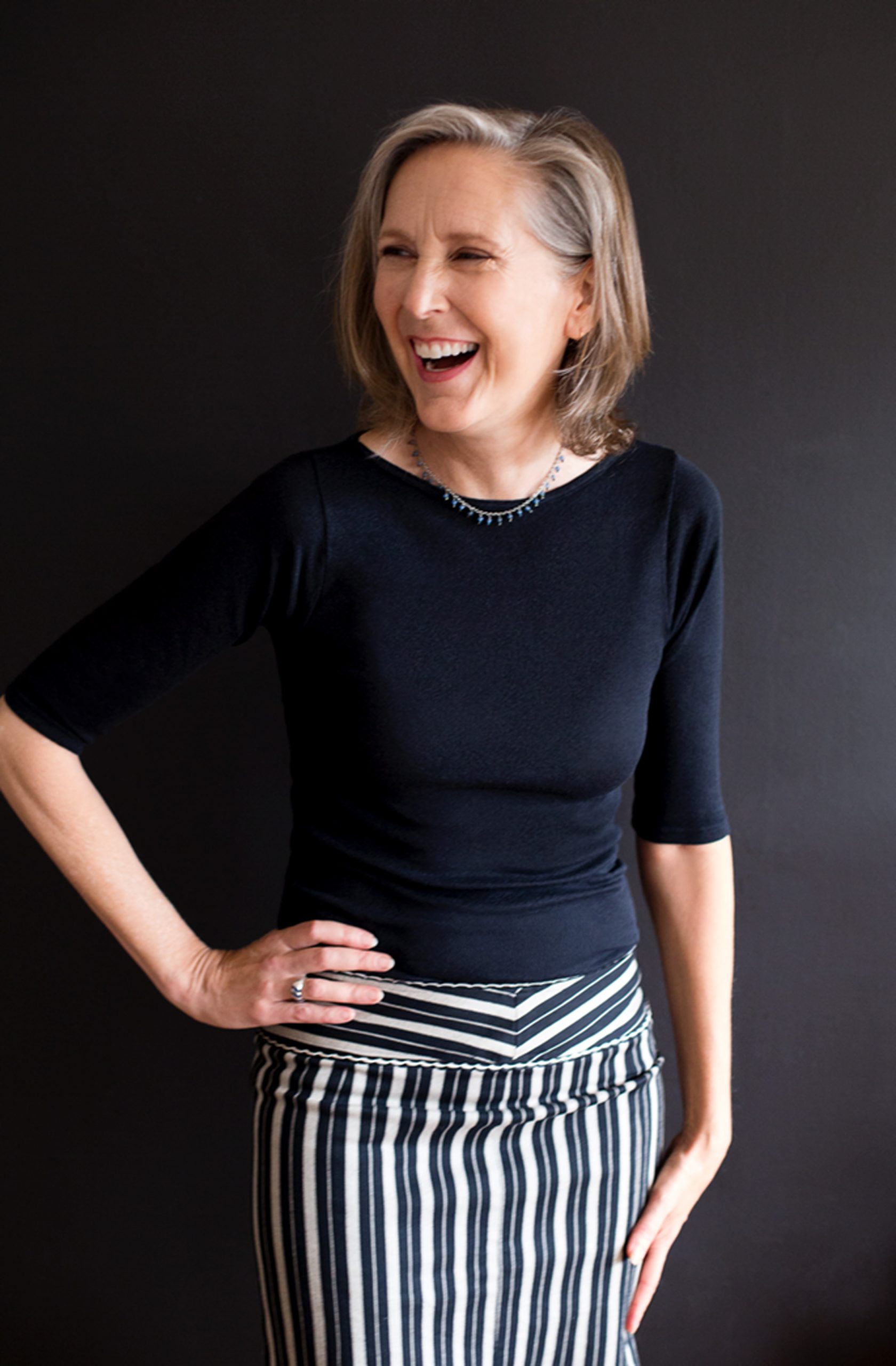 A Live Presentation
Thursday, March 24, 2022 7:30 pm
Bestselling author Mary Roach shares her pithy and humorous view of science in our everyday lives and the unorthodox approach to science writing that has led to six best sellers.
With the insight that comes from meticulous research, Roach takes on science topics ranging from "the curious life of cadavers," and planetary exploration to the coupling of science and sex and the human digestive system. The wit and wisdom of her unflinching observations makes topics that might offend our sensibilities not only palatable, but irresistibly fun. Her latest book "Fuzz" (2021) is about animals who break the law.
Location: Bankhead Theater, 2400 First St, Livermore, CA
Cost: $25-35 
Click here for more details and ticket information.
Quest Science Center continues to sponsor the Rae Dorough Speaker Series to bring current and highly relevant science speakers to the Tri-Valley.