This Fall we launched a special program in partnership with Camille Schrier, scientist and Miss America 2020, called Science with Miss America.
Science with Miss America was nearly a year in the making and its success reinforces the importance of these kinds of programs for our community. By pivoting to virtual events and online content through partnerships like this we are able to connect with our community even during the pandemic. Science with Miss America has also put Quest and our mission to connect people to the value of science in the spotlight through local news articles, social media, the Quest Explorer newsletter and our website.
Check out the many ways that Science with Miss America is inspiring us to explore the science all around us.
Paving the Way: A Virtual Conversation 
The most powerful part of our program is the live-stream event we held on December 1, 2020, and which is available to view here. We welcomed four outstanding women leaders in STEM who shared their stories about how they became interested in careers in the field and how they handled challenges. They also gave specific ideas on how to inspire the next generation of STEM leaders, encourage a growth mindset and what we can all do to pay it forward and help others, regardless of gender or ethnicity, get a seat at the table.
In partnership with the Livermore Performing Arts Center, we attracted over 200 attendees, nearly half of which were students – exactly the audience we want to inspire. The other half were business leaders, educators, parents and friends of Quest.
Here's what participants and board members had to say about Paving the Way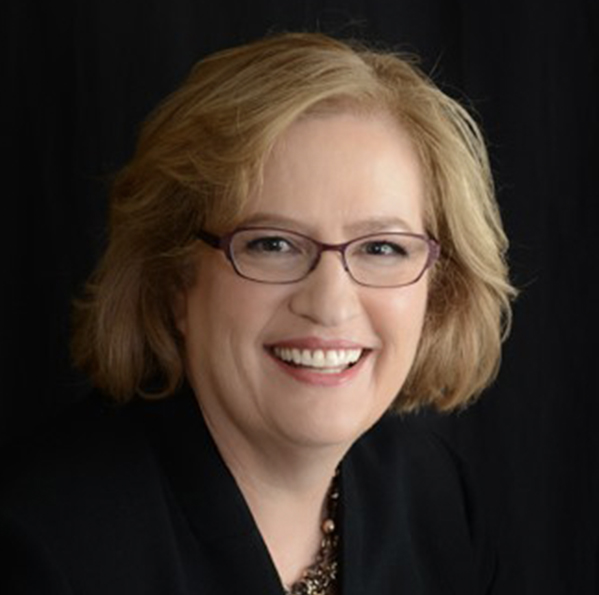 I thought Nan and Jayshree were wonderful women and interesting panelists whom I hope to cross paths with once again. I was so impressed by Camille and with with the vision, planning and execution for this event.
Pat Falcone PhD, Engineer and Panel Participant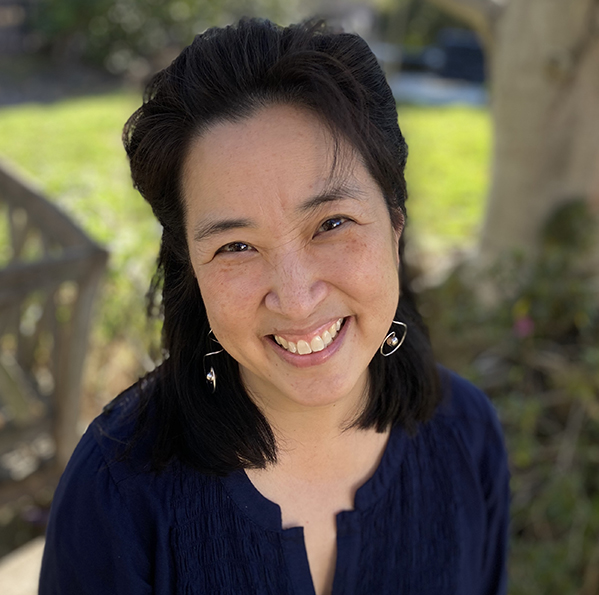 What a fun, expertly moderated and organized and publicized program, and a true honor to be among my fellow panelists.
Nan Ho, Biologist and Panel Participant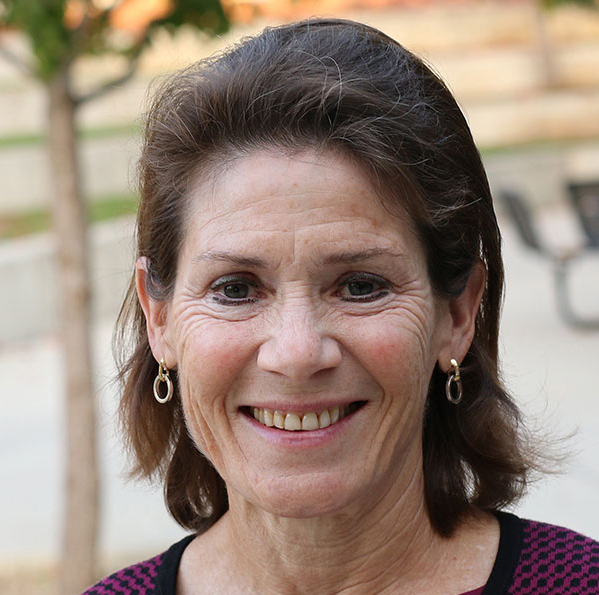 Thank you so much to our fantastic panel! You are each wonderful role models in your own right, sharing these fascinating stories and life-changing messages for students, parents and teachers everywhere.  Deepest thanks for your professionalism and the powerful impact you'll have through this career panel, in addition to all you've accomplished.  
Monya Lane, Quest CEO
My daughter Hazen texted me afterwards: I thought it was great. I got something out of it as a parent, a science club teacher and a lover of exploration.  Her daughter, who is nine years old said, "I really like how they talked about their life before they became scientists."
Rick Stulen, Quest Director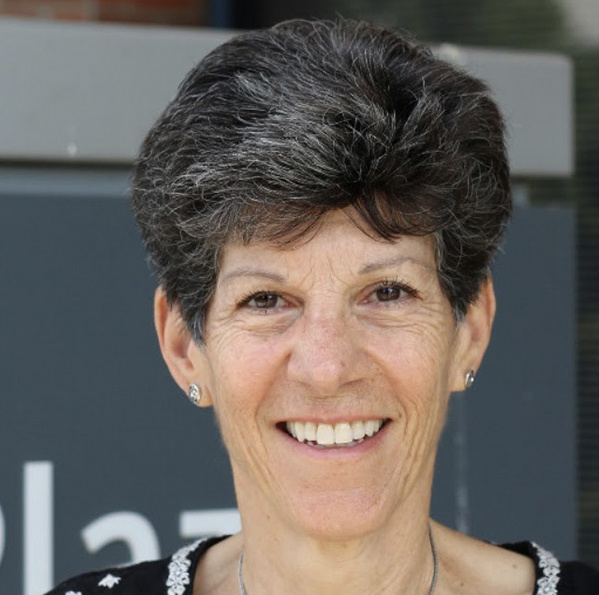 The virtual panel yesterday was really excellent! The four women were different in many ways which made for a very compelling and insightful discussion. Well done.
Gina Bonanno, Quest Advisory Board