Weather Wonders Program
August 26, 2023, 11-2 pm
Explore everything related to weather and climate!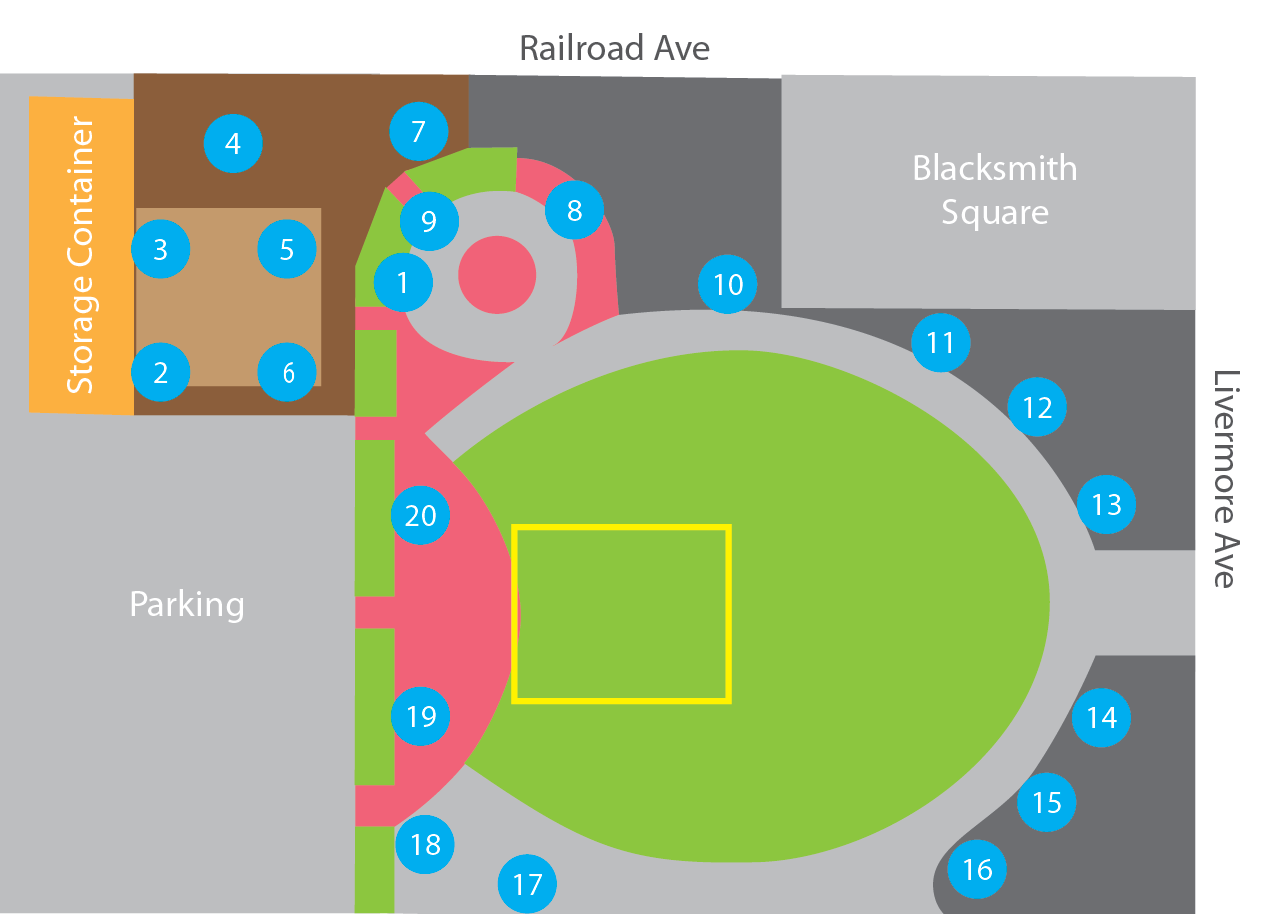 Completing all activities will take ~45 minutes. Restrooms at Blacksmith Square open at noon.  Additional restrooms are located next to Uncle Yu's restaurant.
For assistance, please talk to volunteers wearing a black Quest shirt.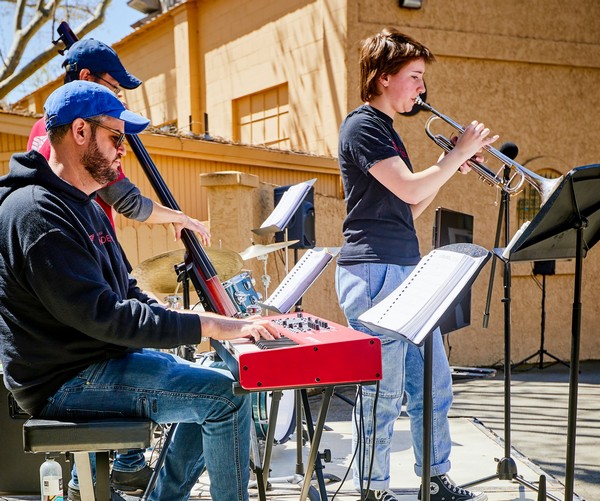 Music Performance 12:30-1 pm
All activities will pause during the performance to provide a break for interns and volunteers.
The Las Positas College Summer Jazz Band is back to perform weather related sounds and a selection of jazz standards.  Join us on grass for live music.