Science of the Human Body
July 9, 11-2 pm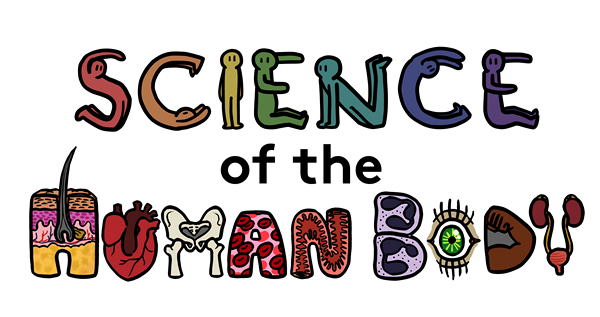 Over 500 attendees experienced a wonderful collection of fun hands-on activities about how the body works (anatomy & physiology), perception (neurobiology), and health.  
Thank you to our high school intern team, volunteers, sponsors, and partner organizations for supporting this event!
Activities 11-12:30 pm & 1-2 pm
The Sixth Sense

Stroop Effect 

Reaction Time

Fingerprints

Levers & Biomechanics

Homeostasis

Electric Touch 

Human Vision

Pulse Rate & Oxygen Levels 

Lights, Optics, Action!

Cow Eye Dissection 

Skull Quest 

Climate Change Impact on Human Health 

Staying Healthy 

Journey of an Air Particle

Hands-On CPR

Welcome Table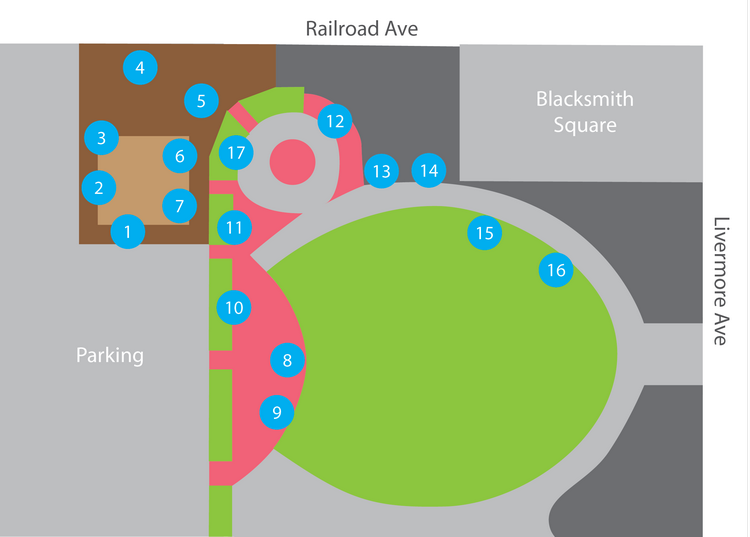 Special Presentation 12:30-1 pm
Quest's Chief Learning Officer Caleb Cheung performed a magic show demonstrating the power of human connections.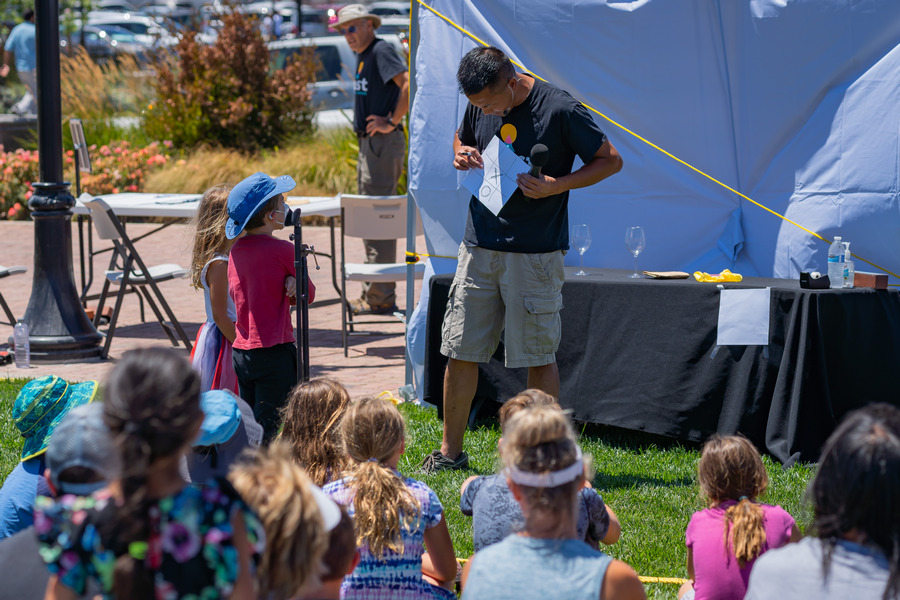 Thank you to Mike Carter and Vaughn Draggoo for being our event photographer!