Science of Engineering
September 24, 11-2 pm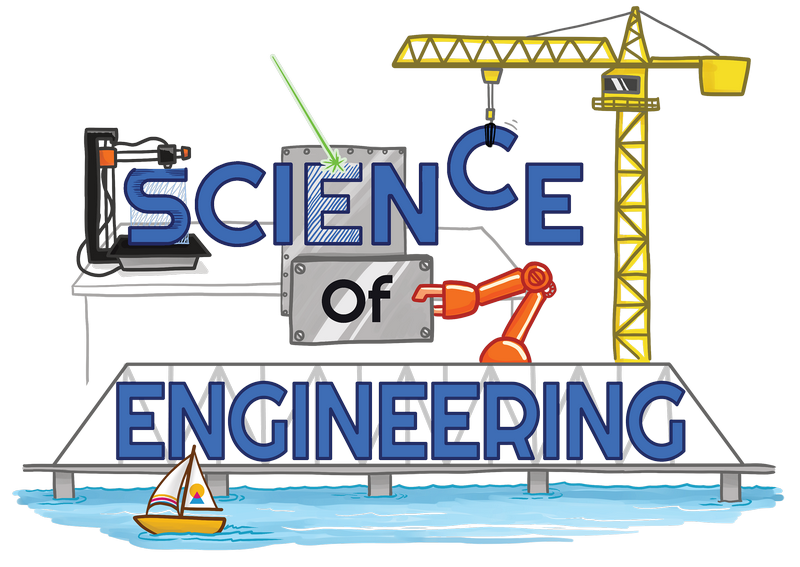 Thank you to the over 1100 guests who attended Science of Engineering!
Activities 11-12:30 pm & 1-2 pm
Bridges (Quest)
Wind Turbines (Quest)
Circuit Blocks (Quest)
Sailboats (Quest)
Underwater Robots
Voyager 6+ Robotics Team
GravitechX Robotics Team
FRC Skywalkers Robotics Team
System Overload Robotics Team
Rockets (Quest)
Armored Vehicle, Avatar Robot & Throwbot
Unmanned Aerial Vehicle, Drones & Explosive Disposal Robot
Catapults (Quest)
Giant Geometry
Triangles, Trusses & Energy
Wonder of Flight
Tarantulas & Spider Friends: Nature's Engineers
Woodpeckers: Ecosystem Engineers
Spotlight from Space: Taking Earth's Temperature
Anemometer, Drones & Air Measurement Vehicle
Hydrogen Powered Car
Weather Radar Truck
Induction Cooking
3D Printing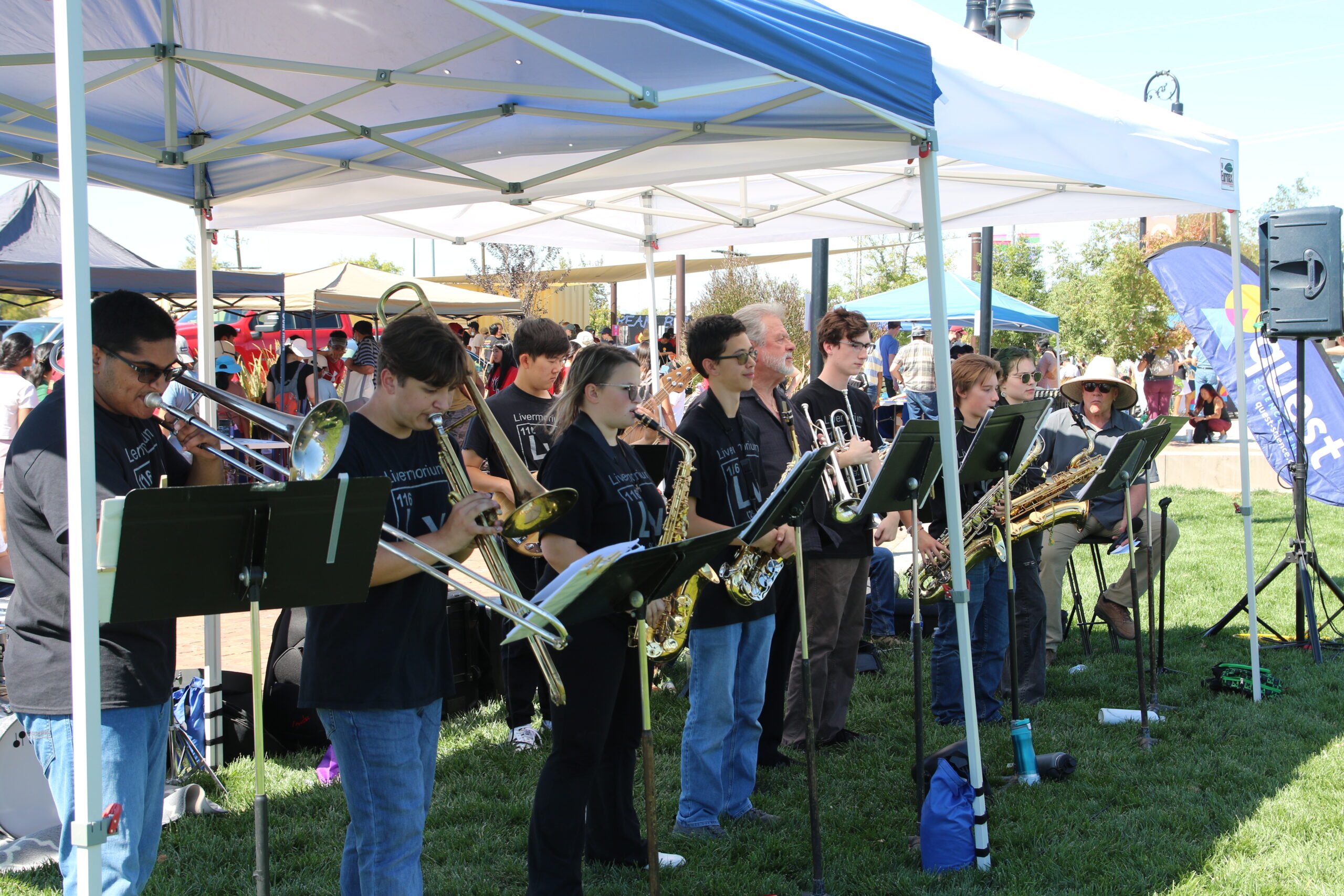 Special Presentation 12:30-1 pm
The Element 116 Jazz Band with Matt Finders performed a variety of upbeat jazz and pop tunes.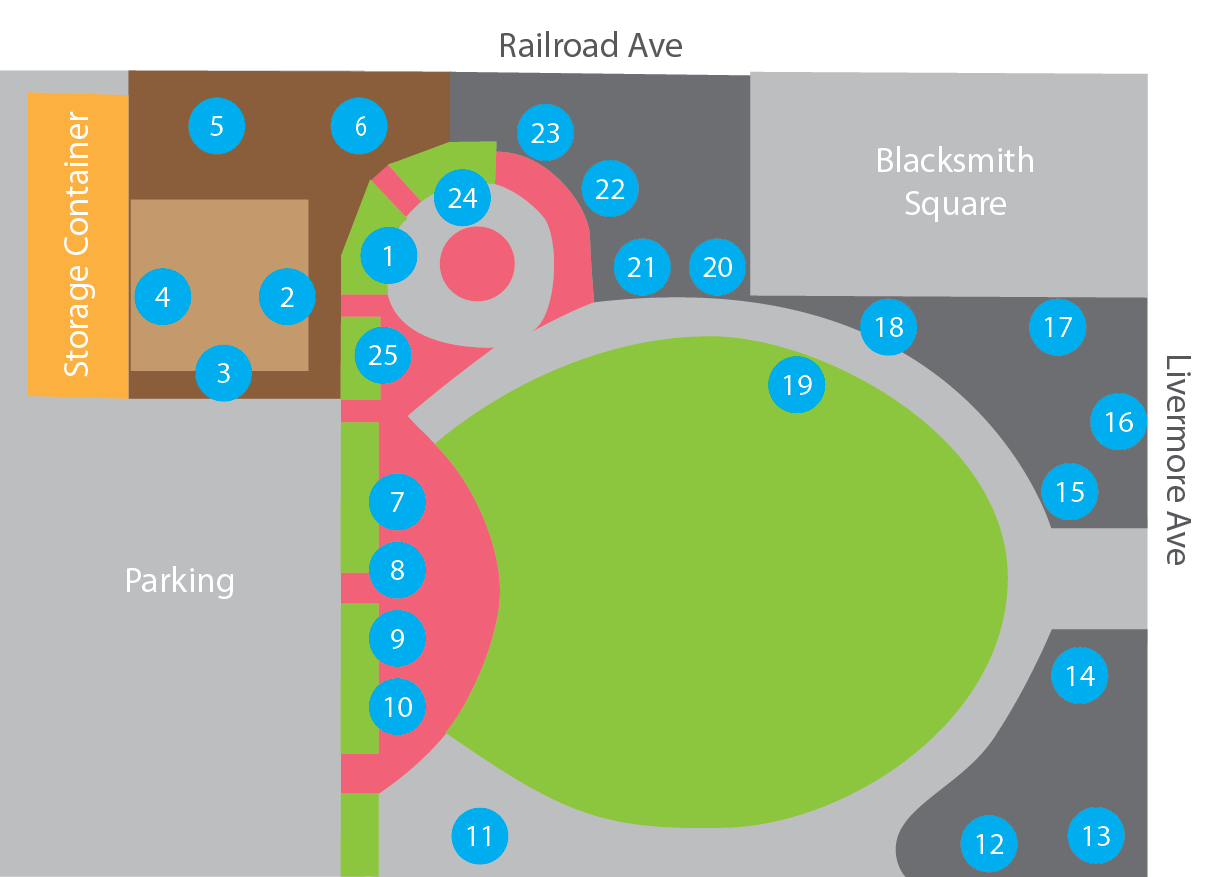 Thank you to Caleb Cheung for being our event photographer!