Science of Earth & Space
August 27, 11-2 pm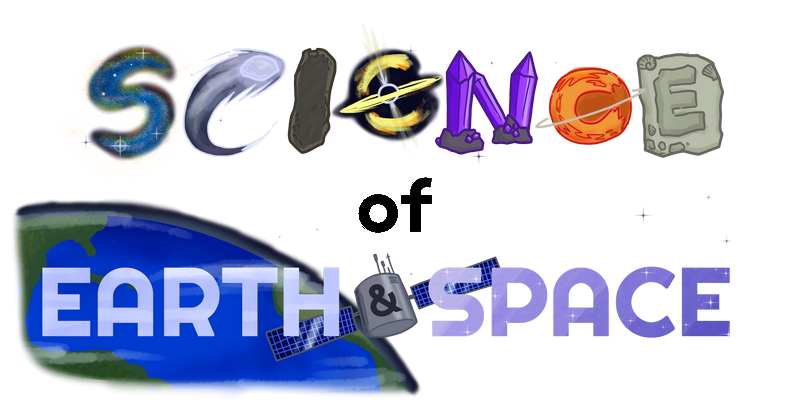 Thank you to the over 1000 attendees who explored the Science of Earth and Space with us!  Special appreciations to our high school intern team, volunteers, sponsors, and partner organizations for making this event possible!
Activities 11-12:30 pm & 1-2 pm
Quest Welcome Table

Magnetism with a Compass

Design a Science Center

Air Quality Flags

Twinkling Stars 

Augmented Reality Gravity Simulator

Layers of the Earth

Constellations in a Jar

Solar Telescopes

Ecosystems & Climate Change

The Air on Planet Earth

Identifying Fossils

Modeling the Rock Cycle

Formation of Fossils & Fossil Fuel

Cultural Geology and Astronomy

Books & Hoop Gliders 

LVJUSD-TOPS 

Planetarium

Solar System Model

Health Resources

Staying Healthy

Nebula Spin Art & Filtered Light

Astronaut Meet & Greet (1-2 pm only)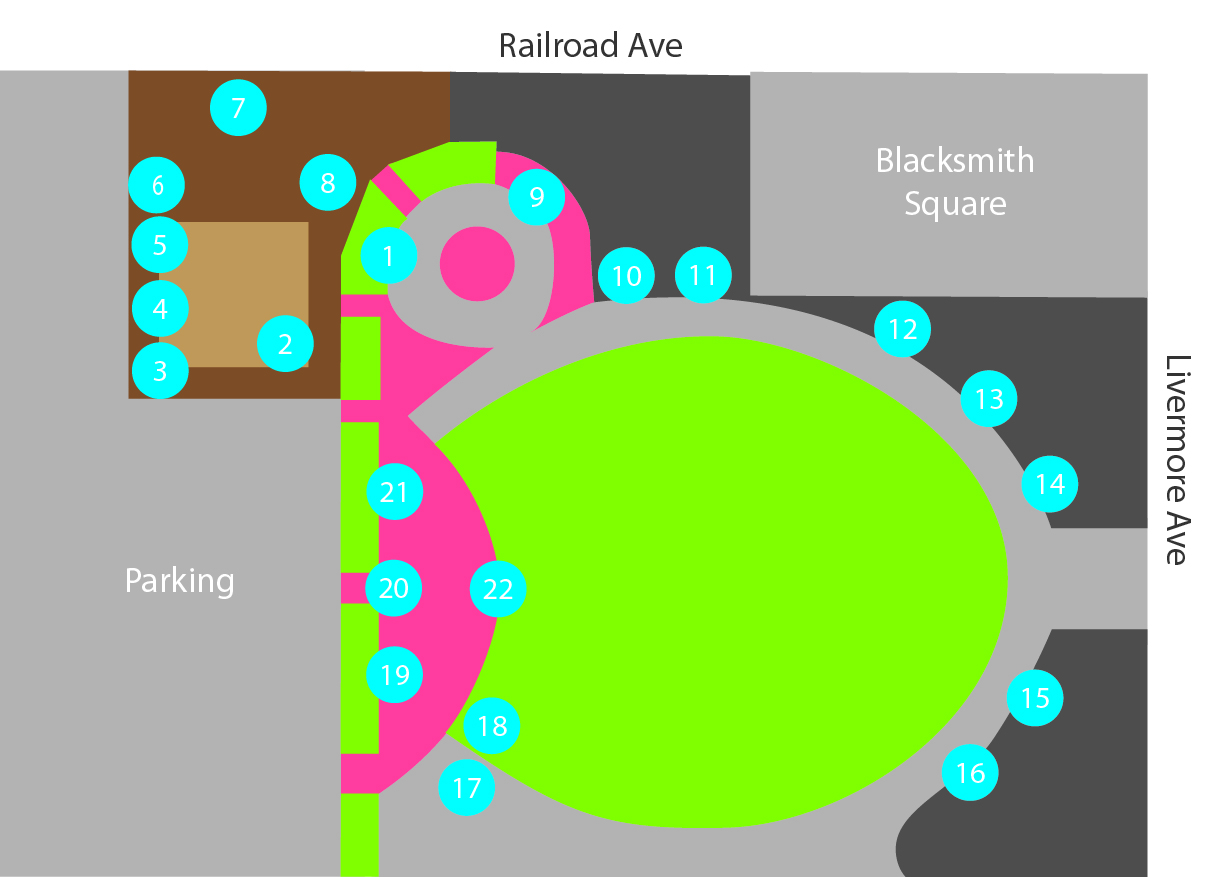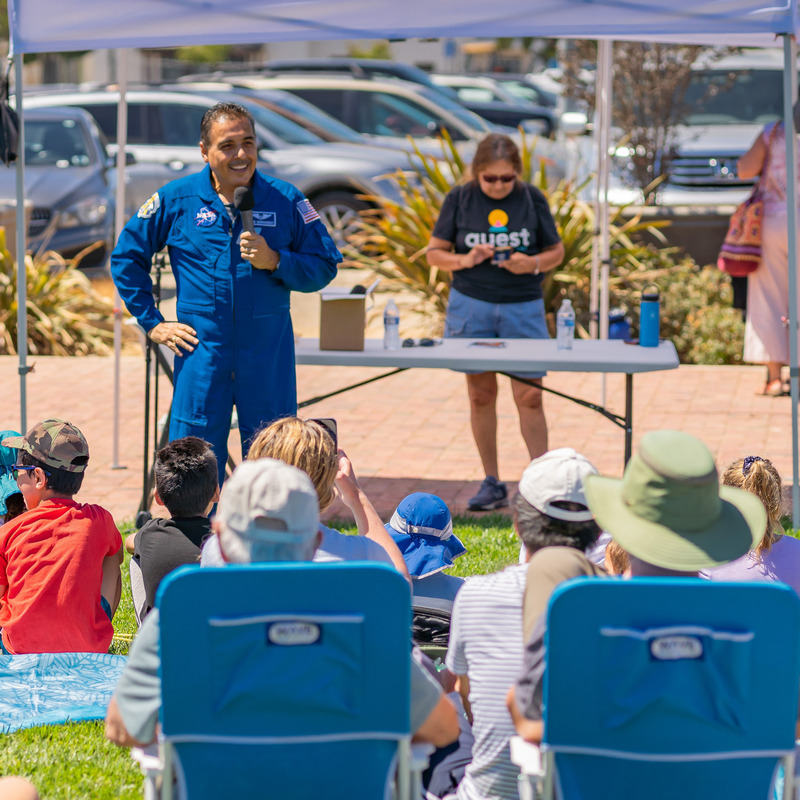 Special Presentation 12:30-1 pm
José Hernández, local astronaut and Quest board member, shared his life story and journey to become an astronaut at NASA.  José grew up and lives in Stockton with his family.  After being turned down eleven times for astronaut training by NASA, he became a mission specialist and flew on a 14-day space shuttle mission to the International Space Station in 2009.  He previously worked at Lawrence Livermore National Laboratory working on signal and image processing applications in radar imaging, computed tomography, and acoustic imaging. 
Thank you to Mike Carter for being our event photographer!