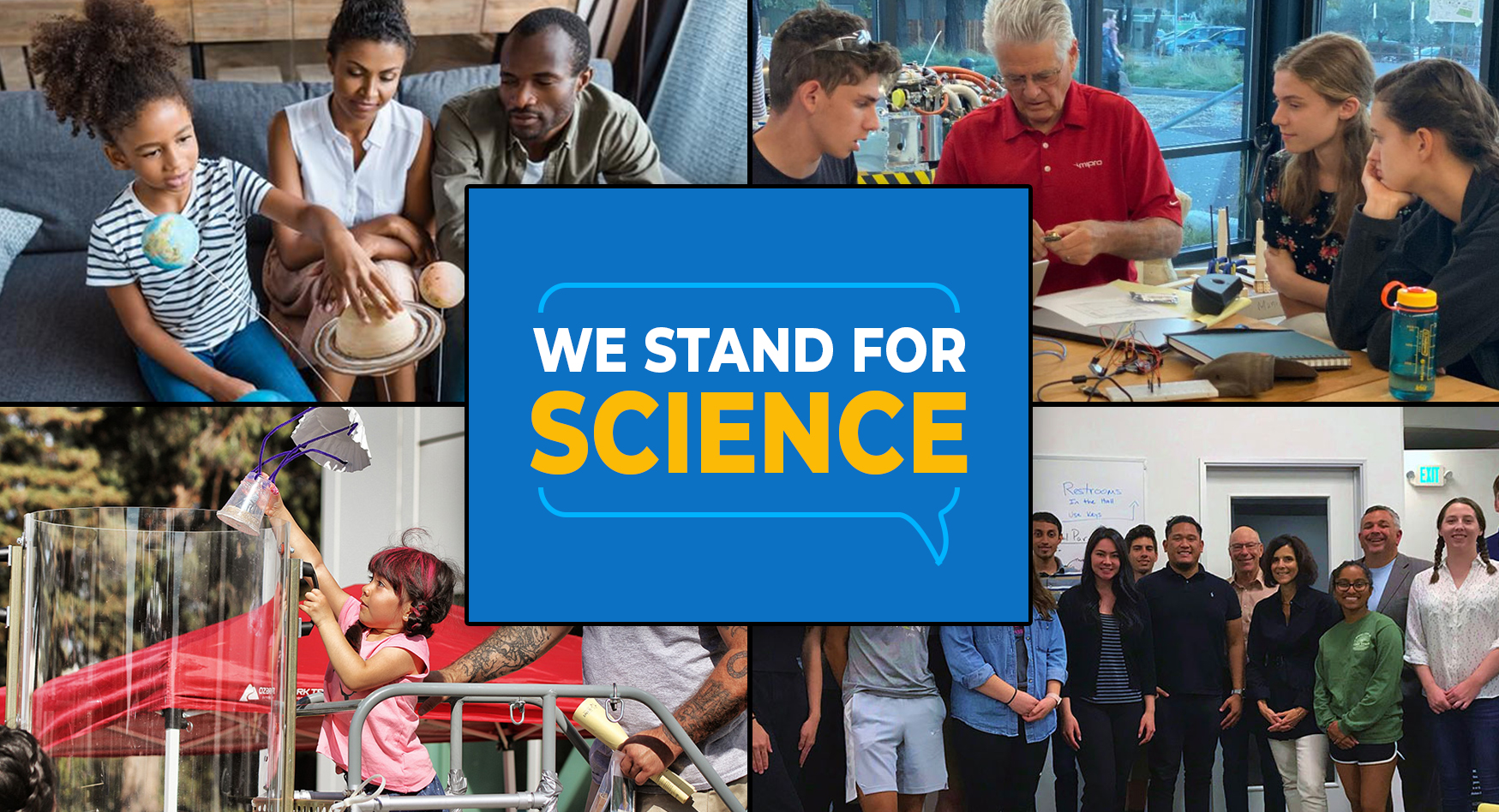 Your gift to Quest will spark a journey of inspiration, curiosity and learning for individuals of all ages. Support community science and aid our outreach today!
Quest (formerly Livermore Science and Society Center 2018-2019) is a 501(c)(3) IRS recognized non-profit organization (82-4865787). Your contributions are tax deductible in accordance with recognized IRS guidance.
The benefits of year-end giving and the CARES Act
The Coronavirus Aid, Relief, and Economic Security (CARES) Act is a $2 trillion economic stimulus package that expands charitable giving incentives for donors. As always, we recommend that you consult with your financial advisor to discuss your specific tax situation.
Individual Donors
New $300 Deduction Available for Qualified Charitable Donations in 2020: The bill makes a new deduction available for up to $300 per taxpayer ($600 for married couples) in annual charitable contributions. This is available to people who take the standard deduction when filing their taxes (for taxpayers who do not itemize their deductions). It is calculated by subtracting the amount of the donation from your gross income. It is an "above-the-line" deduction to income that will reduce your adjusted gross income, thereby reducing taxable income. To qualify, you would have to give a donation to a qualified charity like the Hertz Foundation.
Individuals' Charitable Deduction Limit Increased Up to 100% for 2020: As part of the bill, individuals who itemize can elect to deduct cash contributions up to 100% of their 2020 adjusted gross income on itemized 2020 tax returns. This is up from the previous limit of 60%.
The new deduction is only for cash gifts that go to a public charity such as Quest Science Center. Deduction limitations for charitable gifts to donor-advised funds, private non-operating foundations, and supporting organizations were not changed under the CARES Act. These new limits do not apply to gifts of appreciated stock.
Required Minimum Distributions Waived for Most Donors in 2020: Donors directing a qualified charitable contribution from their IRA to charity this year (up to $100,000 per individual) will still be able to reduce their taxable IRA balance. This allows all taxpayers, itemizers and non-itemizers alike, to direct gifts from their IRA to charities in a tax efficient manner. However, required minimum distributions (RMD) for individuals over age 70.5 are suspended until 2021, including distributions from defined benefit pension plans and 457 plans.
Corporate Donors
Corporations' Charitable Deduction Limit Increased Up to 25% for 2020: For the 2020 tax year, corporations that itemize can deduct up to 25% of the taxpayer's taxable income for any cash contributions made to qualified charitable organizations. Deductions for cash donations were previously limited to 10% of the taxpayer's taxable income.
If you would like to talk to us about options for your gift, please contact our founder Alan Burnham.
Trailblazers
$50,000 or more

Alameda County (Supervisor Scott Haggerty)
The Borchers Family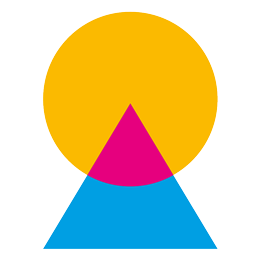 Bob Bryant and Monya Lane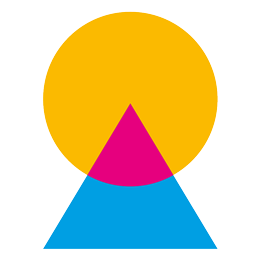 Alan and Mary Burnham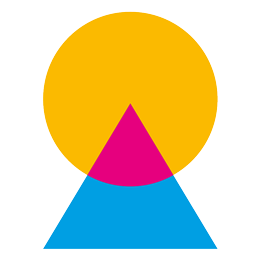 Jay and Mary Davis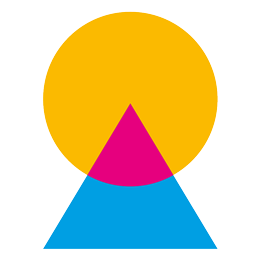 Adventurers
$25,000 – $49,999

Vaughn and Sharon Draggoo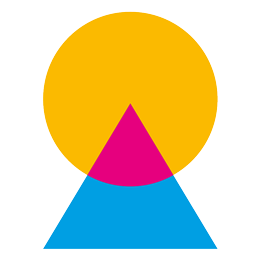 Lawrence Livermore National Security, LLC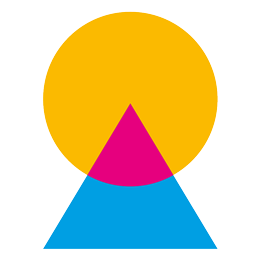 Richard Stulen and Jennifer Dayrell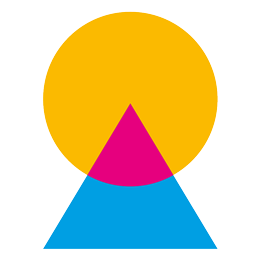 Wente Foundation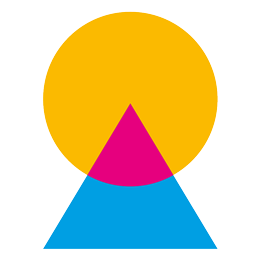 Wayfinders
$10,000 – $24,999
Amy and Roger Aines
Tom Parham and Pam Whitman
Irv and Patty Stowers
June Yu and Brian McGinnis
Pioneers
$5,000 – $9,999
Erna Graz
David and Darcie Kent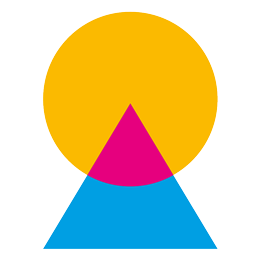 Jim Kruidenier and Susan Bryant
Paul Lerwick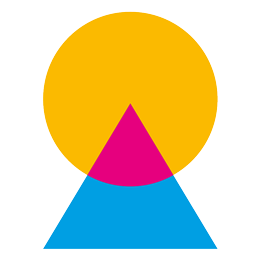 David and Melinda Lunn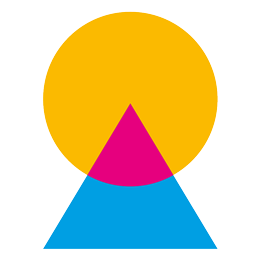 Rotary Foundation
Jean Shuler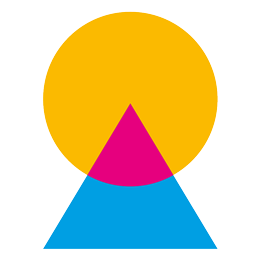 Lee and Faye Younker
Explorers
$1,000 – $4,999
Kimberly Budil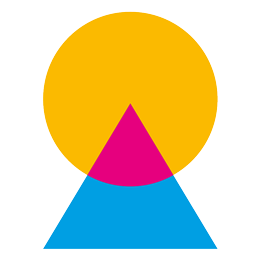 Robert and Karen Cowan
Dona Crawford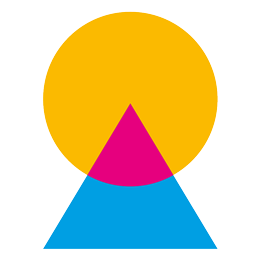 East Bay Community Energy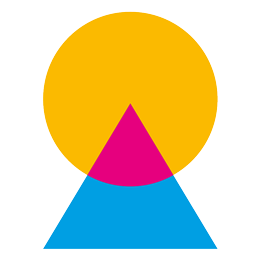 Alan Frank
TJ and Barbara Gilmartin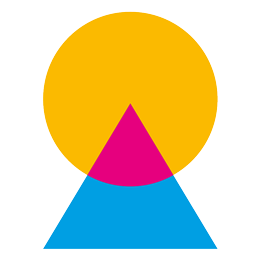 Doug and Nadine Horner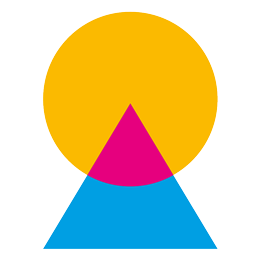 Joe and Susan Kilkenny
Lam Research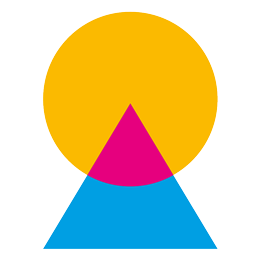 Patrick and Madeline McMenamin
Dennis and Adele O'Brien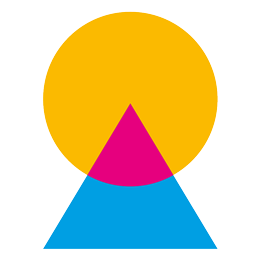 Art and Donna Pontau
Donald and Mary Sweeney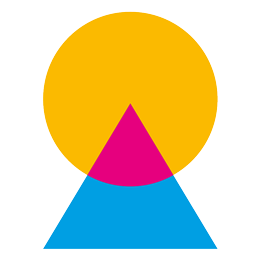 Navigators
up to $999

Advanced Materials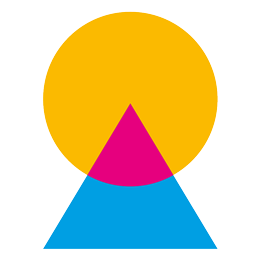 Pat Coyle
Danville Safari Kid
Dennis Fisher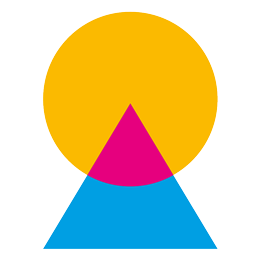 Robert and Martha Gausman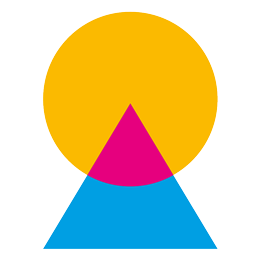 Roger and Arlynn Grimm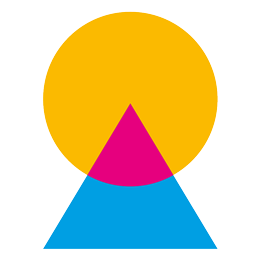 Christian Hermanrud
Susan Houghton
Jeffery Kaskey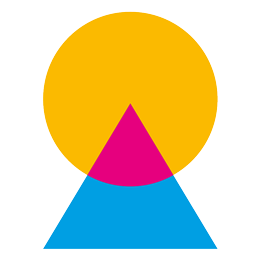 Kristin Kulp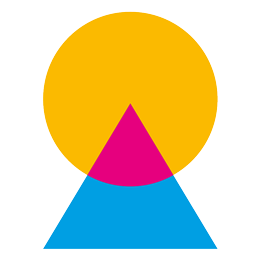 Marcel Orthodontics
Harry Martz Family
Joe and Guillaume Mauger
M.H. Chew and Associates
Rotary Livermore
Ralph and Marci Sandall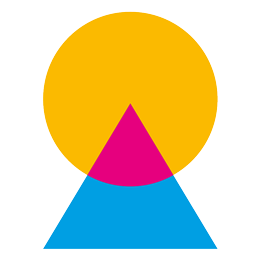 Daniel Sayre
Lance Simms
Larry and Joyce Suter
Brian Van Essen
Jens von der Linden
Ann Willoughby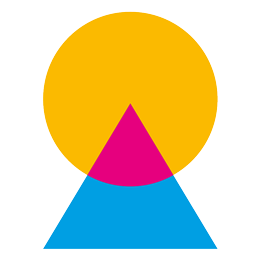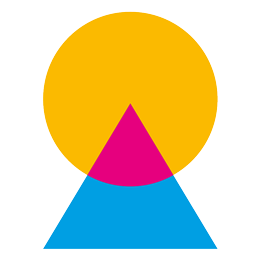 = 2020 donors
From the beginning, we have been fortunate to have significant support from people and organizations that believe in our vision. Their generous donations have been the catalyst for all of our planning, community outreach, and accomplishments through 2019. Thank you to our Catalyst Donors for your early vision and support of Quest!
$50,000 or more
Alameda County (Supervisor Scott Haggerty)
Alan and Mary Burnham
Bob Bryant and Monya Lane
Jay and Mary Davis
The Borchers Family
$10,000 or more
Vaughn and Sharon Draggoo
Tom Parham and Pam Whitman
Irv and Patty Stowers
June Yu and Brian McGinnis
Amy and Roger Aines
Lawrence Livermore National Security, LLC
Anonymous
$5,000 or more
Rotarian Foundation of Livermore
Lee and Faye Younker
Jim Kruidenier and Susan Bryant
David and Darcie Kent
Jean Shuler
2 Anonymous
In-Kind Donations
Darcie Kent Winery
Matt Rusca, Grandflow
Susan Houghton
Lynda Seaver
Keys Creative Group
Exhibit Supply Donors
CEMEX
Dennis O'Brien
Peet's Coffee
Peninsula Building Materials