Science of Plants
May 21, 11-2 pm
Over 300 attendees explored the world of plants and got to meet expert botanists and gardeners.  They learned about plant anatomy, tree rings, plant cells, and photosynthesis. They also got to make art with plants, watch plants play music, start a vegetable garden, and see carnivorous plants up close.
Thank you to our high school intern team and partner organizations for providing all the activities!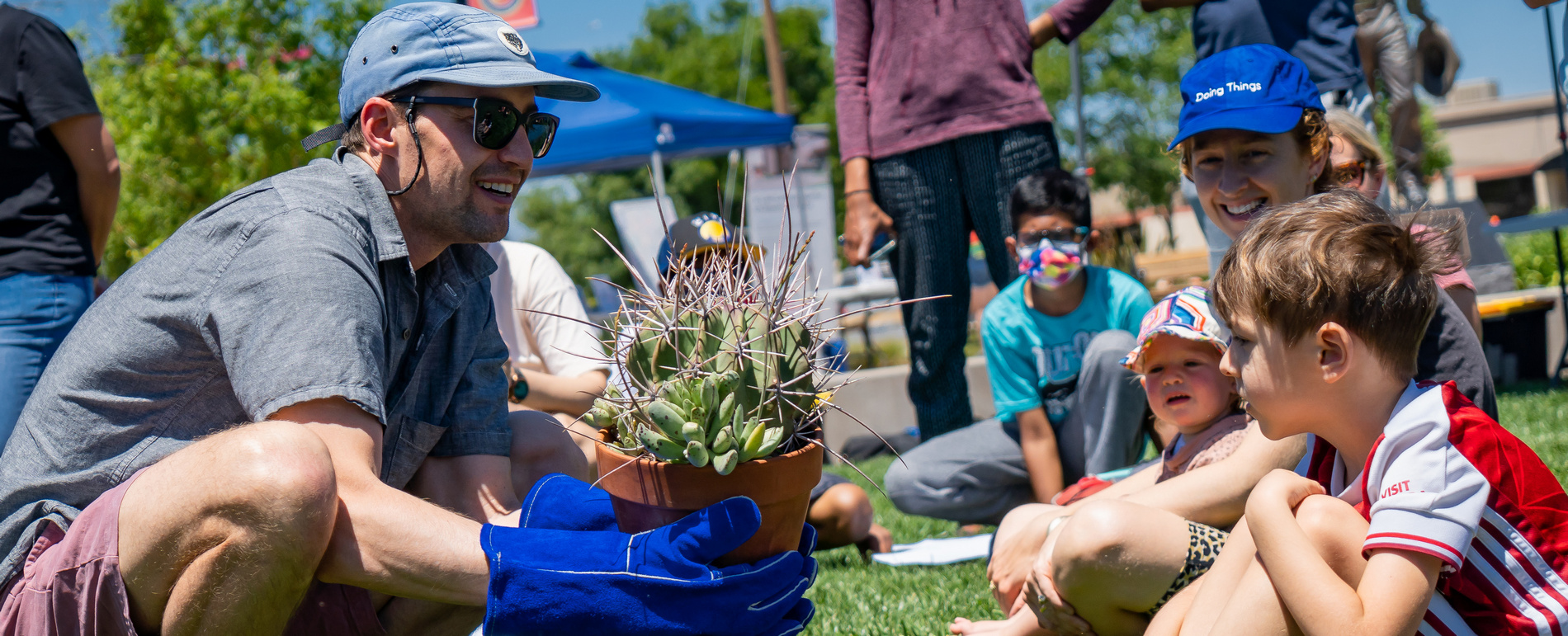 Activity List
 Plant Breakdown

 What Do We Eat?

 What Seed is This?

 Observing Plant Cells

 Sound of Plants

 Chlorophyll Painting

 Tree Ring Age Estimate

 Leaf Rubbing with Crayons (ages 7 & under)

 Measuring Photosynthesis (ages 12 & over)

 Start a Bush Bean Plant

 Climate Change and Plants

 Plants at the Library

 Explore Carnivorous Plants

 Home Garden Resources

 Finding Pollinators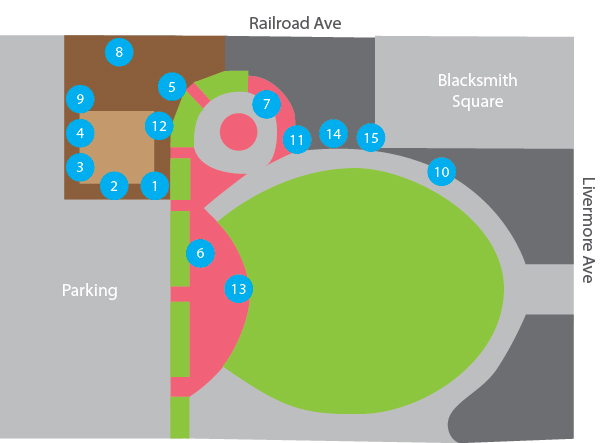 Special Presentation 12:30-1 pm
Quest's Chief Learning Officer Caleb Cheung shared a dozen of his favorite plants that demonstrate amazing adaptations.  These include 10″ spines, camouflage, hairs, poison, mutations, crazy colors, and amazing flowers.
Thank you to Mike Carter for being our event photographer!