Science of Bubbles
April 23, 10-1 pm
Over 500 attendees experienced a dozen hands-on soap bubble activities, along with performances and competitions.  Topics included the science behind surface tension, soap solutions, bubble thickness, and special ingredients for making gigantic and colorful bubbles.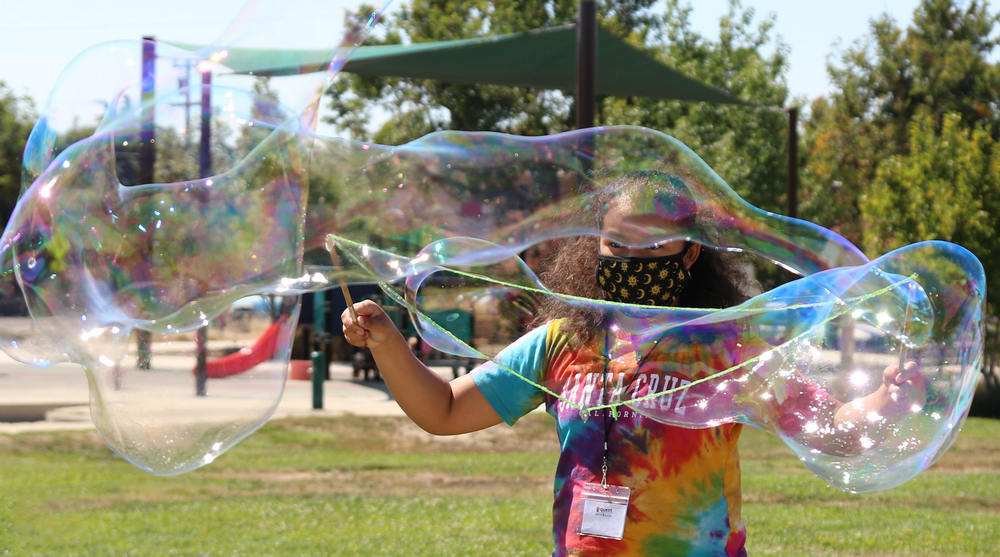 Activity List
1 Bubble Solution Testing
2 Soap Film Loops
3 Bubble in Bubble
4 Measuring Bubble Thickness
5 Art Bubbles
6 Boo Bubbles
7 Stand inside a Bubble
8 Bubble Shapes
9 Bubble Play Area (>7 years old)
10 DIY Tri-String Wands
11 Bubble Testing Zone
12 Longest Bubble Contest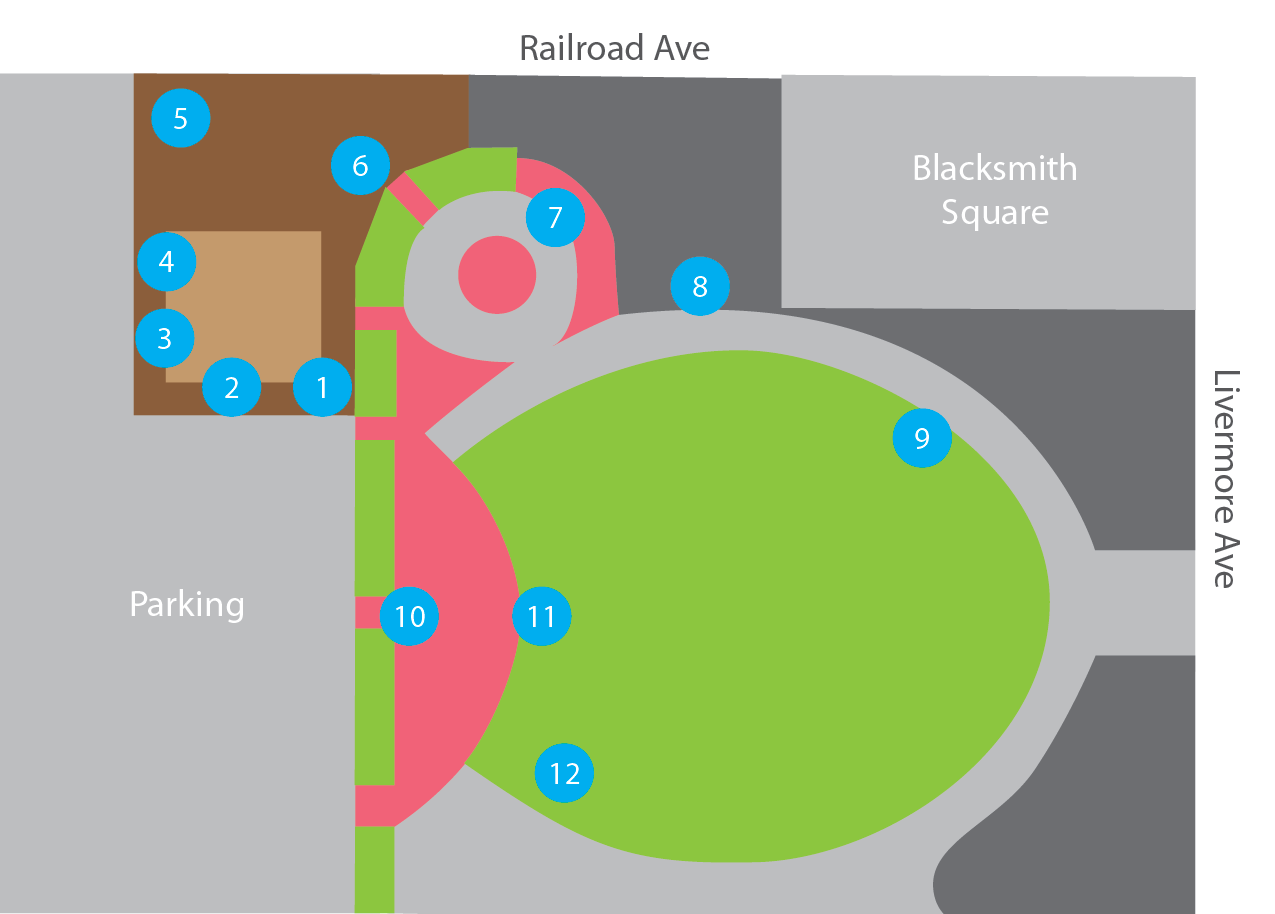 Thank you to Mike Carter for being our event photographer!