Quest@Home
Spark Curiosity & Learn Together
Welcome to Quest@Home!  Here you'll find engaging activities, information and opportunities to explore science and technology in our lives during these challenging times. Our goal is to provide trusted resources to help you stay safe, make science-informed decisions and have 'questing' activities to enjoy together at home.  This site will be updated weekly on Mondays.  If you have questions, requests, or suggestions, please
let us know
!
June 1, 2020
You may have noticed patterns in flowers, leaves, and trees when walking through your neighborhood and parks. Fifth-grade students from Marylin Avenue Elementary School sent in pictures of patterns in nature that caught their eye. We include some of their photos in this week's issue of Quest@Home.
Does a positive antibody test result mean you are protected from future infection?  Learn what we know today about antibody testing in a recent San Francisco Chronicle report.   A New York Times article reports on the current percentage of the population with antibodies and what is needed to reach herd immunity.  A strategy for learning more about the spread of COVID-19 that includes serology testing and what a positive or negative test result means has been developed by the CDC. 
Antibody testing is critical to understanding the full scope of COVID-19, but are the results of available tests reliable?  You can dive deeper into what current antibody tests show in a recent article in Discover.  
Each week we highlight a world-class science center and this week we selected the Oakland Zoo.  Resources and educational activities bring the zoo to you through virtual visits on their webpage and Facebook page.
If you are looking for hand-on-learning activities for home Maker Camp offers ideas to make, create, and share.
Don't miss the New York Times article on the SpaceX launch which includes dramatic photos of The Crew Dragon capsule as well as a brief visual timeline of past launches.  See retired astronaut, Jose Hernandez, talk about the upcoming launch in a Fox News segment.
Below are new and previously recommended resources for home activities, coronavirus information, ways to engage in science exploration from home, and more.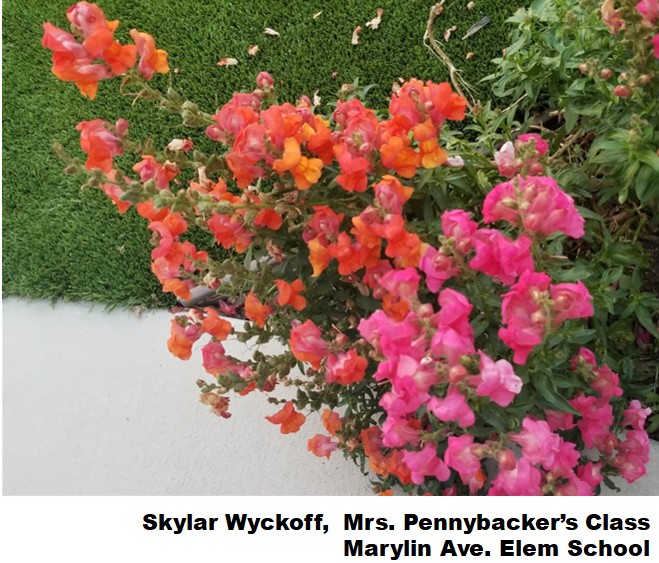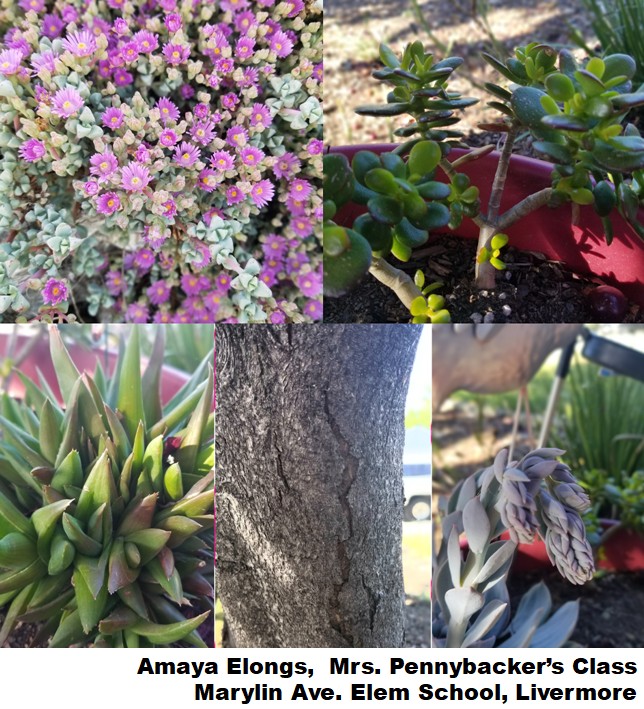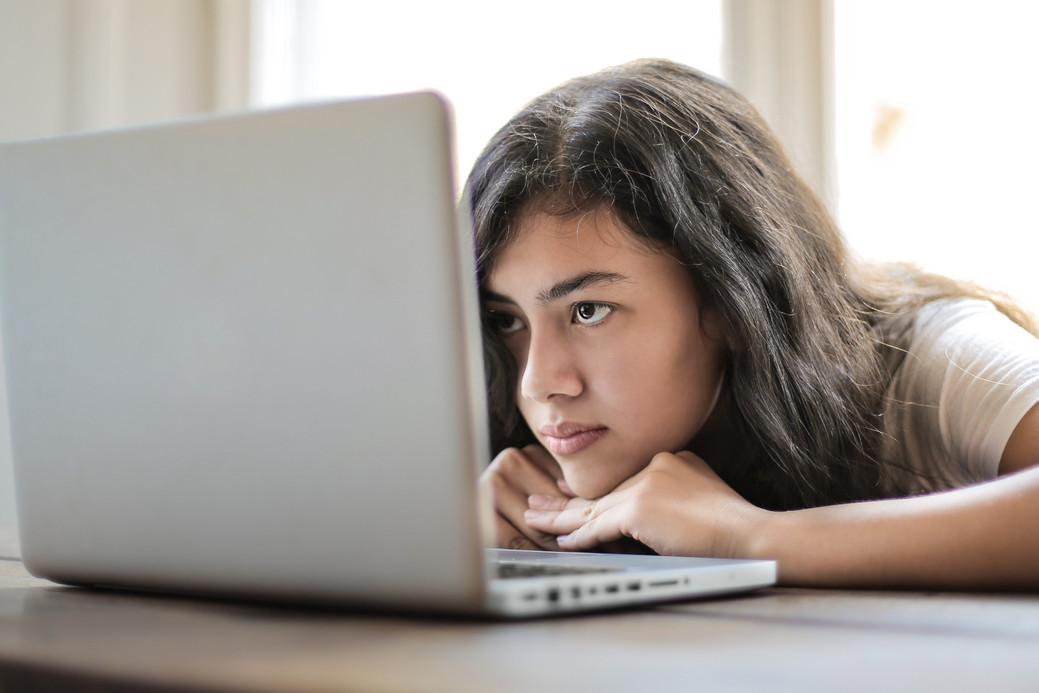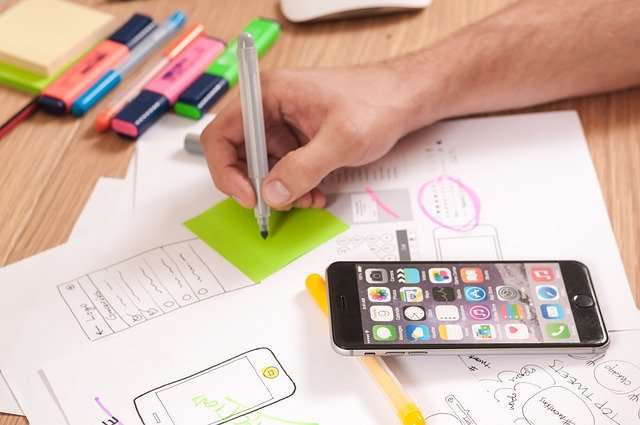 Engage with Apps
Earth Challenge 2020  Join a citizen's science initiative to collect valuable data using an app on your phone.  The project focuses on air quality & plastics pollution.
Timelooper – Visit East Bay Regional Parks virtually
Phyphox – Access all the sensors on your smart phone to collect data and turn it into a mobile physics lab
eBird – Learn about birds in your backyard or find current birding hotspots with this comprehensive birding website and app, Sycamore Grove Park and Shadow Cliffs Regional Park
UCSF Eureka Research App – Help fight COVID-19 and contribute to research about the infection, use Study Key "COVID-19"
iNaturalist – Connect with scientists around the world to help identify plants and animals in your community
Google Science Journal – A science notebook and set of tools for conducting interesting experiments with your phone
Globe Observer – Join an international network of community scientists to learn about our environment and the changing climate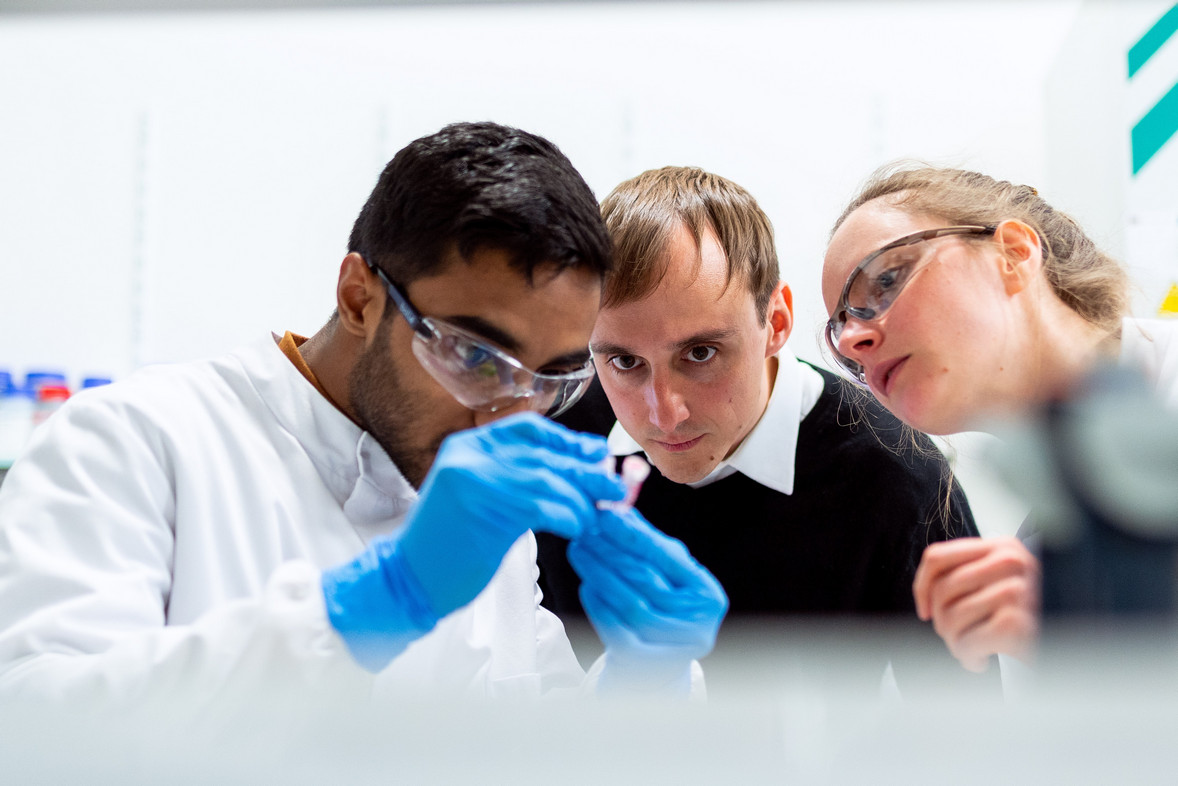 Original Content by Quest Scientists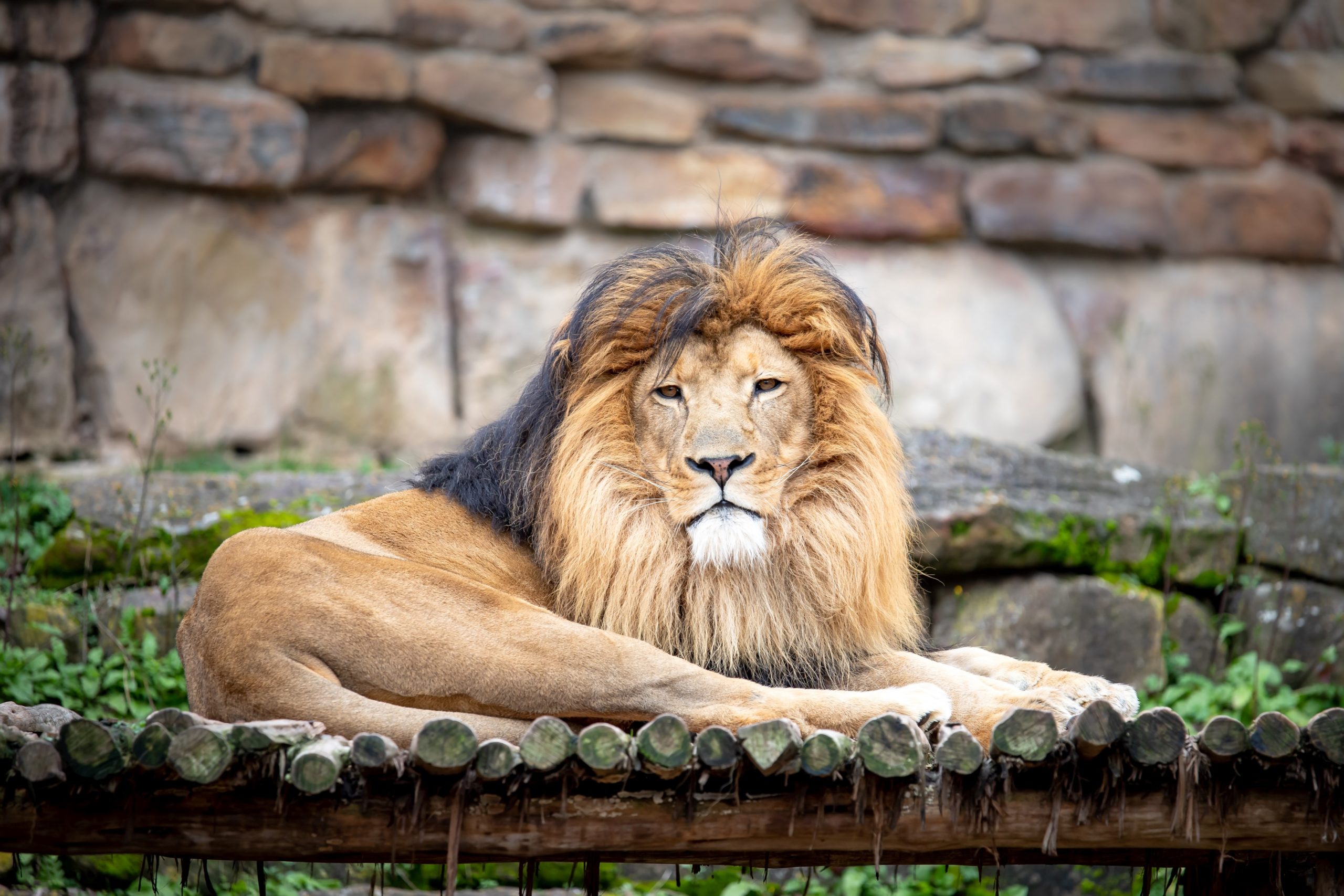 Science Center of the Week
NEW Oakland Zoo  Visit our local zoo virtually to learn about the animals and their stories via the zoo's webpage and Facebook page
Museum of Science+Industry, Chicago  Explore a world class museum with a special section that focuses on learning at home.
National Air & Space Museum A vast collection of science related exhibits, including K-12 learning resources and STEM 30, a video podcast for middle school students.
Museum of Science – Visit one of the oldest science museums in the country located in Boston..
History of Science Museum – Learn about artifacts, stories, and the history behind how science has developed and evolved over time at this unique museum at the University of Oxford.
National Museum of Natural History – Explore a museum known for an extensive collection of past and present animals specimens from around the world
Exploratorium – Take a virtual tour and try out home versions of their exhibits (snacks)
California Academy of Sciences – Visit their Academy@Home page to see animal webcams, activities, live streams and more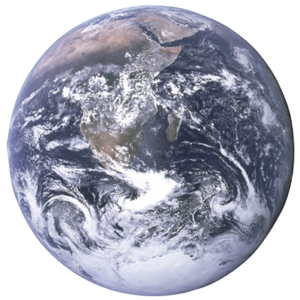 Earth Day
Earth Challenge 2020  Join a citizen's science initiative to collect valuable data using an app on your phone.  The project focuses on air quality & plastics pollution.
Timelooper – Visit East Bay Regional Parks virtually
Phyphox – Access all the sensors on your smart phone to collect data and turn it into a mobile physics lab
eBird – Learn about birds in your backyard or find current birding hotspots with this comprehensive birding website and app, Sycamore Grove Park and Shadow Cliffs Regional Park
UCSF Eureka Research App – Help fight COVID-19 and contribute to research about the infection, use Study Key "COVID-19"
iNaturalist – Connect with scientists around the world to help identify plants and animals in your community
Google Science Journal – A science notebook and set of tools for conducting interesting experiments with your phone
Globe Observer – Join an international network of community scientists to learn about our environment and the changing climate