Sponsor the 2023 Tri-Valley Innovation Fair!
Help shine a light on innovation in the Tri-Valley and beyond by becoming a sponsor for the 2023 Tri-Valley Innovation Fair.  Join a growing list of organizations that supports and celebrates STEM education in our community.  Your support makes this amazing event possible for the 4000+ participants.
Quest offers a variety of sponsorship tiers with diverse program benefits to ensure that any company, business, or foundation can support learning and innovation.  Click on the video above to see a recap of last year's event.  More details, are also on last year's event page.
For more information and sponsorship details, email richard@uschmc.com.
Thank You to Our Growing List of 2023 Sponsors!
Inspire Level $10,000+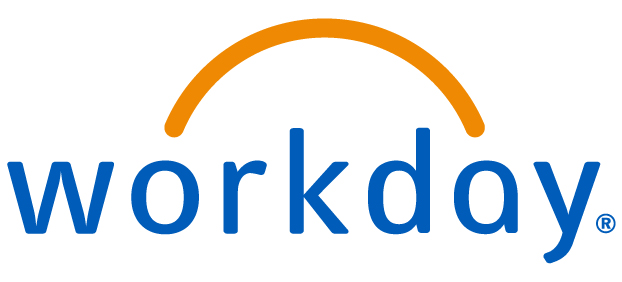 Cultivate Level $5,000+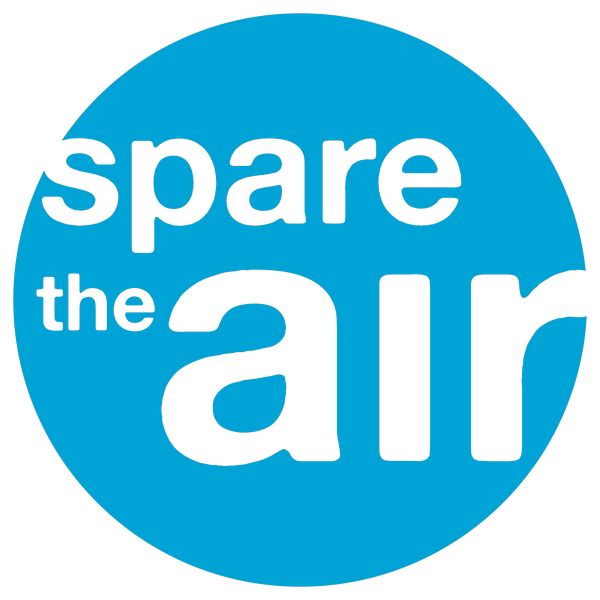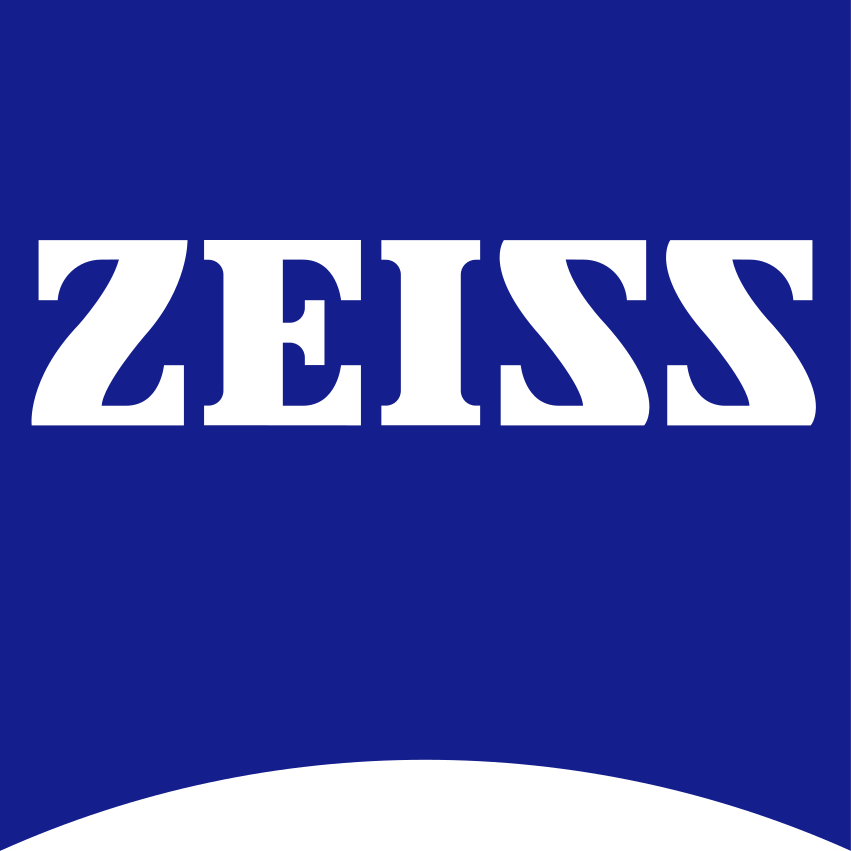 Curiosity Level $2,500+




Supporting Level $1000+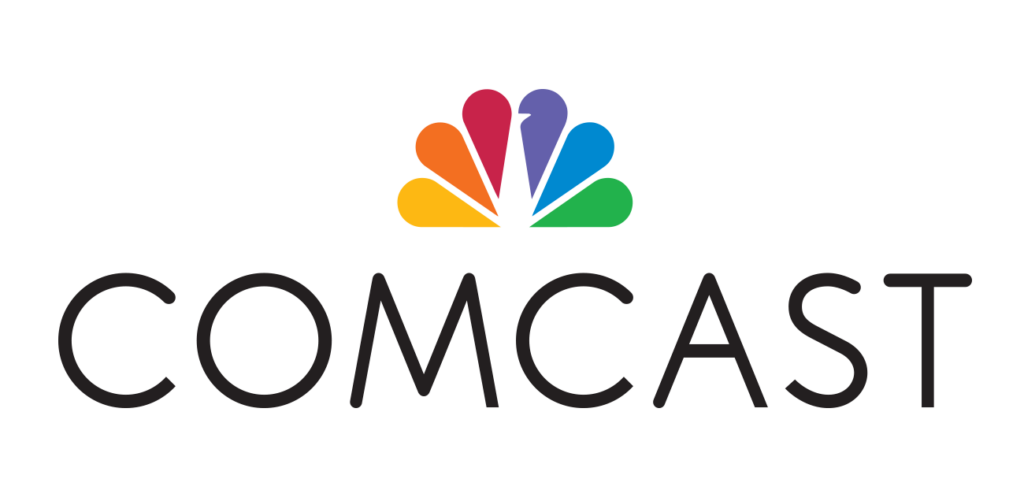 Media Partner