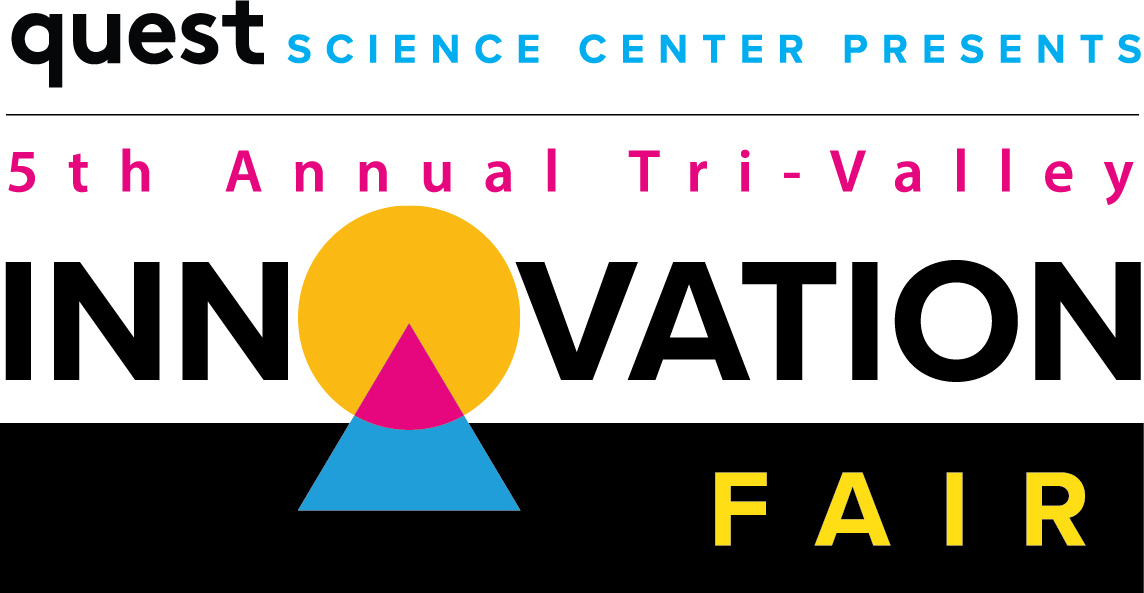 Saturday, April 15, 2023
10-5 pm
---
Alameda County Fairgrounds
Pleasanton, CA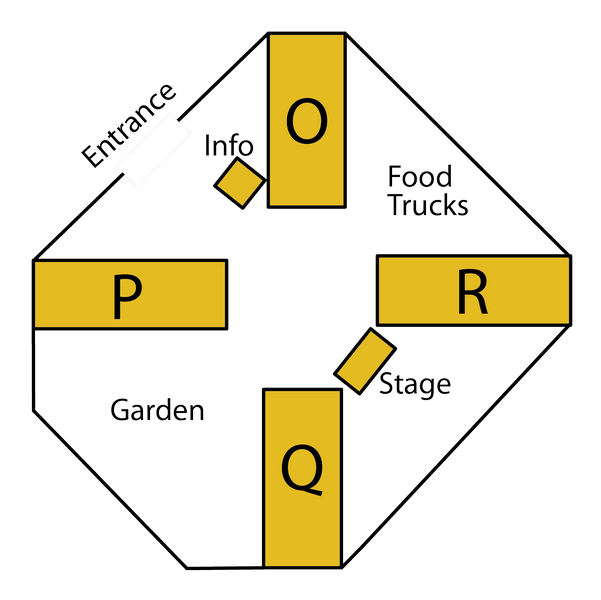 If you need help, please stop by the welcome tables in each building or look for a volunteer wearing a black Quest shirt.
Bathrooms and water stations are located in Buildings O and Q
Food vendors are located between Buildings O and R
Visit the Quest Science Center Info Booth near the entrance to learn about future events and consider making a donation to support science education in our community.  
10-12 pm – Entry Area
Soap Bubble Demonstrations (Brian Lawrence)
11:15-12:30 pm – Stage
Quest Science Center Welcome
Clorox Presentation
Las Positas College Jazz Combo
2-2:45 pm –
Stage
The Midnight Rockers
Presented by Seeds of Music Academy
3:15-4:15 pm –
Stage
Element 116 Jazz Band
Building O
Alameda County Fairgrounds and Event Center
Bay Area Air Quality Management District
Berkeley RadWatch
Create It! Factory
Las Positas College – Drone Technology
Livermore Area Recreation and Park District
Livermore Lithophiles
Mobile Climate Science Labs
New York Life Foundation
Quest Science Center – Livermore Youth Climate Summit
Tri-Valley Air Quality Climate Alliance
UC Alameda 4-H
Building P
Alameda County Vector Control Services District
Altamont Corridor Express (ACE)
Axis Community Health
La Familia
Lawrence Livermore National Laboratory
LingoAce
Livermore Valley Arts
Pleasanton Cultural Arts Council
Quest Science Center – AI Art
Rising C-Suites
SF Bay Area Rapid Transit (BART)
Stanford Health Care Tri-Valley
The Pedrozzi Foundation
theCoderSchool Pleasanton
University of California 4-H Youth Development Program
Vispark – Spark Math
YoungWonks
Building Q
AAUW-Livermore-Pleasanton-Dublin
Alameda County Science and Engineering Fair
Boy Scouts
BuzzKill Labs
Chevron Corporation
Innovation Tri-Valley Leadership Group
Livermore Flying Electrons
Monarch Tractor
NASA Ames Research Center
Quest Science Center – Engineering Explorations
Topcon Positioning Systems, Inc.
United States Patent and Trademark Office
Wente Family Vineyards
ZEISS
Building R
AmadorUAVs
Community Education at Las Positas College
Foothill High School Computer Science Club
FTC 13356 RoboForce
GravitechX
Las Positas College – Dream Center
Las Positas College – Veterans First Program
Las Positas College Engineering Technology
Las Positas College Music Department
Robot Garden
Sandia National Laboratories
System Overload Robotics FRC Team 6059
Voyager 6+
Garden
CEMEX
Chabot Space and Science Center
East Bay Regional Park District
GILLIG
Las Positas College – Physics & Astronomy
Lawrence Livermore National Laboratory
ROV Tour
The Clorox Company
Tri-Valley Stargazers Astronomy Club
Zone 7 Water Agency
Water Exploration Activity
Inspire Level $10,000+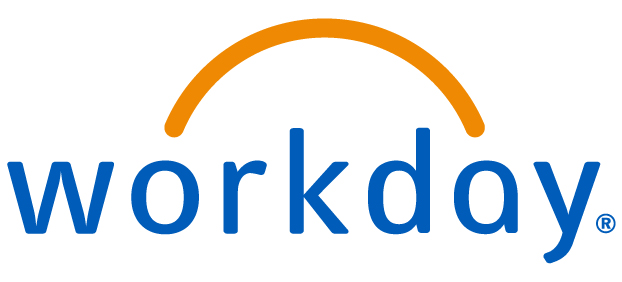 Cultivate Level $5,000+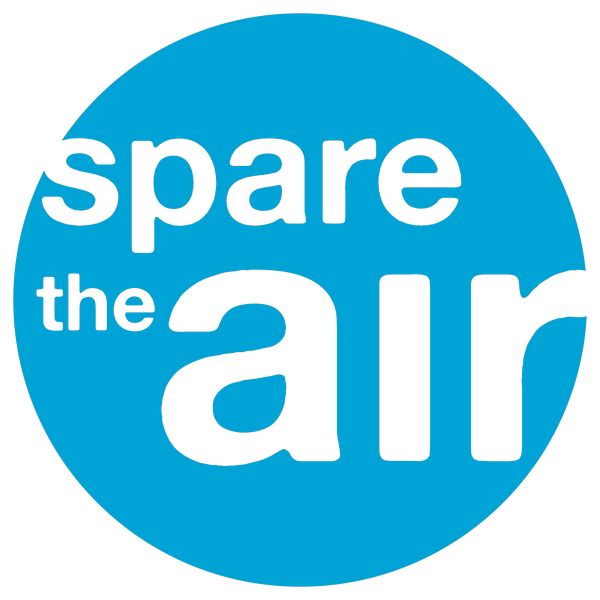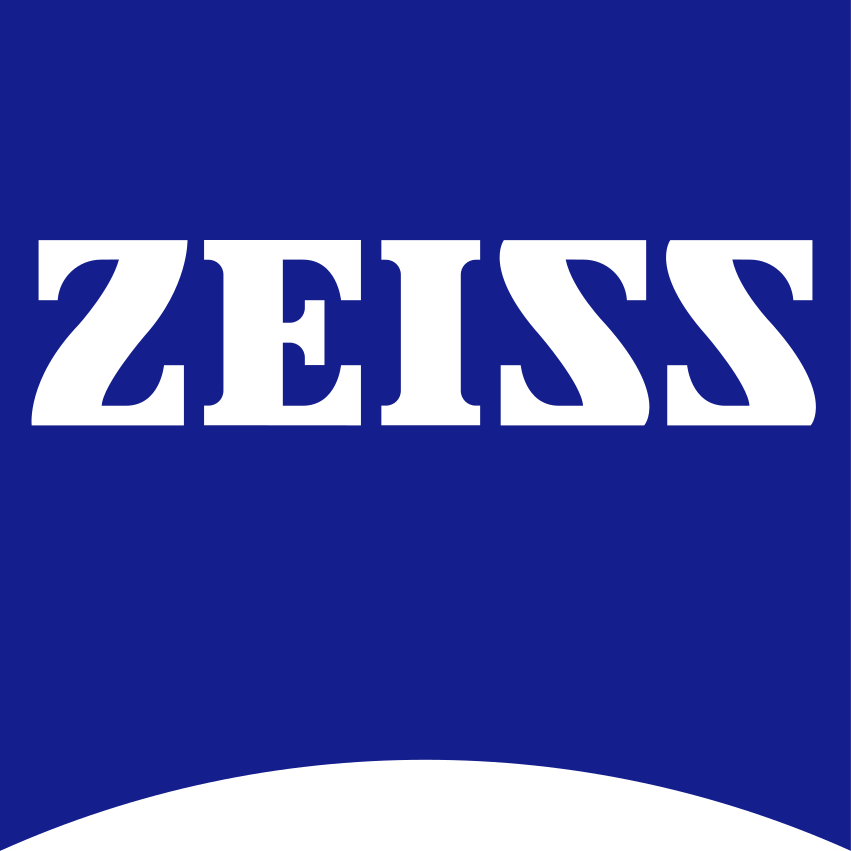 Curiosity Level $2,500+




Supporting Level $1000+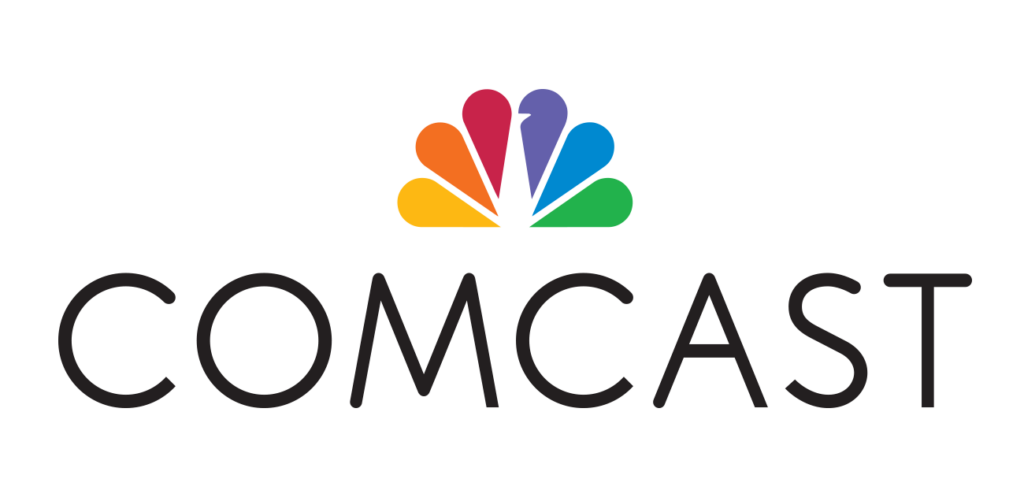 Media Partner