What Does Science Center 2.0 Mean?
Quest will focus more on learning by doing instead of or rather than by reading science facts. We'll encourage open-ended exploration and teamwork, providing opportunities to learn with and from others.
We'll make science relevant by connecting it to daily life and by rotating the themes we feature in our exhibits and activities. Science Center 2.0 means inviting students and volunteers to assist in developing our interactive exhibits. It means amplifying what's taught in school and encouraging everyone to build the confidence to take on bigger challenges. Quest volunteers will partner with teachers to help meet the Next Generation Science Standards (NGSS) that guide how science practices and principles are taught across the country.
Even after we open our doors, Quest will continue to bring programs to classrooms, events and diverse communities across the region. Our science exploration activities might take place in local youth centers, on multiple campuses, in maker spaces or through on-stage performances.
You don't have to be like Albert Einstein or Marie Curie to enjoy spending time at Quest. Through observation, research and tinkering, you'll have fun discovering how science works.
Our programs will bring out the problem solver and designer in everyone. You'll get to practice using evidence to make decisions and improve results. Over time, Quest will offer after-school programs and experiences, field trips, camps, family days and lectures.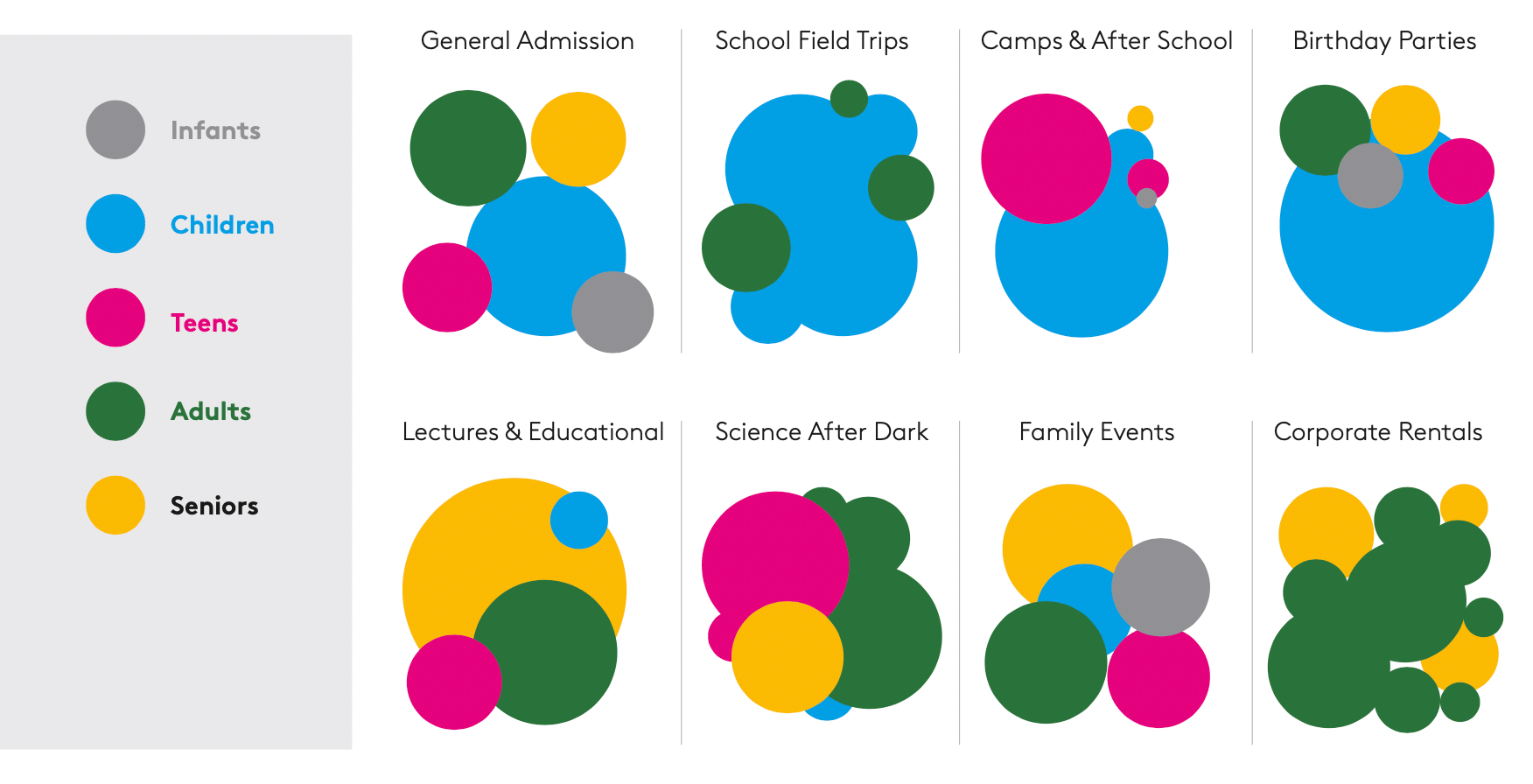 Developing a Growth Mindset
At Quest, you'll discover how having a 'growth mindset' helps people succeed in school, work, and life.  You'll learn why failure is actually a good thing and how it helps our brains grow.  Through hands-on activities, you'll see how hard work, good strategies and asking others for help builds a growth mindset — and makes people more confident and willing to tackle big challenges.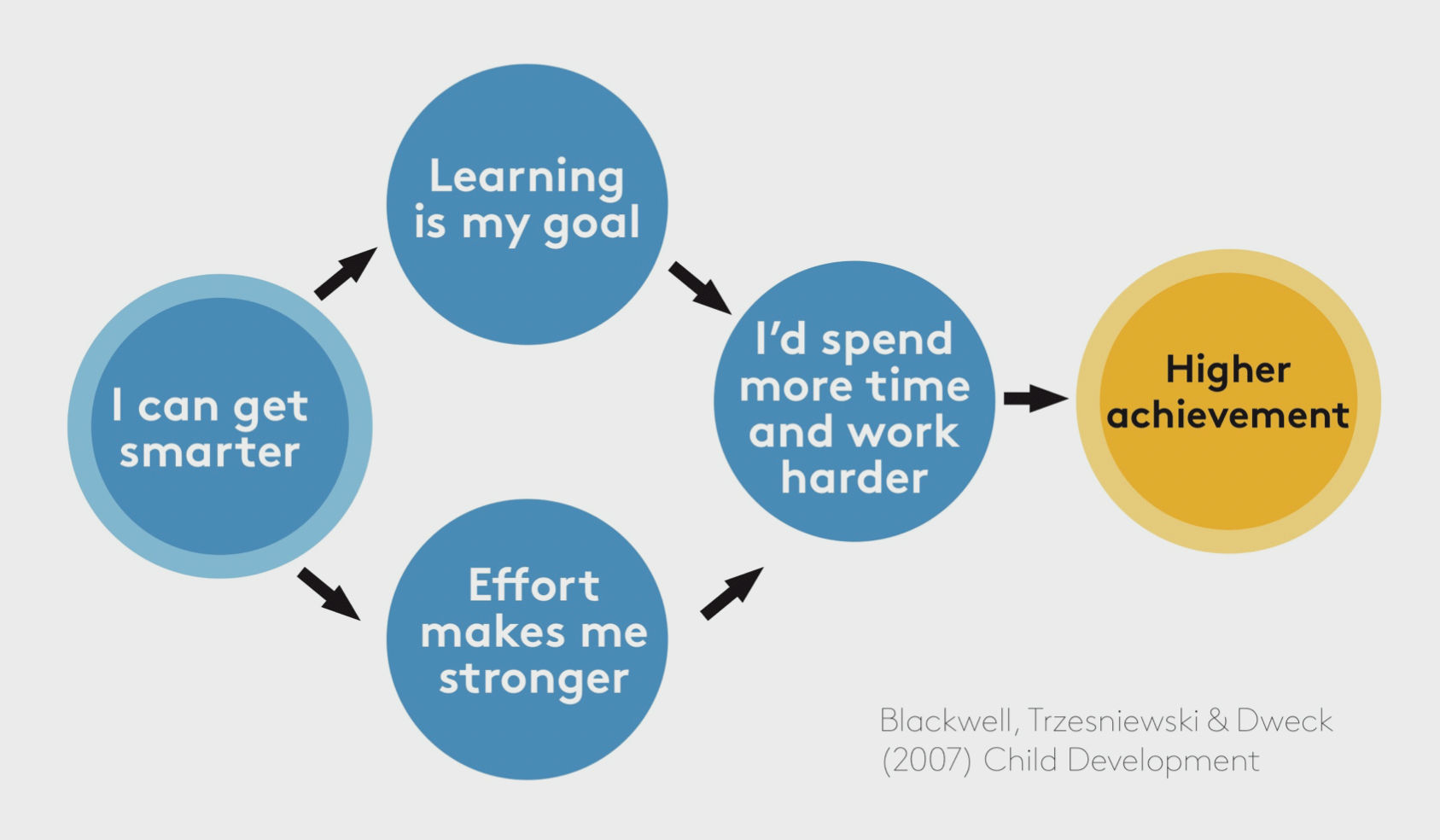 Showcasing Tri-Valley Science and Technology
Quest will connect you to the science and technology that powers Tri-Valley businesses and show how it impacts our everyday lives.
We will engage with the business community in many exciting ways:   
Showcasing the science and technology of regional businesses, the things they do and the people who make it happen
Highlighting science careers through internships, site visits and joint projects
Demonstrating that real scientists are everyday people
Offering employees opportunities to mentor and volunteer
Providing a venue for team building and employee recognition events
Enhancing the quality of life for the region's workforce and their families
We are fortunate that our future home will be nearby many potential partners and volunteers including:
Lawrence Livermore and Sandia National Laboratories and the Livermore Valley Open Campus
Regional Unified School Districts
Las Positas College
Farming and agricultural presence
Wineries
Bankhead Theater
Black Box Theater
Livermore Library 
Robot Garden maker space
i-Gate – A non-profit business accelerator
Livermore airport