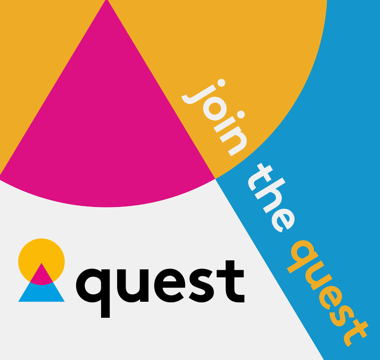 Join the Quest Team
Quest wants to hear from you! We are looking for interested individuals to help us launch our Science Center 2.0 or to get involved in our community science projects by sharing their expertise in science, technology, mathematics and engineering with participants. Come and help us inspire the next generation of scientists!
Contact us for further information.
Partners and Sponsors
Quest participates in programs, collaborates with or receives support from many organizations.