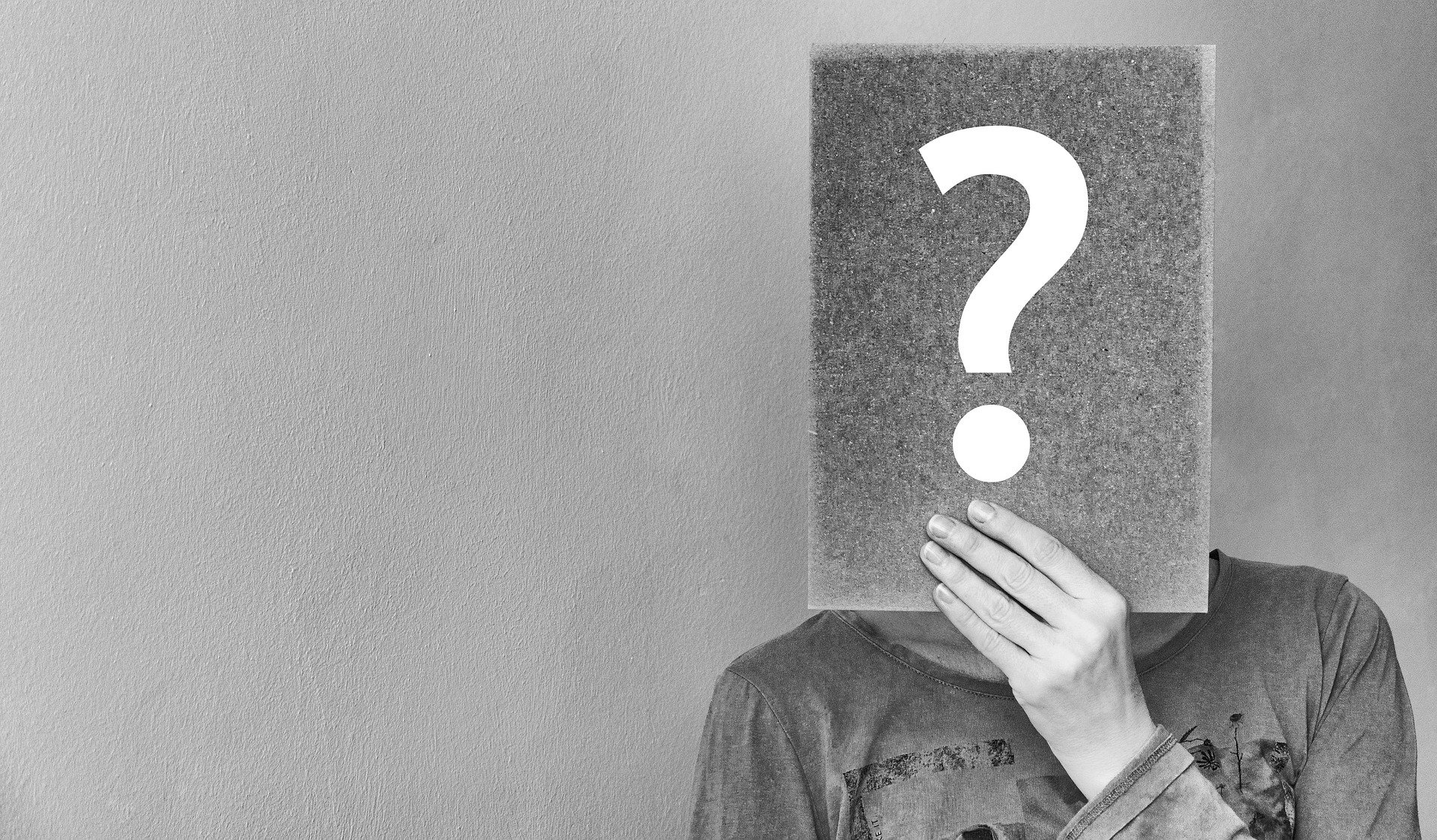 Welcome to Quest's Ask a Scientist program!
Do you know a child who is curious and loves to ask questions?  Help us find those children to ask a puzzling or challenging science question to our scientists.  We will select questions to answer and post them on this page on a regular basis.
How to Create Your Video
Be sure that the child is well lit from the front
Record clear audio in a relatively quiet location
Limit your video to 20 seconds or less
Complete the form below and upload the video
Click "Submit," note that the upload may take a few extra seconds after the animated bar completes 
By submitting the video, you are providing permission for Quest Science Center to use your child's first name, home city, and the video footage on our website, social media platforms, and other venues to promote science in our community.
Contact us if you have any questions.  Thank you!