Connect With Science!
You can join our hands-on, guided collaborative projects and be a part of making real-world science happen.
Come along on a learning and data gathering journey to:
Understand how science impacts our lives
Team up with diverse peers, experts and volunteers
Learn how to organize complex projects
Practice real-world job skills
See how science can inform our decisions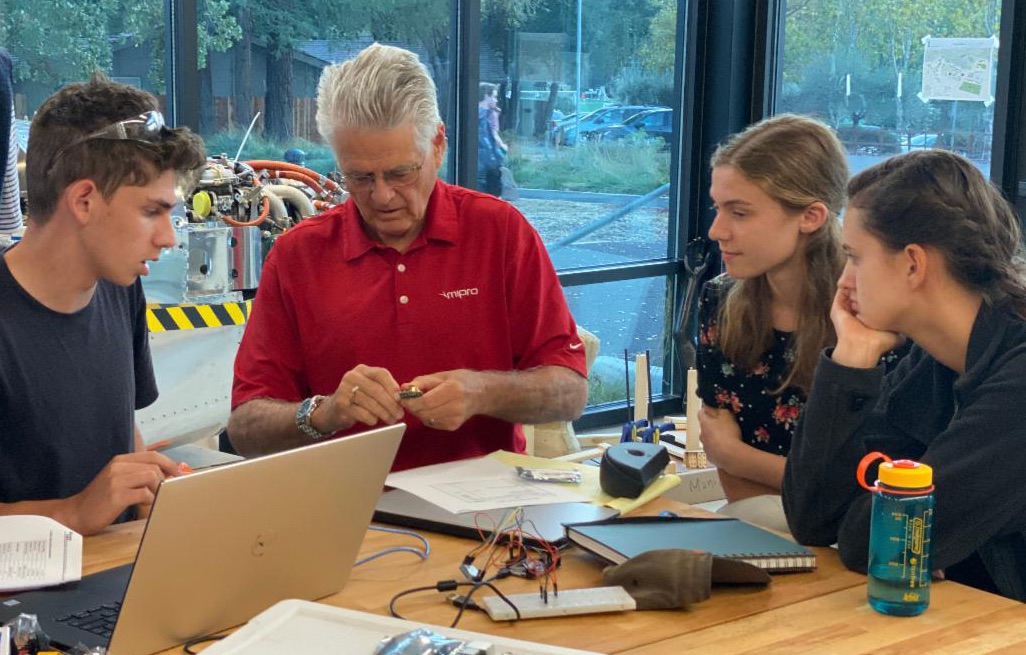 Happening Now! Expedition CO2 – Quest's First Community Science Project
Quest has launched, its first community science project to measure and map CO2 concentrations in the Tri-Valley – just in time for the 50th anniversary of Earth Day. Expedition CO2 participants are learning about microprocessors and sensor assembly. They are designing and building a network of sensors that eventually will automatically upload data to a real-time, web-based, online map for everyone to see. Their work will provide useful scientific data for the Tri-Valley region regarding climate change and how human activity relates to CO2 greenhouse gas emissions.  Read More +
Everyone is welcome!  Would you or your school like to participate? Contact Quest board member Rick Stulen at rstulen@quest-science.org.
Lab Notebook
When it launches, the lab notebook will be an online display that lets you follow the latest updates on the data and findings of our community science projects. Stay tuned!
What's Your Quest?
Do you have a question about science? Is there a project you'd like help to explore?
We want to hear from you!
Submit your idea or request to connect with a Community Science Mentor by contacting Quest board member Rick Stulen at rstulen@quest-science.org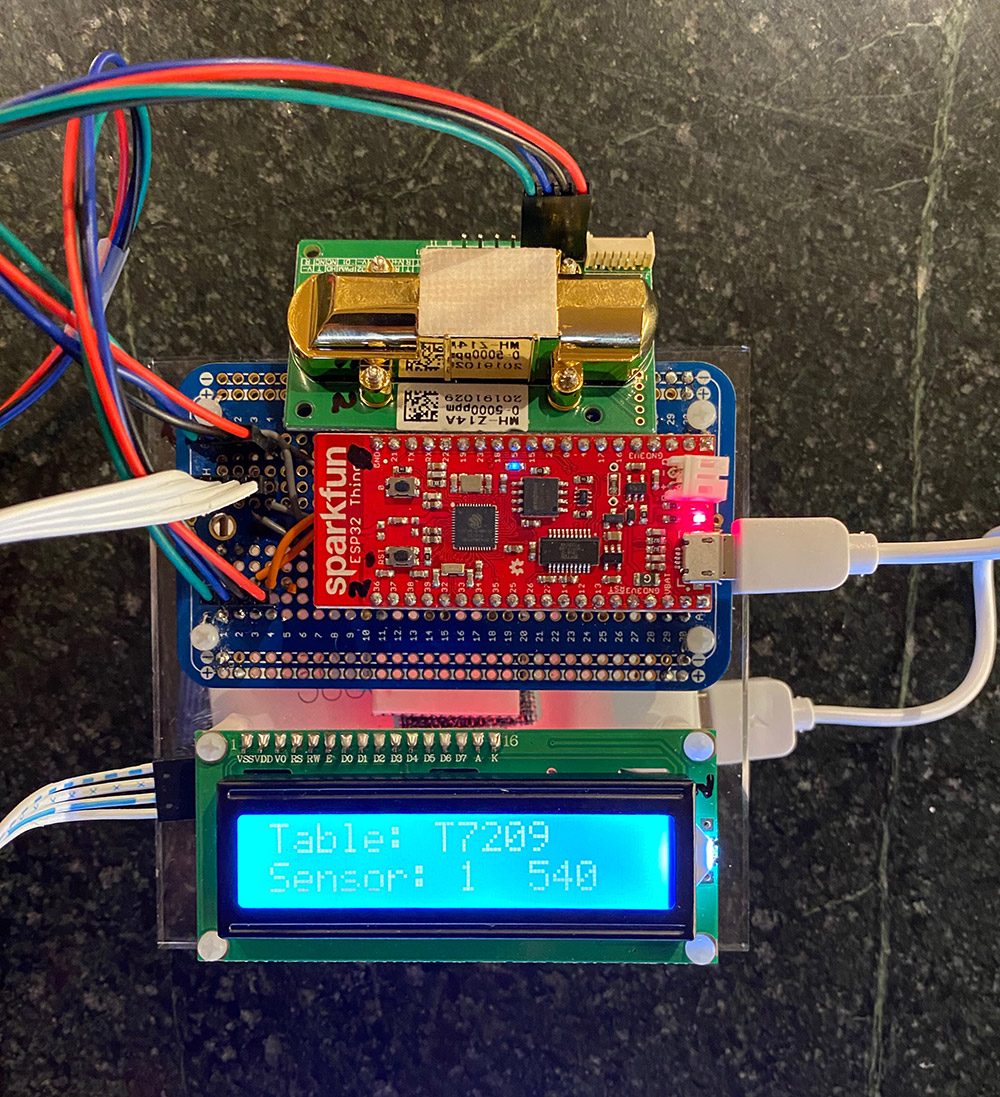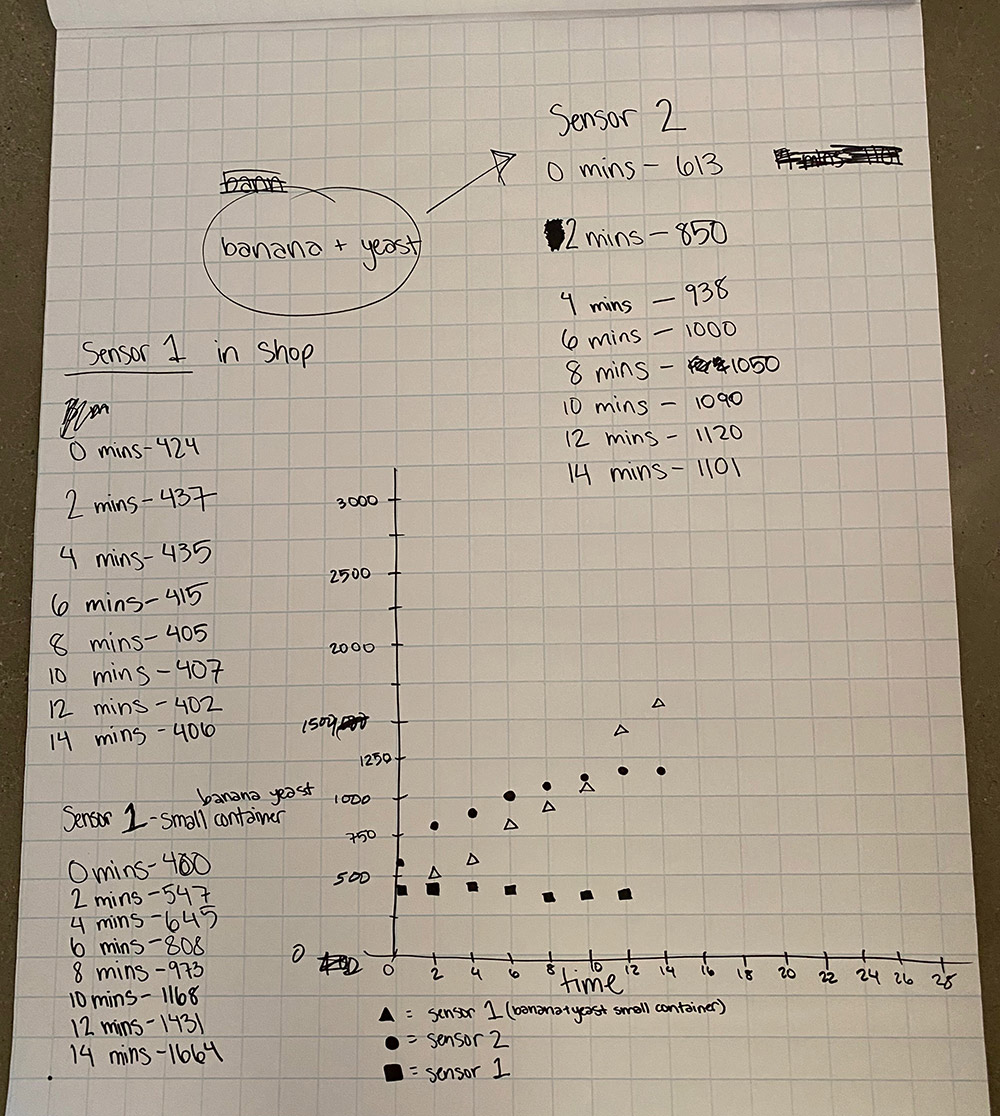 Community Science Opportunity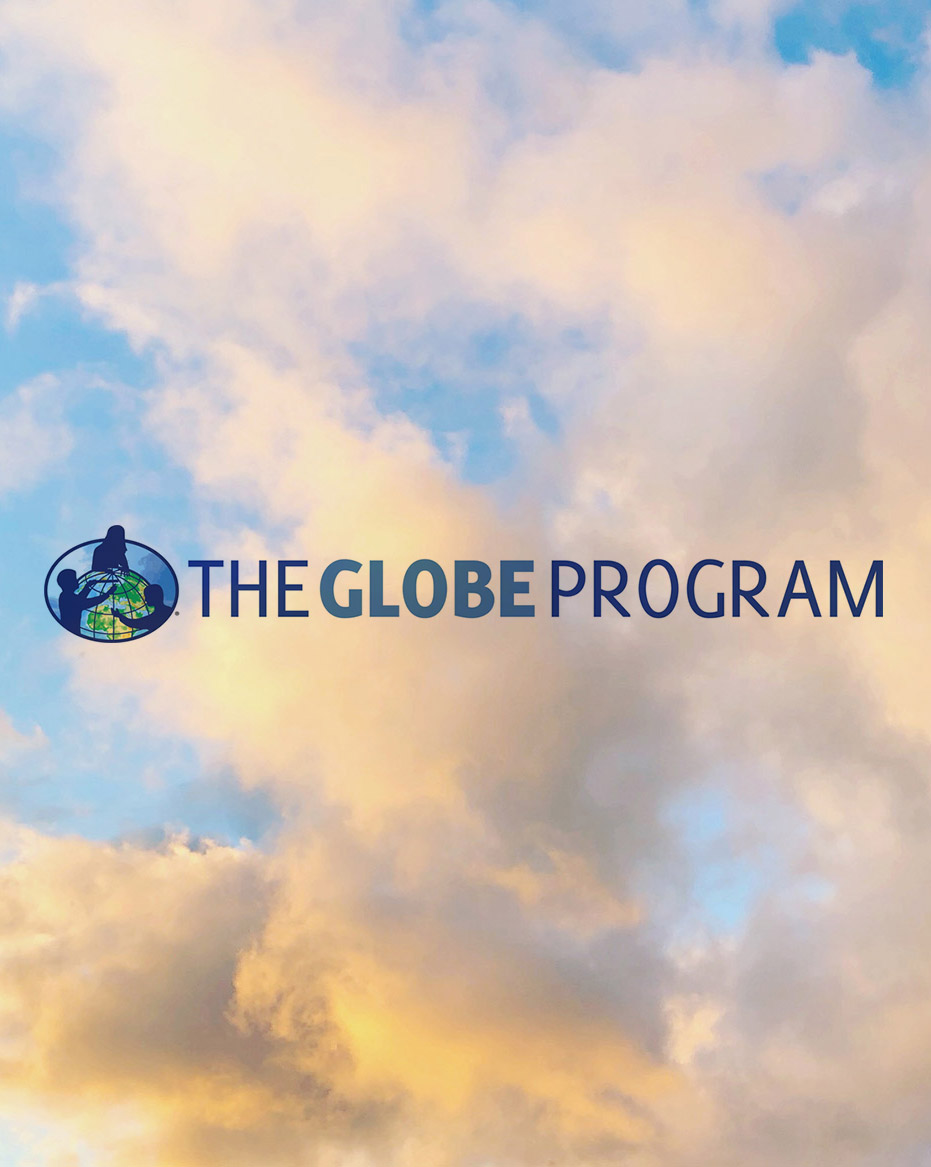 Did you know a cloud can weigh over a million pounds? People are learning more about clouds through a global community science program lead by The Global Learning and Observations to Benefit the Environment (GLOBE), which is sponsored by NASA and other leading science organizations.
GLOBE is a worldwide science education program for everyone. All students and the public can collect data, be part of the scientific discovery, and contribute meaningfully to our understanding of the Earth system and global environment. All it takes is a smart-phone and a free app!
Learn how you can contribute to meaningful science from your own backyard or the classroom. Contact Tracy Ostrom at UC Berkeley or Svetlana Darche at WestEd to help support your efforts.
Partners and Sponsors
Quest participates in programs, collaborates with or receives support from many organizations.